This year, I am making myself a Holiday Bucket List for the month of December!
I love celebrating the holidays. Watching all these Christmas movies here lately has put me in the mood to possibly do something totally different this season. Of course, I will do my normal things, but I thought I would create a bucket list of things to do this holiday season!
After walking in our small town Christmas parade last night, I am in such a festive mood that I WANT to have more fun, so without further ado, here is my 2018 Holiday Bucket List!
2018 Holiday Bucket List
Ride around looking at Christmas lights
Make homemade hot chocolate and watch the Polar Express
Go to the local Christmas Parade
Decorate the Christmas Tree
Go Ice Skating
Visit Nashville and walk around the Gaylor Opryland Hotel
See Grinch ICE in Nashville
Sing Christmas Carols
Kiss my husband under the mistletoe
Get a Christmas Angel and buy gifts for them
Holiday lunch with friends
Make a Gingerbread house
Decorate Christmas Sugar Cookies with my grown kids
Start a new tradition
Send out Christmas Cards
Go Ice Skating
Hang Stockings
Watch a Christmas musical
Wear a holiday sweater
Make Christmas Candy
Read the Christmas Story to my family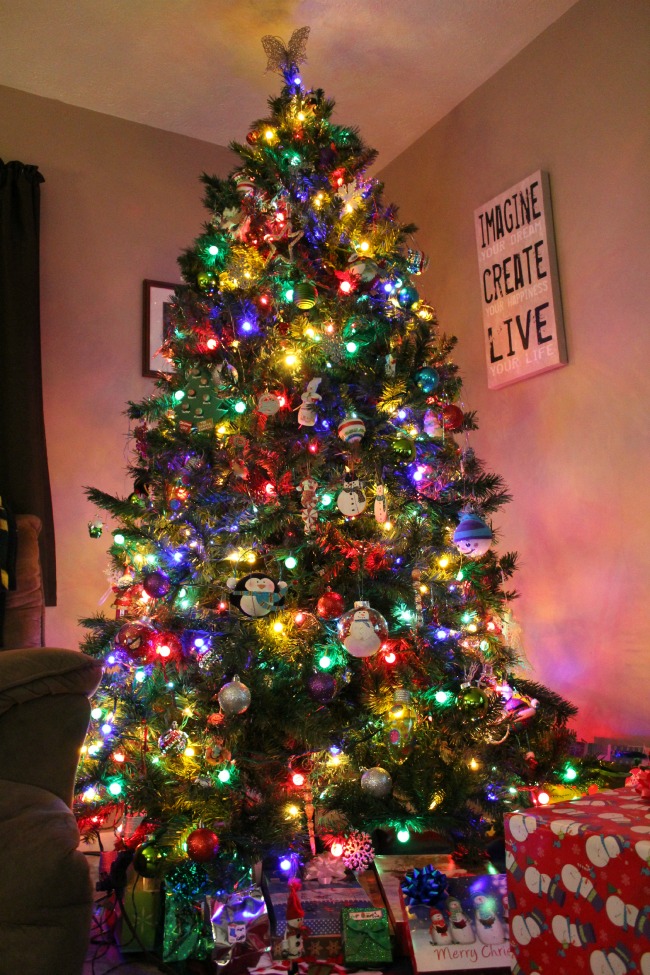 I am hoping to really start doing this every year. It helps hold me accountable to go and have fun with my family. I tend to seclude myself when the holidays come around, but this year, I really want to get out there and enjoy the holiday season.
I will come back to this post often and cross off the items we do as a family as we finish them. My goal is to complete this list by December 26th at the latest. I really think it's doable and it will open the door for us to be able to enjoy the holiday season this year (since we are missing one of our family members).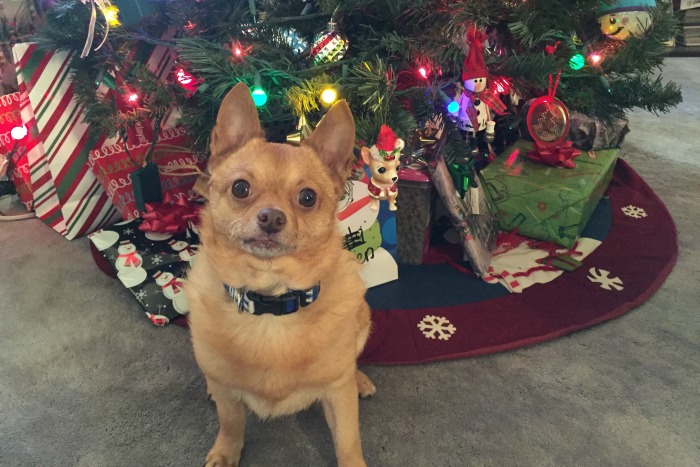 What about you? What fun things do you like to do during the holidays? Are you excited to join in any festivities? I would love for you to share them with me in the comments below.