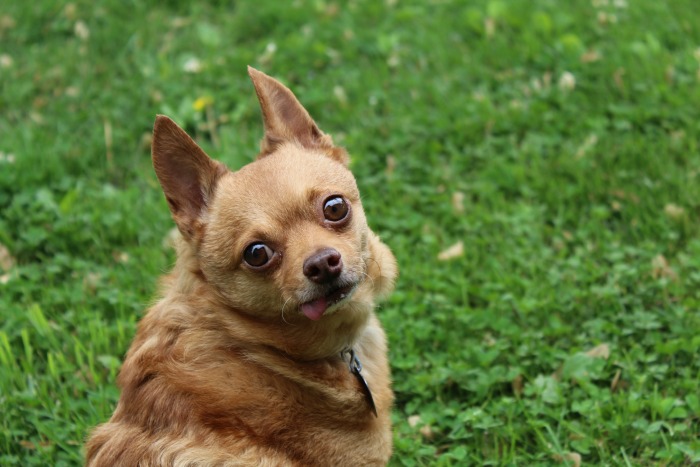 Have you ever taken your furry family member to the vet to be taken aback by the costly bill after the appointment? Have you ever avoided taking your pet to the vet because you were worried about the cost? Have you ever prolonged taking your dog or cat to the vet because you were afraid that you would not be able to afford the bill for care?
If you answered yes to any of these questions, you are not alone. In fact, 56% of owners don't have pet insurance and often worry about taking their beloved furry friend to the vet because of the potential costs. In fact the most loving pet owners often do not have pet insurance.
This is not because they are lazy or do not want the best for their pet's health, it is simply because they are ignorant to the benefits of what pet insurance can provide. This article will identify 3 benefits to purchasing pet insurance.
#1 Vet costs are on the rise
As with everything these days, the cost of vet care are rising and becoming more costly than ever. Simply taking your dog to the vet for kennel cough or an annual exam with vaccines can cost close to a weekly paycheck. With new technological advances in animal care, there are more treatments available and with that comes a price tag. By purchasing insurance for your pet, you can  have peace of mind that when you go to the vet, you will not have to scrape the bottom of your handbag for every last cent to pay the bill.
#2 You won't have to worry about choosing between your pet and the expense
Often times as your pet ages, the cost of care can also grow. As with anything as it gets older, the cost of upkeep and care can greatly increase. It can be a pet owner's absolute worst nightmare to take their beloved friend to the vet to find out that the treatment needed is so great that it is simply out of the question.
Having to choose between your pet's ability to live and whether or not you can afford the cost of care is a heartbreaking reality for many. When you purchase pet insurance, it is more likely that you will be able to afford the care that is being recommended as you have been planning for the future by paying a monthly premium to protect your pet's healthcare needs.
#3 Pick the plan that works for you and your pet
With a variety of plan options, you have the flexibility to choose the coverage that will work for your pet and your budget. You can have peace of mind knowing that you have purchased coverage for your pet should he need intense care in the future.
And Finally
If you are a pet owner and want to have peace of mind when it comes to your furry friend's health care, it is a good idea to consider purchasing pet insurance. With the ability to pick and choose a plan that will work for your pet as well as your budget, there is no need to go without.