I love traveling. I caught the travel bug a few years back when I attended my first press trip to New York for the release of a movie. It was the first time in 13 years that I traveled by myself somewhere and I fell in love with it.
From that moment on, my family and I made it a point to take at least 4 trips a year to somewhere new. In fact, we all caught the travel bug after that. This past year I passed that love of travel on to my best friend when she and I took a road trip to a town about 4 hours from where I live.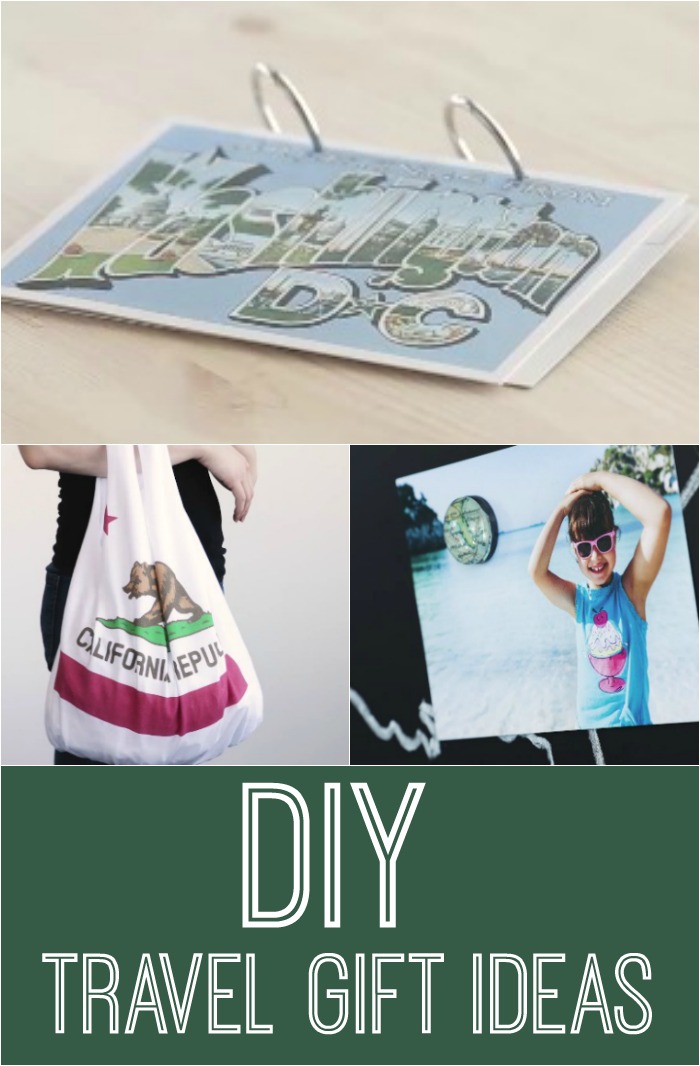 She fell in love with travel as much as I have. This year, I am going to make her some fun DIY travel gifts that I found on the Alamo Scenic Route website. These are super easy to make and will be even more meaningful to my dear friend who loves to travel!
3 Fun DIY Travel Gift Ideas
DIY T-Shirt Tote Bag
You can find the tutorial by clicking here.
I really think she will love this! I have a couple of t-shirts that we picked up from our recent travels together that I am going to use to make this. Then, the next trip we go on together, she can bring these along and use them for farmer's market trips – or our favorite – antique shopping!
I might even try using custom women's clothing and finding pieces in here for use to make these fun travel bags.
Custom Made Magnet Souvenir
You can find the tutorial for this fun DIY craft by clicking here.
I have so many souvenirs that I have picked up over the course of the last year when my friend and I went on trips. I have also taken a ton of photos. How awesome would it be to take all those paper souvenirs and turn them into these fun DIY magnets? Then she can hang them on the fridge and be reminded of all the fun and laughter we had.
And it will get her excited for our next adventure together!
DIY Postcard Album

You can find the tutorial for this DIY Craft by clicking here.
I am an avid postcard collector. This DIY craft gave me so many great ideas to create a personalized gift for my friend. In addition to postcards, I intend on adding actual photos to the photo album from my recent travels.
I also love the special touch of adding a small envelope so that you can include all your keepsakes such as movie tickets, attraction stubs, and more. You can also add lettering like this American Sign Letters. It would look super cute!