Valentine's Day is right around the corner and I am sure if you are like me, I love finding time to get away with just my husband. Budgets don't always allow for those trips, so I threw together this list of 3 romantic travel destinations that won't bust your budget. This will allow for some quality time with your sweetie over the most romantic holiday ever!
We can all use the excuse that we don't have the money to get away. But — if we budget just right, we can get away and have a great time without spending a ton of money.
3 Romantic Travel Destinations That Won't Bust Your Budget
#1 Beach Vacation
Of course, you know the first place I am going to suggest for a romantic vacation is the beach. A couple of years ago, Stephen and I headed off for a romantic 4 days away from everyone else. We traveled to Gulf Shores and had THE best time reconnecting with each other.
Beach vacations are great and if you plan them just right, you can save a ton of money. You can stay in a condo that has a kitchen so that you are not spending money going out to eat.
Or — you can stay in a resort that will allow you to have an all inclusive vacation where everything is covered.
#2 Mountain Vacation
Another of my favorite types of vacation to take is a mountain vacation. We have visited Branson, Missouri in the past and have fallen in love with it.
Or — you can also take a quick trip to Gatlinburg for a weekend getaway.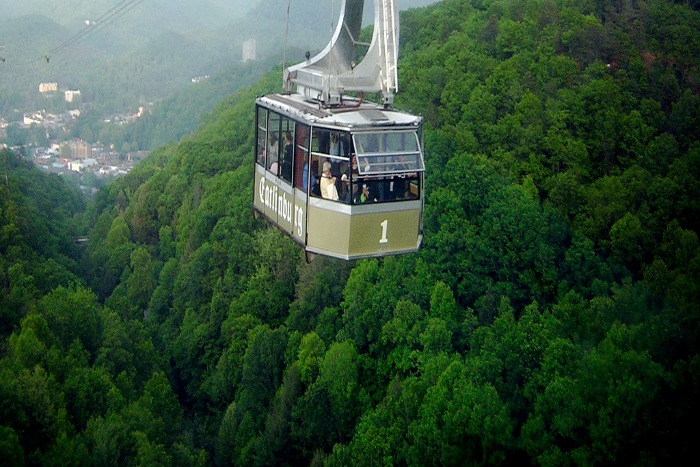 The mountains have this amazing romantic feel, especially when you are whisked away into seclusion in a cabin nestled up in the heart of the mountains.
#3 Staycation
Something I have found has been a lot of fun lately is doing a staycation in my own hometown — away from my home. There are a few bed and breakfasts and cabin rentals just minutes from where I live, so hubby and I are planning a night out right in our area this year.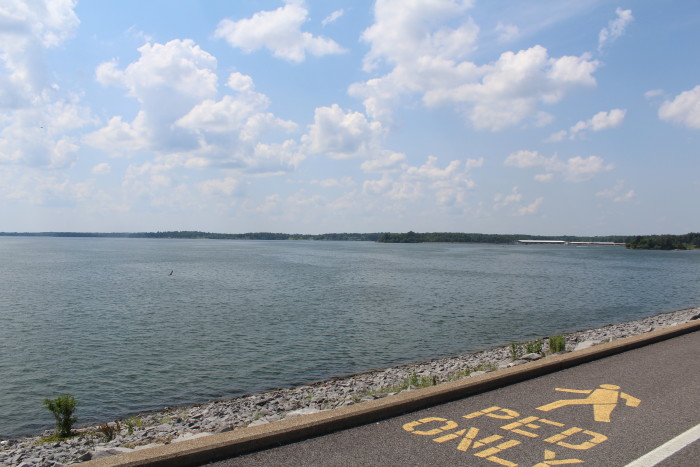 We have the option of eating at Patti's restaurant, or driving just an hour away and staying the night away in the bright lights of Nashville, TN.
These are all some of my very favorite ways to get away and spend some quality time with Stephen. The beach has always been one of our favorite spots, but we are starting to fall more in love with Nashville as we visit it.
Doing something romantic with your husband or wife is important and getting away is a good idea to rekindle the spark that might have died along the way.