This post was sponsored by Nature Made as part of an Influencer Activation for Influence Central and all opinions expressed in my post are my own.
2017 has been a year of change for me. It has had its ups and downs as I have fought to eat better and live a healthier lifestyle as well as make some positive changes in my life.
I have been working hard to make some major health changes in my life. I am eating better, getting some much needed exercise, and now, with the help of Nature Made I have added in taking vitamins and probiotics to my healthy changes.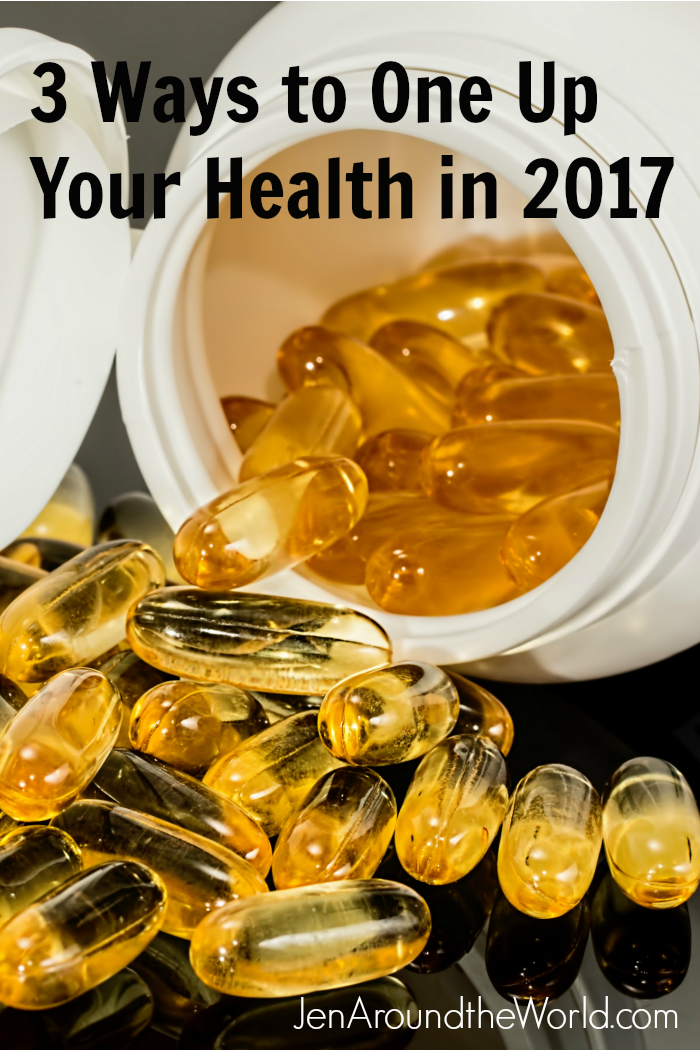 For the longest time, I have not taken good care of myself. I have let my weight balloon to a whopping 193 pounds. Over the course of the last 10 years, I have gained about 60 pounds and it makes me feel horrible. Literally every day that I wake up, I am finding myself just feeling blah.
It is time to get serious y'all.
Not to mention the early menopause symptoms I am going through — my weight and health are wreaking havoc on my life and I feel like the extra weight I have added is causing me to stall in certain areas of my life.
So I determined to take back my health, one healthy habit at at time.
3 Ways to One Up Your Healthy Living Lifestyle Change
#1 Start Taking a Probiotic
One of the absolute best things you can do for yourself and your body is to take a daily probiotic with your normal daily dose of vitamins and minerals.
While at Walmart the other day, I decided to check out the extensive supply of Nature Made® products available and replenished my stock of Nature Made® Probiotics.
Nature Made® Advanced Dual Action Probiotic has been clinically studied and provides dual support to both your small and large intestine for comprehensive coverage to help support digestive balance and healthy gut flora.†
I also take other Nature Made® vitamins and supplements because there are things that my body seem to be lacking and this is an easy, convenient way to help my body get the nutritional support it needs every day, whether it be to support bone health, immune health or energy metabolism (helping convert food into energy).†
Walmart has such a great selection of Nature Made® vitamins and probiotics and they have every day savings making it easy for me to find exactly what I need. I don't even have to wait for a sale. These vitamins help fill in the gaps where I may be missing an important vitamin or nutrient.
For example, for me, I take Melatonin at night to help support my sleep. I also take an Energy Metabolism vitamin, a multi-vitamon and there are SO many more available for all women's health.
#2 Exercise, Exercise, Exercise
While I have been exercising some, I have not been exercising enough. I finally bit the bullet and joined the gym this year, but because of vacations and holidays, I have gotten out of the habit of going like I was going. Time to kick that in gear again and start going.
I make it a point to go at least 3 times a week and I make sure to work out for at least 2 hours. I mean, I sit at home watching television for 3-4 so I can work out for 2 of those hours, right?
This week, it has been gorgeous outside, so my friend and I hit the trails to get a good long walk in.
#3 Making Time For Me
Something I have not been doing a lot of lately is making time for me and it is showing in my health and my personal well being.
I am ready to get back to the me that I love and that is going to take me making some time for myself. This could mean enjoying a day out on a leisure walk at my local lake, bird watching with my daughter, or stepping away from this drasted computer and having lunch with the people I love the most.
Especially with Spring finally here and summer right around the corner, the hustle and bustle of life can be overwhelming. Take control now. Like me, we should all strive to reach a mind-body balance. Honestly that is what it really is all about — a mind-body balance.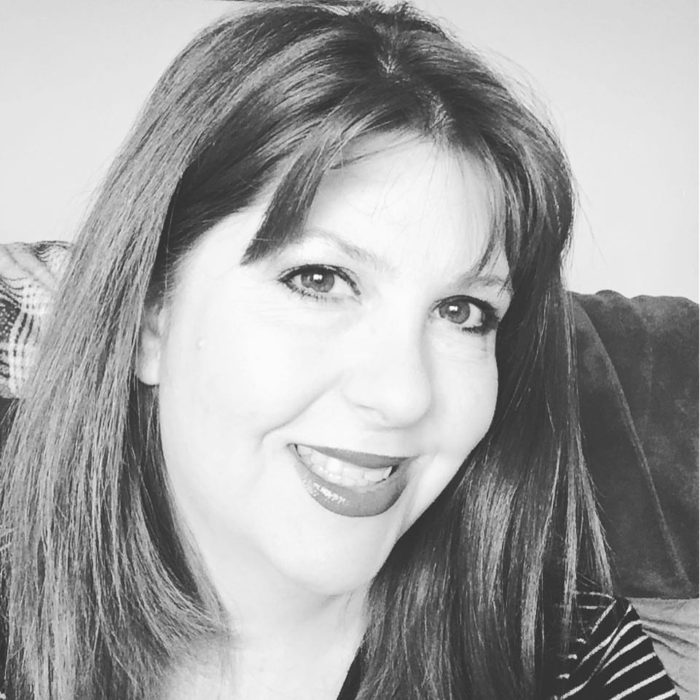 The main thing here is to GET MOVING and do something about it.
It's Time for You to Start Making Positive Changes in Your Life
Making positive changes in your life is something that is definitely important. Don't wait for someone else to make changes before you start making them. Dig in and get going. You deserve every single thing you do for YOU — whether it be exercising, adding Nature Made vitamins to your diet, or just taking a day off from the hustle and bustle of life.
You can win with Nature Made
I'm happy to announce that Nature Made is partnering with Men's Health and Women's Health to sponsor some great promotions. The first is on Facebook:
From February 27th through April 9th, you may enter for a chance to win a prize through the Nature Made Facebook page Head over to view the Sweepstakes posts for the corresponding Weekly Entry Period. Enter by completing the call-to-action for that post, which will include submitting your comment as a reply to the post to earn one entry for a chance to win only the prize featured in that Post.
Prizes range from Blue Apron, Lululemon and Sephora gift cards as well as FitBit's and a one-year membership to Nature Box!
BUT — check this out — who wants to win a SPA VACATION????
Have you ever been to the southern Utah desert? I can tell you it is one of the most beautiful places in the country. Whomever wins this prize is in for a treat!
Nature Made® Vitamins is hosting a Sweepstakes where you can enter to win a grand prize of a spa vacation.
From February 27th through April 9th, you may enter for a chance to win the Grand Prize by visiting http://www.naturemade.com/oneup and clicking where indicated in order to complete and submit the registration form for one (1) entry into the Grand Prize drawing
Spa vacation will include a 4-day/3-night trip for two to the Red Mountain Resort in Ivans, UT
What do you plan to do to make a positive change to welcome spring?
†These statements have not been evaluated by the Food and Drug Administration. These products are not intended to diagnose, treat, cure or prevent any disease.