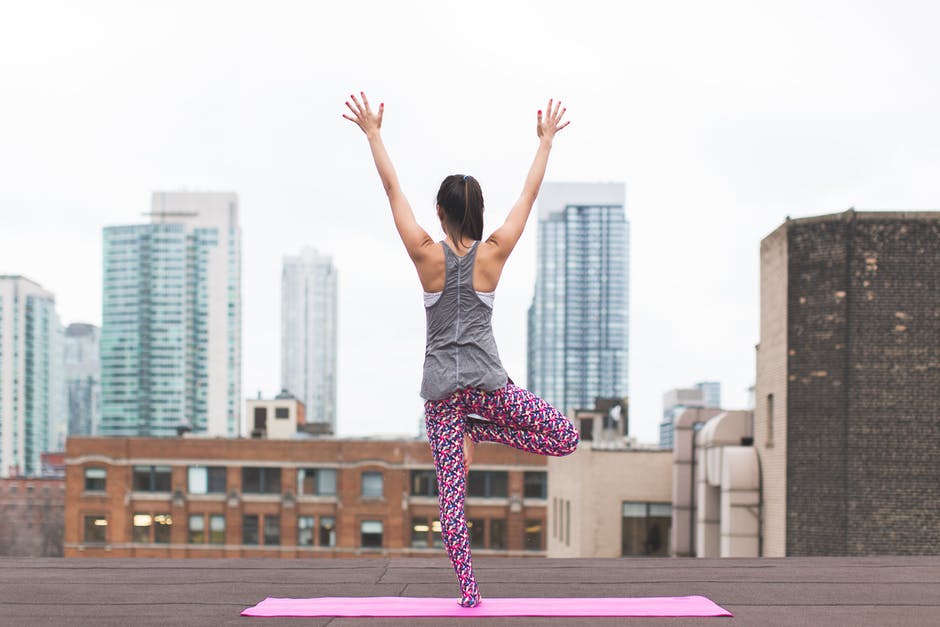 You get pregnant, you give birth, and you get into a routine. 99% of mothers around the world can relate to this because it happens to many women. When there is a child in your hands, getting in shape is the last thing on your mind. Let the stars lose their baby fat after four weeks. All you want to do is survive the day with five hours of sleep.
After a while, your body starts to become a priority again. Sacrificing for the sake of childbirth is commendable but it doesn't mean it's gone forever. The problem is time: there isn't enough of it in a day.
Thankfully, a realistic workout session can help you find a delicate balance. Here are the secrets.
Switch Your Mindset
In the past, exercise was you and you alone. You wanted to lose weight for vanity reasons. You tried to eat healthy to turn heads on the street. You hit the gym to socialize as well as meet your workout targets. Now, there is another person in the frame and it's your child.
Use this to motivate you back into exercising again. Think about how your health means you'll be around longer and will get to spend time with your child. Switching your mindset like this is a better motivator because there are consequences to giving up.
Be An Early Bird
Letting excuses get in the way is tempting, but it prevents you from reaching your goals. Rather than blaming your busy schedule, find a way around it and bend the laws of physics. Getting up early and working out in the morning is an excellent example.
Sure, it means giving up on sleep but all you need to do is go to bed earlier the night before. Exercising in the morning not only gets the responsibilities out the way but the chemical release sets you up for the day ahead.
Set A Foundation
The first couple of pounds can be the hardest. Get over them, and there's a foundation to build on for the future. How you choose to do it is a personal decision. Some women like to go down the au naturel route and pound the treadmill and cut their calorie intake, yet it takes time.
Option B is to use Dr. Ellis Choy and his Mommy Makeover techniques. There's no reason to see cosmetic surgery as cheating. As long as it makes you healthier good, then it's a solid route to take. Just be wary of the dangers beforehand.
Do It At Home
If you spend most of your time in the house, then turn it into your home gym. Nope, there's no need for a spare room and lots of heavy equipment because you can do it with a few basic tactics.
For example, try running up the stairs instead of walking to the top. Those extra steps get the blood pumping and burn more calories. Also, don't be afraid to ditch the car and walk.
Any healthy way which gets the heart working quicker than normal is an excellent choice for moms.