I recently was asked by Dayspring to write an article for them about the importance of dating in marriage. I have been praying for God to open doors for me to share my heart about my love and passion for seeing marriages restored, and today was the first step towards that calling on my life.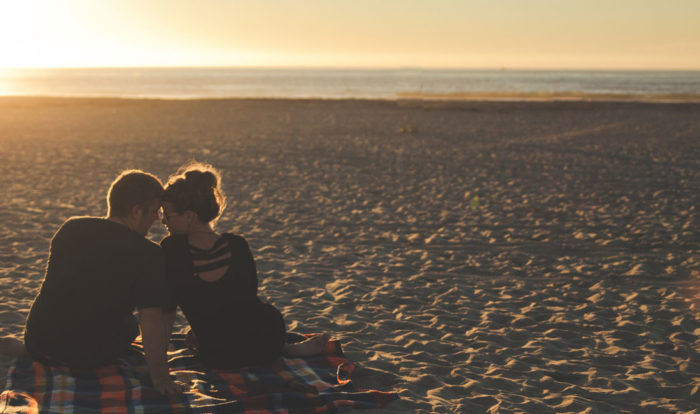 5 Date Ideas for Married Couples
My husband and I have not always had the best relationship. Our first seven years of marriage were spent not knowing Jesus and we lived for each of our own lives instead of investing in our marriage.
In fact, we had both decided that divorce was in our near future. Neither of us cared about the other's needs and we honestly were tired of dealing with all the emotional baggage.
Thankfully God came along about our 7th year and we learned about His love, grace and mercy. We went through a few months of marriage counseling after we both got saved because we realized that once we gave our lives to Christ, we did love each other and wanted to try and make things work.
Our counselor gave us some good ideas for connecting. One of the pieces of advice we were given and still practice to this day (16 years later) is dating each other. Below you will find five of my absolute favorite date ideas.
To finish reading this article, visit Dayspring.com to read more.