Have you been bitten by the travel bug and are super excited to go on your next but just can't decide where you want to visit? Here are 5 exciting places to travel this year!
Do you want to go on a vacation to somewhere fun and exciting but aren't sure which places to go for this?
Finding a place for your next getaway isn't always an easy feat. Once you have already visited your dream destinations but still want to see more of the world, it can be hard to choose where to go next on your adventure. There are so many choices that one can make when traveling somewhere new and there are many destinations waiting for you to visit them.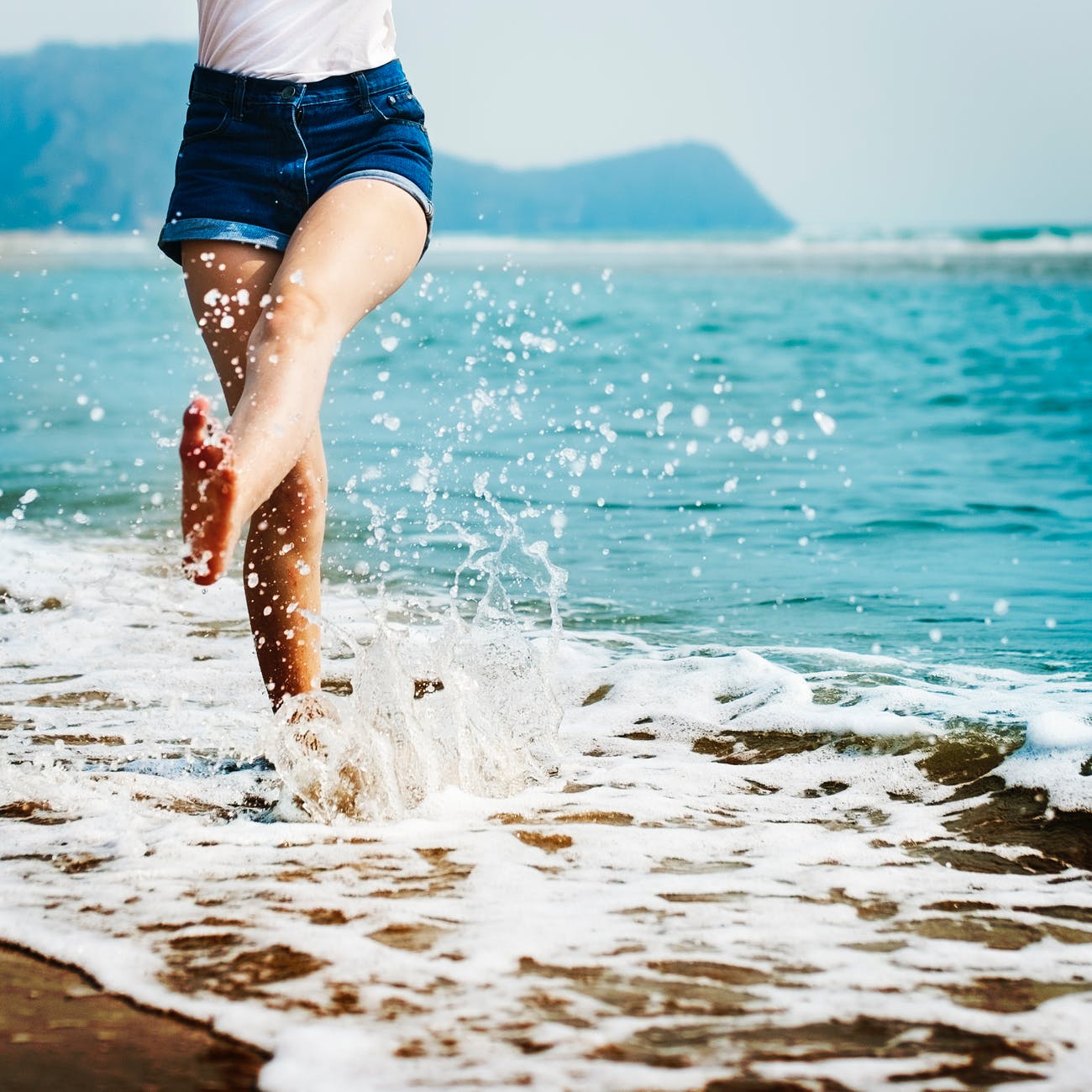 For many people, all they want to do is travel. Some choose a plane to save time and others prefer their own travel trailer to enjoy this challenge. If you are new to traveling or have never traveled before, and are not sure which places are the best to visit, here is a list of some of the most popular travel destinations around the world over the last few years.
So pack your bags, bring a patriotic t-shirt along to the trip to keep a piece of home with you always, and let's go on an adventure!
5 Exciting Places to Travel This Year
Milos, Greece
Greece should be at the very top of everyone's travel bucket list. Whether you are wanting to lounge out by the beach all day or fill your days with activities and learn the rich cultures and history of the place, there is something for everyone.
One of the best places you should visit in Greece is Milos. This volcanic island has so much to offer anyone who visits. If you are wanting to go to Milos you could take a round trip there on one of the ferries available. This way you will be able to see all of the different islands from the perspective of the ocean.
The Maldives
If you are looking for a bit more of a luxury vacation, the Maldives might be the place for you. With its crystal clear icy blue waters, rolling white sandy beaches, and endless blue skies, the Maldives is one of the most beautiful places in the world and is definitely a place that everyone should think about visiting at some point.
Here you can find yourself relaxing on one of the most beautiful beaches. You can swim with the sharks, or even dive into the coral reef. If you aren't into water sports, you could be drawn in by all the local cuisine!
New Orleans
One of the biggest must-see destinations if you are big into live music, or jazz music, it the founding place of it all, New Orleans.
Here you can see all sorts of different live shows and festivals from music to art and so much more. Indulge in some of the finest boiled crawfish or even make your way there at the right time of year for the biggest free show on earth, Mardi Gras.
There is no shortage of things to do when you come to New Orleans.
Rome, Italy
Italy has one of the richest cultural heritages in the world, and this all comes down to Rome. Rome is known for its arts and culture, as well as some of the most incredible architecture in the world. That's why Rome is a must-visit place on your Italy trip.
Here in Rome, you will find some of the best food and wine you will ever come across. There is also delicious gelato, beautiful street art, and some of the most top-notch fashion.
Havana, Cuba
There are so many different reasons why someone should visit Havana. It is a living museum that is still practically untouched and unspoiled.
Havana is home to some of the most beautiful and colorful architecture. They have breathtaking beaches, fantastic weather, and not to mention, Cuban music and dancing. Visiting Havana is a great way to get off the grid. You can find yourself staying among the locals, living just like them, and experiencing life to the fullest.
Add Iceland to the List
If you are looking for a change of scenery, something natural, unpredictable, and otherworldly, Iceland is the place to be. The start of this dream vacation is Reykjavik, a city abounding with natural wonders and modern landmarks, including Perlan.
You haven't seen the many ethereal attractions yet, so make sure you hire a campervan to explore Iceland. Use up your paid leave or dedicate at least a week to your holiday — don't miss out on the opportunity to visit Iceland.
So whether you are looking to stay in the most luxurious place in the world, or you are wanting to live just like the locals in the most culturally rich countries, there is something for everyone.