Traveling for business trips can make finding the right form of accommodation a complex affair. Depending on the type of business, there are specific features that must be included in the ideal hotel room. In addition, you must consider the external environment to be able to make your choice of accommodation.
The pointers below will help you decide on the perfect accommodation facility for you.
1. Amenities
Having the toilet separate from the bathroom is ideal. Bathrooms with overhead shower heads are more convenient and fast to use. If you can afford it, rooms with a little kitchenette are ideal so that you don't have to rely on hotel food or eating out all the time.
Otherwise, your room should at least have a refrigerator where you can store some of your own food and drinks important if your kids like specific brands of things. There should also be a place to store some snacks, a teapot or coffee maker for the adults and a microwave to reheat your takeout meals.
2. Room Size
You can go for double rooms which include a separate 'sitting room' where you can relax in some comfort after work. If you will be holding meetings in the hotel room, go for a room that is spacious and comfortable.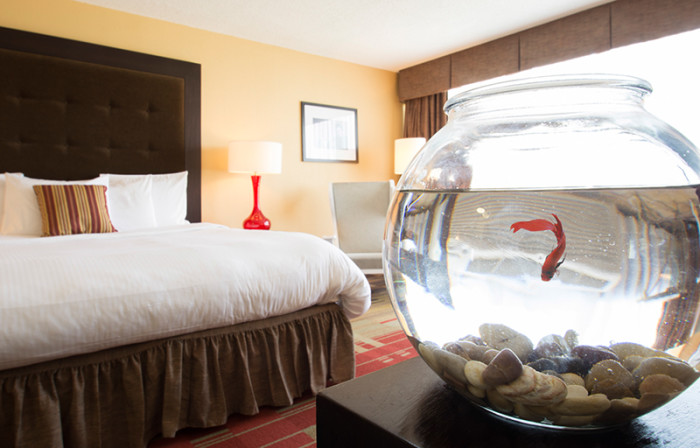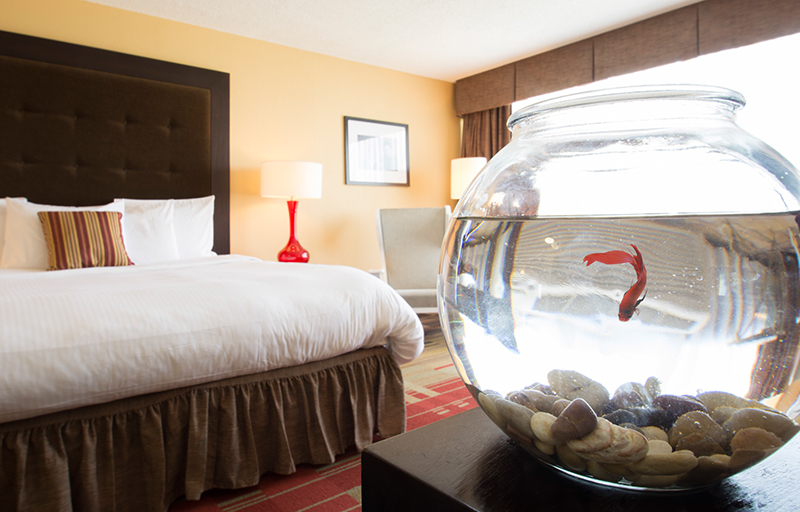 For more comfort, look for suites that have sofa-beds where you can relax and watch television.
3. Hotel Location
Your ideal hotel should be situated close to as many attraction sites as possible. This will help you relax after a long day at work.
If using public transportation, the hotel should be close to a central station, where you won't have to make multiple transfers to get to your places of work especially if your trip involves a lot of local traveling.
4. Food and Services
If eating in the restaurant, confirm that the menu caters to special needs that you may have, as well as including comfortable eating places if you need to eat in your room.
You can go to hotels that are formal and have a conducive environment for business services.
5. Security
Taking a keen interest in your security features and measures is not only good for you; it protects your belongings as well as your clients while they come to see you. It is important to consider the security of the hotel you will be spending your nights in.
Do your research well before booking a hotel and make sure the locks to your rooms are safe and only you can open your doors once you book the room until the time you checkout.
Depending on your business, you may want to have additional things like cable and Wifi, but these may come at an extra cost. When shopping, inquire about all the extras you need so that you can compare everything together.
For a longer stay, confirm that you can get either hotel laundry services (more expensive) or access to a coin-operated laundry area so that you don't have to pack too many clothes. Let the management know about the visitors that may be coming to see you and only let them in after consulting you.