Looking to plan your summer vacation? These tips will help you get a jump on everything!
Here in Kentucky, the weather has been horrible. It's been up, it's been down, snowy, rainy, and I am over it all. I am so ready for warmer weather.
Either way, the real summer might feel like months away—but it's not. It's coming faster than you think, and a lot of hotels, experiences, and other summer attractions are already booking up.
If you want to make this a summer to remember, it's time to start planning your vacation now.
Here are five reasons to put everything else on hold and book that trip!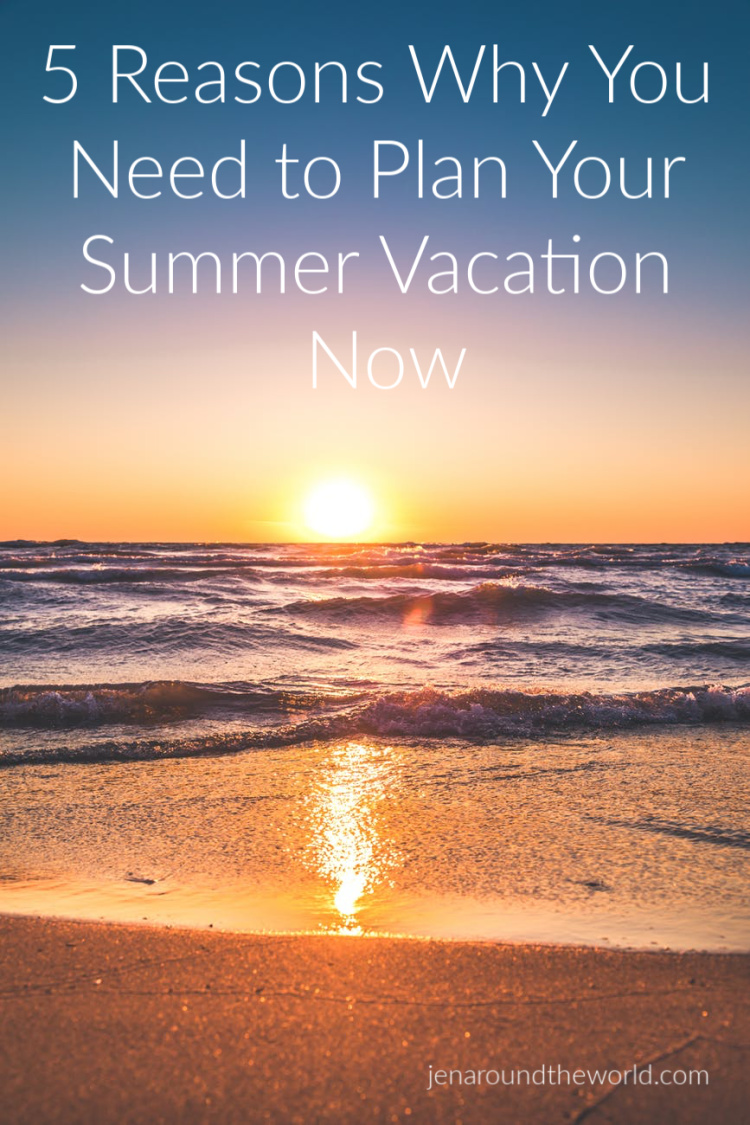 #1 The good ticket prices start now
Right now is the perfect time to score good deals on all kinds of tickets, from hotels to flights. If you wait much longer, prices will start to creep up and all the good fares will be gone. If you need a little extra motivation, try out a credit card with some great perks like major miles and double points.
#2 You might not take a vacation at all
It's happened before. You had grand plans for a getaway, but things kept getting in the way and you put off planning. Suddenly, it's summer and you have nothing planned.
Maybe the kids are home from school and you got sucked up into family mode. Plan now, or it might not happen. I just scored 35,000 sky miles on my Delta American Express Card to use for future flights.
#3 You have time
Nobody wants a rushed holiday. You have some time to research and plan exactly what you want to do, but not endless time. If you start planning now, you can map out the perfect trip within the next six weeks. That still gives you time to get the best ticket prices.
A well-planned vacation requires a little legwork. However, if you'd prefer someone else to do the heavy lifting, check out one of the pre-made trips on discount sites like Groupon. Sometimes you'll find some steals for a hotel, flight, and even experience combinations. All you have to do is book your trip and show up.
#4 Everyone needs a break
Did you know Americans are prone to simply not taking vacations? Many people are so prone to just work, work, work that they are saving their vacation days for those "emergency" days.
I knew a lady who had so much vacation time that when she broke her leg, she was able to take off for 6 months while she healed. The problem with this is that she has not enjoyed one moment of her life.
This is dangerous for your health, and remember that you've earned that getaway. A vacation should have elements of relaxation so you come back refreshed and focused.
#5 Remember what life is about
You need an income to survive, but shouldn't life be about more than that? This doesn't mean you have to splurge on a very expensive trip. Road trips can be great and frugal vacations.
As we inch closer to summer, you might catch the travel bug. With a little prep work, you'll be well on your way to planning the vacation of your dreams.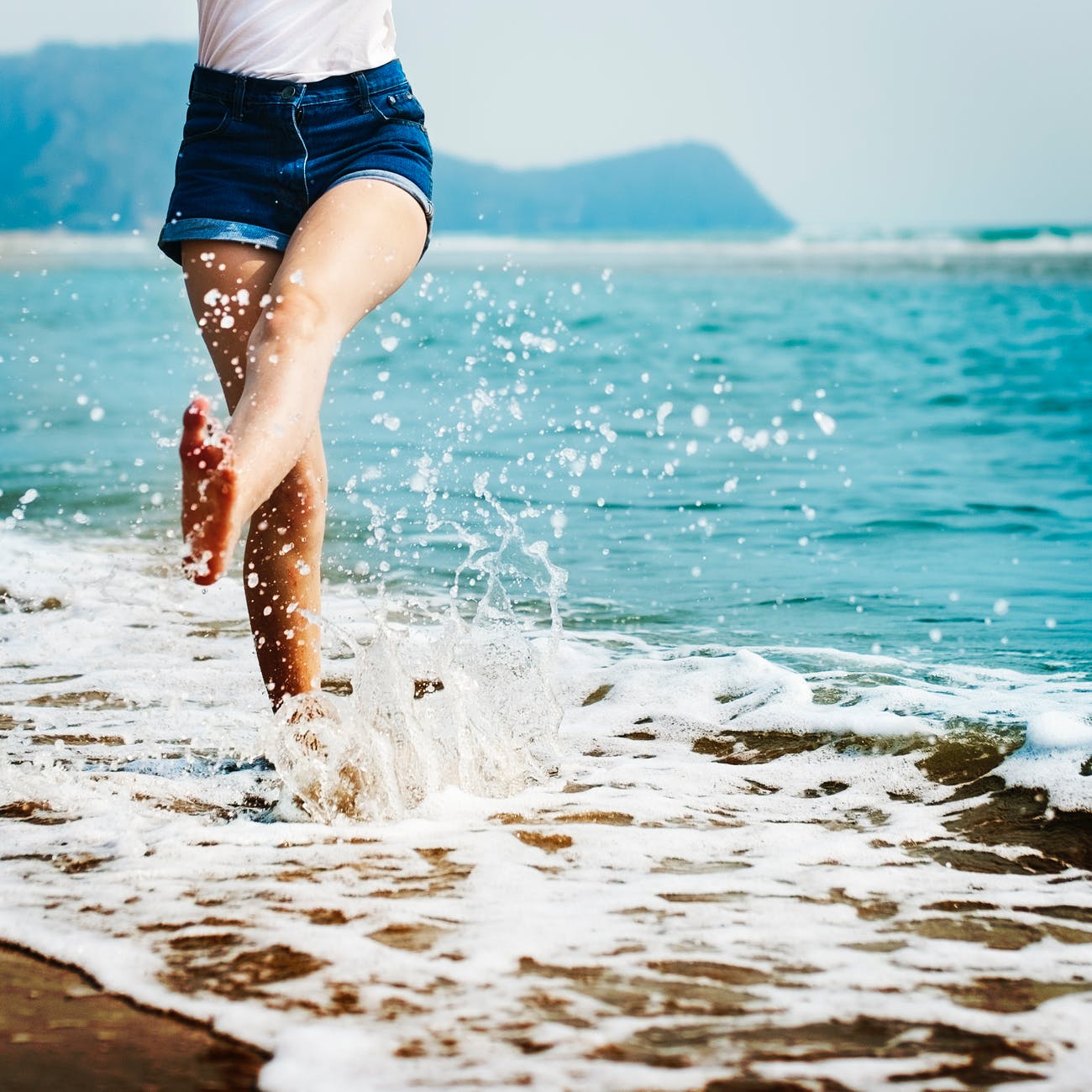 Don't forget to choose the right ride for your summer road trip if that's your style. Something like a new 2019 VW Atlas combines comfort, affordability, and eco-friendliness for any getaway.