Do you dream of flying first class, but realize that coach is your destiny? Are you the type of person who can never get comfortable on a plane? Are you hoping to do something to change this in the near future?
Flying coach in comfort is easier said than done, but it's far from impossible. With the right approach, you can change your fortune on the way to a more enjoyable trip.
So, this brings us to a very important question: what tips can you follow to fly coach in comfort?
Before you do anything, you'll want to compare flights online. If you are heading out to Canada, be sure to check on flights through Air Canada Booking.
You can use Expedia to search for Abbotsford flights, so you can book the flight and seat that will help you remain as comfortable as possible.
Once you do this, you can begin to plan out what you'll do once you board the plane. Here are five tips to keep in mind:
1. Choose the Right Seat
When booking your flight, choose a seat that will improve your chance of being comfortable from takeoff to touchdown.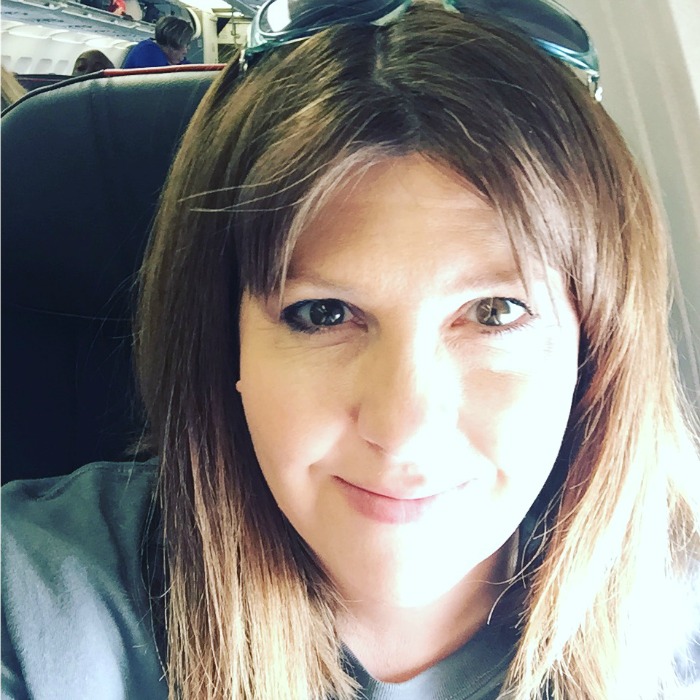 For example, you may enjoy an aisle seat if you have longer legs. However, some people would rather sit by the window, as they don't have to be bothered by others who want to move in and out of the row.
Tip: squareship shares a variety of tips for flying in comfort and staying healthy when doing so.
2. Book a Seat in an Exit Row
This isn't always possible, as other people will be interested in the same seat, but it's something to consider nonetheless.
Booking a seat in an exit row means more leg room. And with this, you can be rest assured that you'll remain as comfortable as possible throughout the duration of your flight.
Tip: if an exit row is extremely important to you, don't wait too long to book your ticket. The competition is fierce, so you need to act fast.
3. Don't Take too Much Stuff
One of the biggest mistakes you can make is taking too much stuff on the plane. Sure, you can use the overhead bin for some of your belongings, but others may have to go under the seat in front of you. With this, you lose out on a lot of leg and foot room.
Most people avoid checking bags if possible, as this saves them both time and money. While there's nothing wrong with this approach, you don't want to bog yourself down with too many carry-ons.
4. Use a Sleep Mask
The best way to stay comfortable when flying is to sleep. This way, you don't know what's going on around you. Easy enough, right? Well, not really. The problem with this is that you may not be able to fall asleep.
Use a sleep mask to aid the process. When combined with noise cancelling headphones, your chance of falling asleep and staying asleep is much greater.
5. Use a Travel Pillow
The biggest problem with flying coach, outside of the lack of legroom, is the comfort of the seats. At times, you'll feel like you're sitting on a board covered with nothing more than a piece of fabric. And that doesn't do much for your comfort.
Fortunately, there are ways around this. One of the best is to use a travel pillow. With one of these, you can relieve some of the pressure on your body, which helps improve your comfort.
If you don't have a travel pillow, keep your eyes open as you move through the airport. These are sold at a variety of stores (even though you'll pay a premium).
Final Thoughts
These are the types of tips you can follow if you want to fly coach in comfort. You'll never be as comfortable as you would in first class, but that shouldn't stop you from trying. By making a few changes to your approach, you may be surprised at how you feel throughout your flight.
Do you have a lot of experience flying coach? Do you have any additional tips to share? Share your top tips for flying coach in comfort in the comment section below. You never know if something you say will help another traveler have a more enjoyable time in the sky.