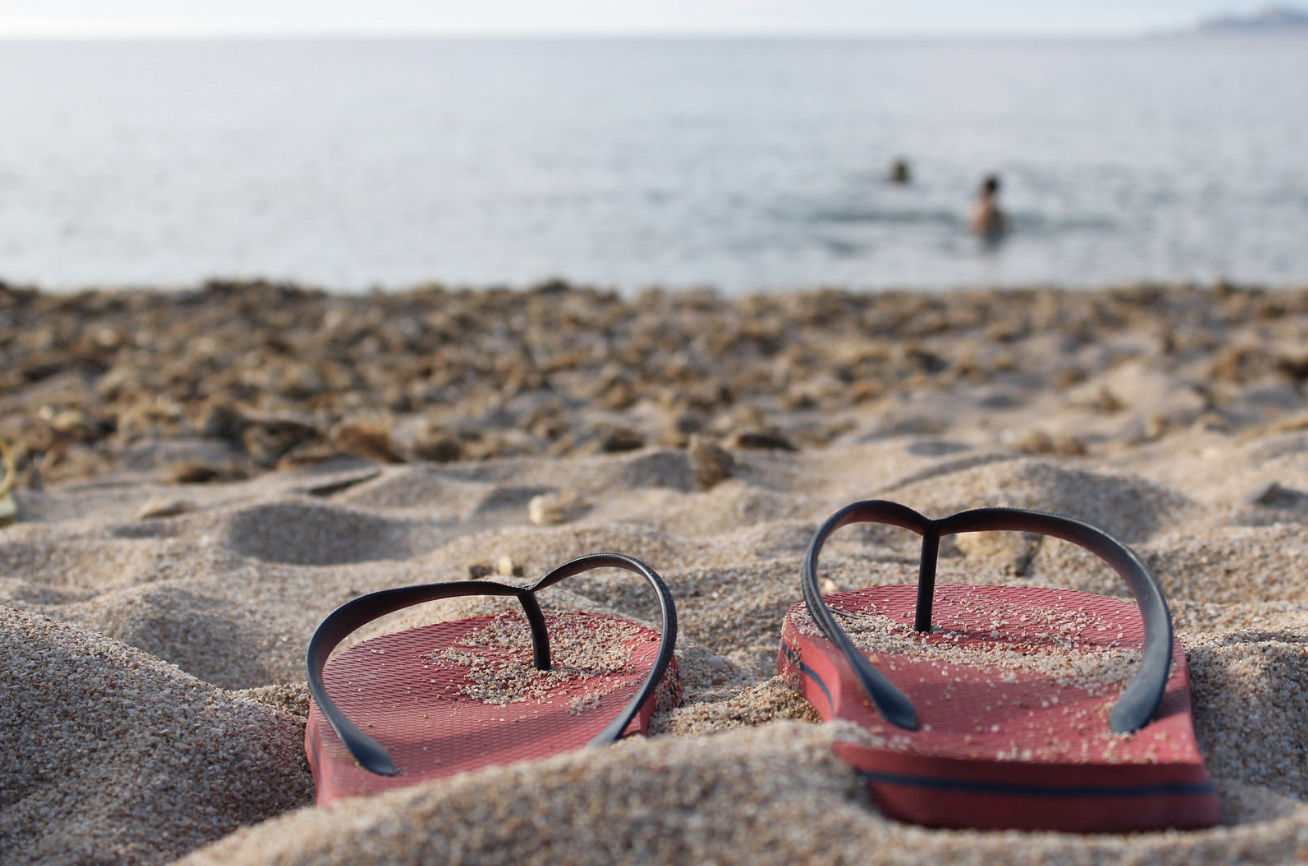 Savvy travelers have a number of tricks up their sleeve to find and book the very best cheap holidays. From cut-priced flights to discount hotels, there are a huge number of deals to be had if you know where to look.
If you are smart and thinking ahead while planning a holiday you can cut your holidays costs by 50% or more. Read on for the best tips on how to book a wallet-friendly holiday in no time.
Time it Right
When comes to booking the cheapest holidays, timing is everything. High season brings with it high prices, while in low season you can score some incredible deals. Booking a low season holiday is a great option if you want to enjoy some of those pricey 5-star resorts at 3-star prices.
Take the Maldives for example, during the high season that runs from December to May, you can expect to pay massively inflated prices. However, book your trip in advance for the low season and you could cut your holiday price in half.
Be sure to also avoid booking your vacation around any sort of public holiday or special event, such as Thanksgiving, Christmas and New year. Prices during this time will also be way over would you would normally pay. This website is great for checking special events around the world.
Think outside of the Travel Box
It's time to get a little creative. A holiday doesn't have to be just a flight and standard hotel. There is now a range of transportation and accommodation options from which to take your pick.
Instead of flying, is it possible for you to drive, catch a train, or take a ferry to your chosen holiday destination? And if you have to fly, are there any other airports near to your home or your chosen destination that you can fly into? Can you find a cheaper flight if you connect in another city? Budget airlines will often choose to fly into more smaller, not so well known airports. So you can save some extra cash if you look into this.
There are also sites which list 'error fares' these are flights which have been put up with the wrong price. You will have to act fast if you want to snag them as the airlines typically quickly realize their fault and will take them down. Also, make sure you wait before purchasing your accommodation after you book an error fare. Although most of the bug airlines will honor their listed prices, some will send out a cancellation email.
Always sign up for air miles rewards programs and begin collecting points for every mile that you fly. These will also quickly add up, and you can redeem your points to get special offers, hotels, upgrades and much more.
Top tip: Research shows that Tuesday is the cheapest day to fly, while Sunday is the most expensive.
Accommodation-wise, you can choose to rent out the apartment or house of a local person on sites such as Airbnb. Not only will this allow you to stay in more local areas, but your host will also be able to give you advice on the best spots to see in the area. Other accommodation options include camping, glamping, B&Bs guest houses, all-inclusive resorts and more.
It Pays to Compare
Comparison sites are widely popular and for good reason. These websites make it super easy to search for the best deals on flights and accommodation in the click of a button. One of the most trusted and efficient sites for finding a cheap flight is Clear Trip.
You can use the special flexi-fare calendar to compare flights over a whole mount or even year period. A top tip, if you don't know where to head on holiday, is to search from your destination to 'everywhere'. Skyscanner will the present you with the cost of flights from your area to all major countries and cities around the world so you can be sure to catch a great deal.
The same applies to Hotels: There are simple and easy to use websites that let you compare prices for thousands of hotels. If you know the name of the hotel you want to stay in, type to into the search bar and the results will show you the cost for your stay when you book through different sites like Agoda or Expedia. You may be shocked about the difference in price!
Be in the Loop
It's always worth signing up for newsletters of your favorite travel companies, hotel groups, and airlines. These companies will often send out flash deals and incredible special offers out to those who are signed up to their mailing list. Also be sure to follow their social media accounts, be it Instagram, Facebook and Twitter, as special promotions are also often promoted on these platforms too.
So follow the above simple tips and tricks and you will be well on your ways to hunting down the best deals on holidays. Whether you're heading on a European adventure or romantic Caribbean getaway, it will be sure feel good to know you have scored the best-priced holiday around; Just don't mention it to the other holiday-makers! Happy travels.