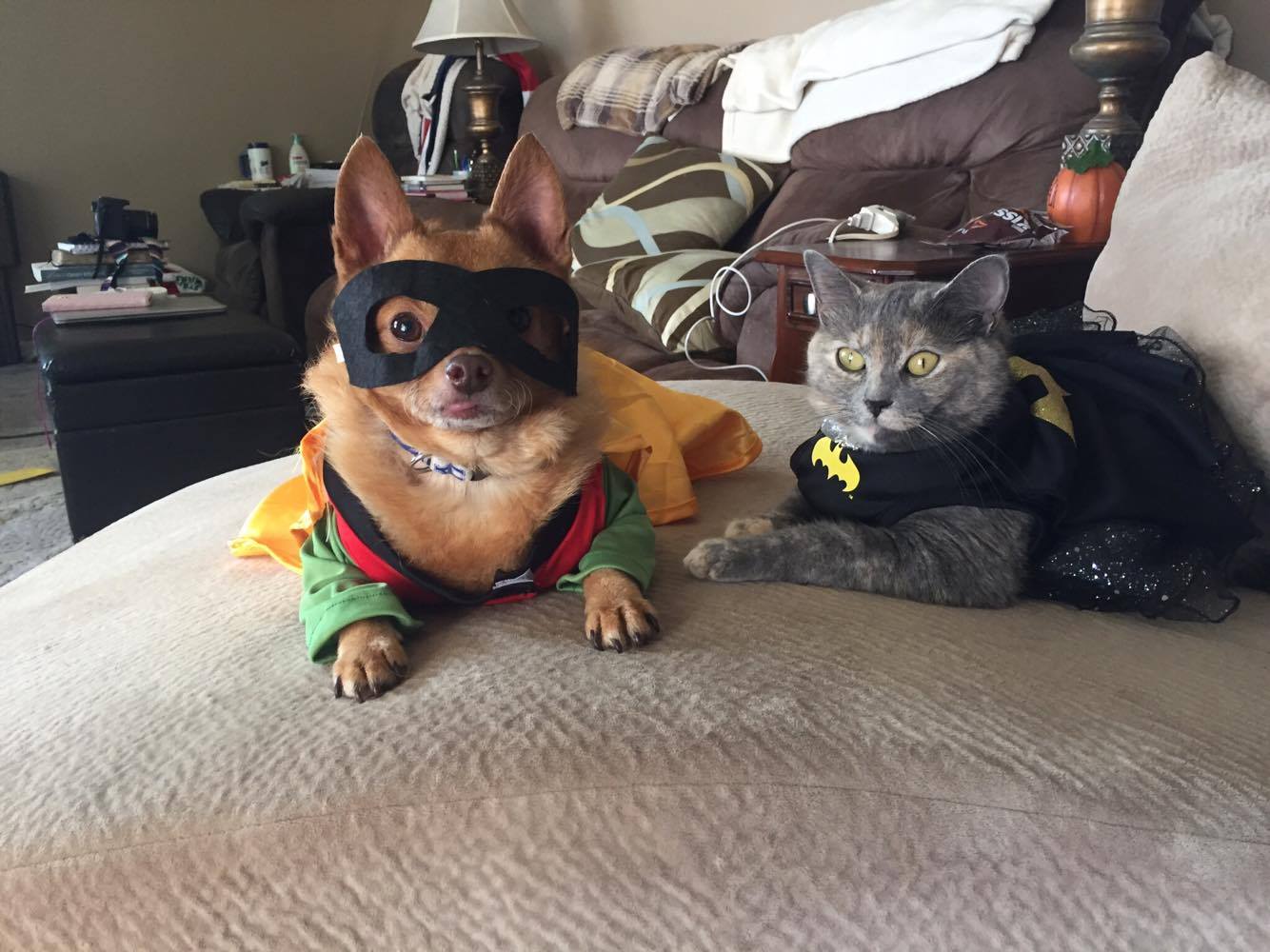 Are you on the lookout for a lovely gift for your best four-legged friend and not sure what to get or where? If you need bright ideas on what to get for your furry pets, check online for stores specializing in pet accessories for your favorite cats or dogs.
Pet accessories range from simple bows to high tech collars. Your decision should be based on your pet's personality else your special treat will not be acknowledged. If you are looking for custom cat collars, bow ties, mats and beds, stores such as Whisker Crafts has them handmade and ready to ship to your home. Pet accessories can be fashionable of functional or best bet if it serves both. If you want to know more about accessorizing your pet, read on for some more tips.
#1 Bring out your creativity
If you are gifted with a creative talent with crafts, you can make something for your furry feline friends. From colorful printed cloth, you may be able to make bow ties, cat collars, cat bibs, and even cat costumes to make your cats as fashionable as ever.
But if you are not one who has the time and talent, there are pet store accessories where you can find handmade accessories for cat and even dog lovers.
#2 Know if your pets are comfortable
Accessorizing your pets may be fun for you, but your furry friends may feel otherwise. Make sure that they feel comfortable with the accessories you put on them be it just a bow or a bandana. Some pets like to play dress up, while others get stressed and anxious.
Never force your pets to wear something that they don't like which can possibly upset them and the money you spent on your costumes or accessories will just be for naught.
#3 Keep your accessories lightweight
Make sure that your pets are not weighed down by the accessories you let them wear. Your pet cats or dogs may be huge or tiny, but having large pets does not give you an excuse to tire them with heavy accessories such as big collars or costumes wherein they cannot breathe properly.
You may try to make custom collars and cat bibs that fit them just right.
#4 Avoid choking hazards
When buying your accessories for your kitty or pup, make sure that there are no choking hazards such as buttons, shiny objects or any small parts that they can easily swallow.
Pets are more like babies and are curious about anything flashy, rounded and tiny and cannot help but stuff them into their mouths. So, just to be safe than sorry while adorning your lovable furry friends, avoid these small parts at all cost.
#5 Get them matching outfit and beds
Furry pets are already cute to start with but adorning them with custom bow tie collars with matching cuddly pet beds will be a sure hit not only to your favorite kitty or puppy but will be a feast to the eyes of your family and friends.
It great to know that there are shops nowadays willing to customize your pet outfits to match their pet sleeping nooks. Your feline and canine friends may not be able to express their thanks in words but looking adorable in their personalized outfits will more than suffice.
Having furry friends at home can bring such joy to one's heart. If you can turn happiness up a bit, you can do so by adorning your adorable pets in accessories that they also can genuinely enjoy.