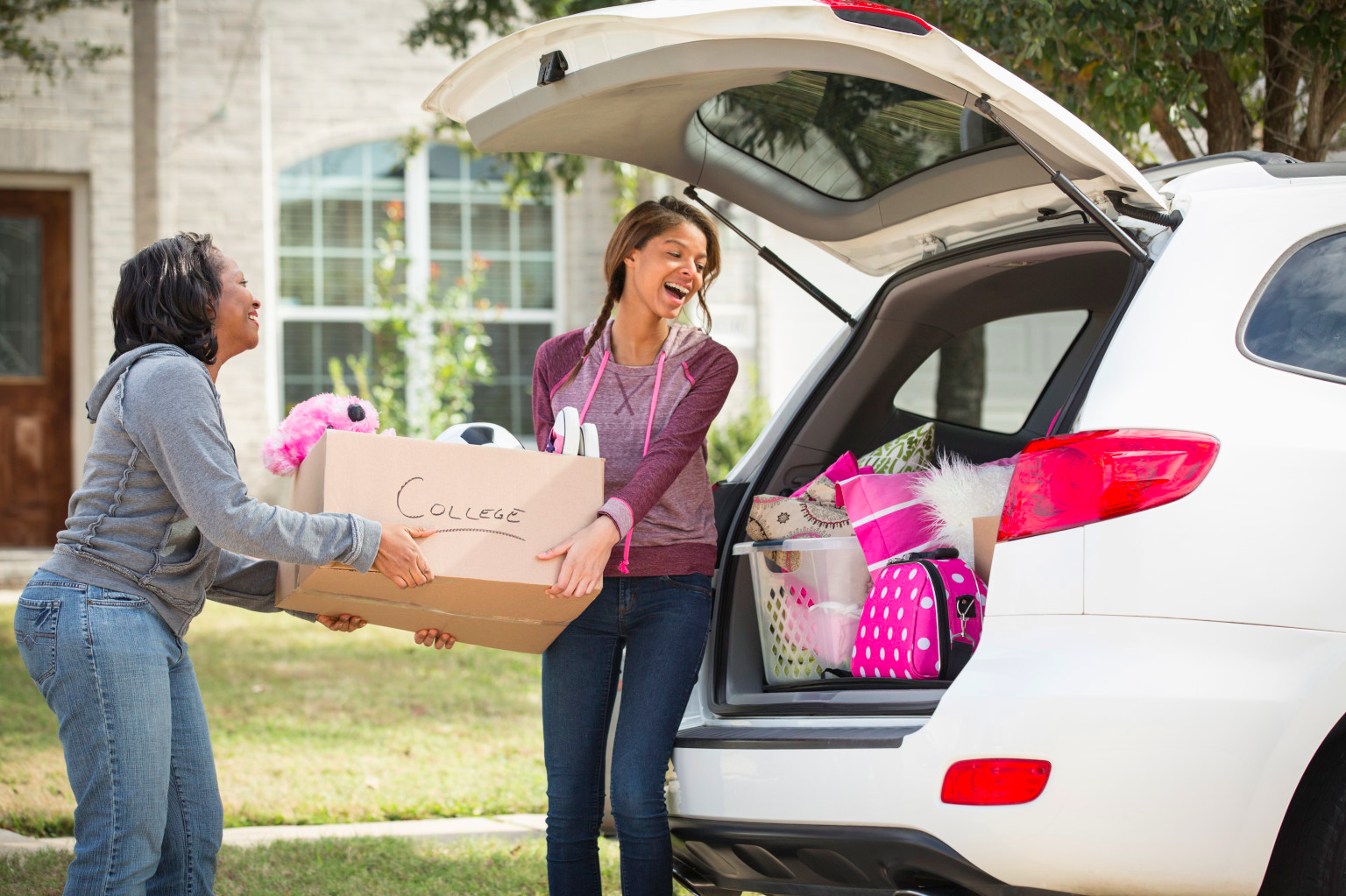 Going to college is one of the major transitions and decisions you can make in life. This, therefore, requires that you choose a college that will suit your needs where you can comfortably build an academic foundation that will ultimately usher you to the career you've always desired.
With that said, here are 5 tips to choosing the best college:
   Find Out The College's Retention Rate
There are colleges where students are retained for 4 years and others go up to even 5 or 6 years based on the number of semesters that they offer for the different courses. If your aim is to graduate in 4 years, you should opt for a college that is fully committed to seeing every student graduating within this time period.
It is also important to find out how many students return back to the college after the freshman year. This will give you a clear picture of the college's capacity and ability to retain students throughout their entire course of study.
   Find Out The College's Financial Viability
You need money to join college and to go through the entire study process up until graduation. As such, it is paramount that before choosing a college that you check on the financial viability of the institution.
Request for a financial breakdown of the school fees that you will pay for the full course that you'll be taking and compare that figure with what other colleges are charging. Find out also the payment plans whether it's a one-time full pay or whether you can pay in bits. Also, find out the scholarships that the college offers. This way you can choose the best institution.
   Find Out The Resources The College Has
A college needs resources in order to meet the needs of its students. The availability of the resources will be dependent on how the management handles the finances it receives and how progressive it is in keeping up with the latest technology and trends.
Check on the equipment available in the labs, the online libraries they have and how well equipped they are, and the infrastructure at hand that allows for the full productivity of students without limitations. A college that has banked on resources is the best pick.
   Check On Your Priorities
Your priorities do matter when it comes to choosing your ideal college. It is important to answer a few questions to yourself first. Are you interested in a college that is closer to your home or are you looking to move miles away? Do you desire one that is highly populated with students or one with low population?
Do you want a college that's more focused on pure academics and nothing more or one that cuts across the board and incorporates many more activities? What course do you intend to major in and does the college offer it? Answering these questions will help you decide on the best college to go for.
   Find Out The College's Social Life
The social setup of a college matters a lot. How well students interact with each other, participate in co-curricular activities, and cultivate meaningful relationships speaks volumes. Social life also comes with its influences where students are drawn into drugs and alcohol abuse.
As such, it is important that you choose a college that has a recovery community which aims at helping students to stop drinking and remain sober all through.