This post has been compensted by Poise through the Acorn Influence Platform. All opinions listed are 100% my own.
My family and I love when November arrives. It is during this time that the holiday festivities begin. This year though, I am having a stress free holiday season. Last year, I overwhelmed myself with SO many things, but this year I am letting go and allowing a few things to happen that will help me live a stress free Thanksgiving and Christmas.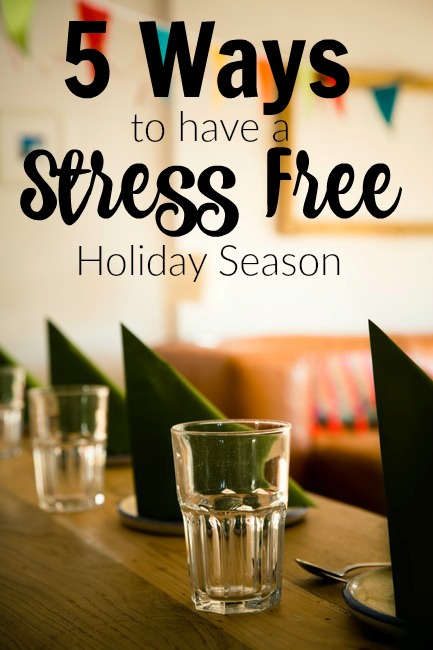 This year, I am taking control of the holidays and making them as stress free as possible. Here are my tips to having an enjoyable and worry free holiday season this year!
5 Ways to Have a Stress Free Holiday Season
#1 Accept Help When Offered
I am THE world's worst at accepting help when offered — especially when I am cooking the holiday meal. In my mind, I tell myself I want to do it all.
My husband last year asked me if he could cook the turkey in his new Butterball turkey fryer. I was upset because I wanted to do it, but I finally gave in and let him do it and you know what I discovered? It relieved so much pressure off of me and his turkey tasted fantastic!'
S0 — if your family offers to help with the food, listen to me and let them help!
#2 Delegate Tasks to Family Members
My kids are grown, so they are capable of helping me get ready for our holiday celebrations. Play to their strengths because not only will it allow them to pitch in and help, but it helps them discover things about themselves that they never knew existed.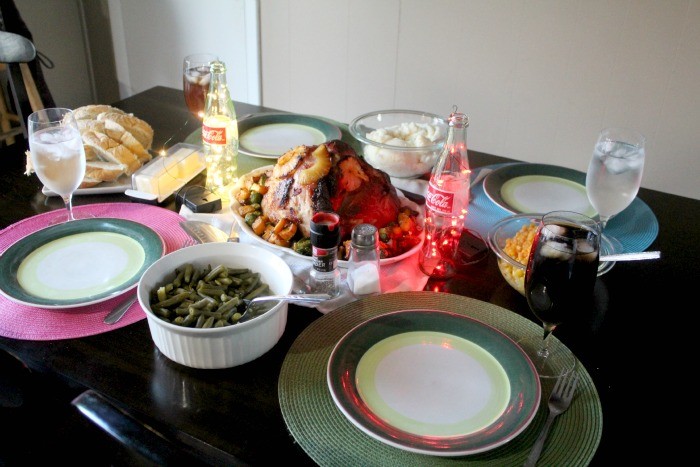 For example, my daughter loves to plan out the Holiday Menu and create the shopping list for the trip so I leave all of that to her. Then together we look for coupons and savings.
My son is all about the entertainment so I leave the joke telling and dish washing to him.
#3 Cleaning Up is a Breeze
When it comes to cleaning up after the holiday meal, my husband and I always work together. Cleanup becomes our special time together and here's why.
Before everyone arrives, I make sure the dishwasher is empty. After everyone has eaten, my husband gets the trash bin and scraps the plates, rinses them off and puts them into the dishwasher.  I load the glasses and silverware into the dishwasher. From start to finish, this takes us about 15 minutes.
This is the perfect combination and we get to spend a little time together talking about our favorite parts of the evening. It's like a bonding moment for us.
#4 Always Make Sure to Have Poise Microliners on Hand
I will tell you, the last thing I want to worry over the holidays is my light bladder leakage (LBL). This is something I have stressed about for years.
We are a family who laughs…a lot (remember I told you about my son being the entertainment). If I get tickled, I cannot stop laughing.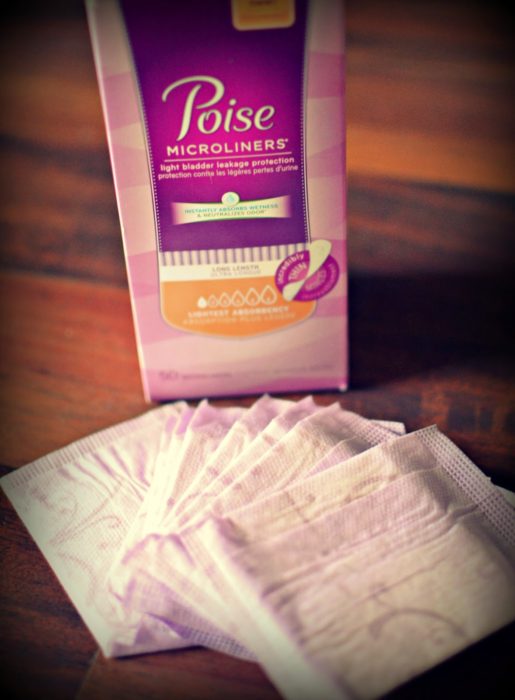 That also means I cannot stop myself from peeing in my darn pants! My son is notorious for reliving his favorite moments from movies and when he does this all I can do is laugh myself silly.
I have been known to have a few little LBL accidents but because of Poise Microliners I am all set for this holiday season!
#5 Say No to Any and All Drama
This is going to be a tough one for a lot of family members, especially those that live and feed on drama. If you have that family member that drums up the drama, don't invite them. I know that sounds harsh, but I have a brother that does not get invited because of the issues he creates every single time he comes over.
I started doing this a few years ago and it has made a world of difference. If you just can't keep them off the guest list, make a compromise. Ask them to come later for dessert and coffee.
So — do you think these tips will help you this holiday season?
I started using Poise a couple of years ago. Since then, my LBL worries have waved goodbye. While I am making my list for holiday parties and meals, Walmart is one of my favorite stores to shop. T
hey almost always have what I need at a price I can afford. That includes my Poise Microliners. LBL is not something that should come between your enjoyment of the holidays. With Poise liners, I was able to take control of my LBL and get my confidence back. If I laugh, I may leak a little. And because I am wearing a Poise liner, who cares? No more running to the bathroom!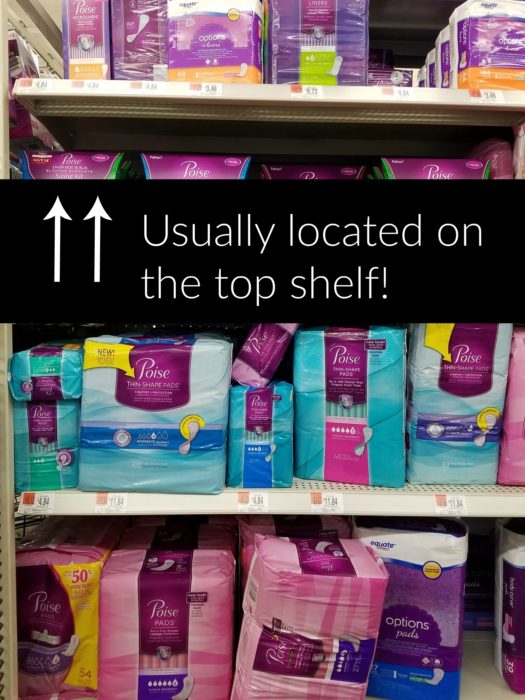 I am so glad I replaced my feminine care products with the Poise Microliners from Walmart. By shopping for them at Walmart, I save myself the added trip and expense of shopping at the drugstore.
Menstrual pads absorb your flow at a slower rate, so by using incontinence pads, like the Poise Microliners, they are made to absorb the quicker flow of urine. They also wick the moisture away from your body, keeping you dry. For me this is exactly what I need during these hectic holiday get togethers.
Do you have LBL? It is time to stop being embarrassed about it, OK? Tell me a time when LBL caused an issue in your life and how Poise Microliners can help you get your confidence back!