When it comes to blogging niches, few are more crowded or well-covered than the food.
From recipes to health to nutrition, food blogs are magnets for clicks and traffic. But if you want to grow your own food blog, there are a few specific steps you should take to get ahead. 
5 Ways to Grow Your Food Blog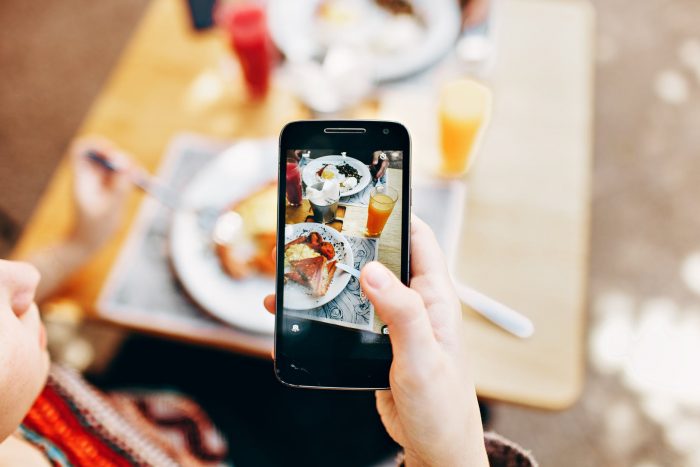 #1 Get Clear on Who You Are
Starting a food blog is a great accomplishment – it's far more than most people are able to accomplish. But a generic food blog has almost no chance of surviving. You have to get clear on what your blog's identity and purpose is.
Is your main goal to provide free recipes? Are you pushing people to buy cooking courses? Do you eventually want to become an affiliate for kitchen brands and sell their products through your website?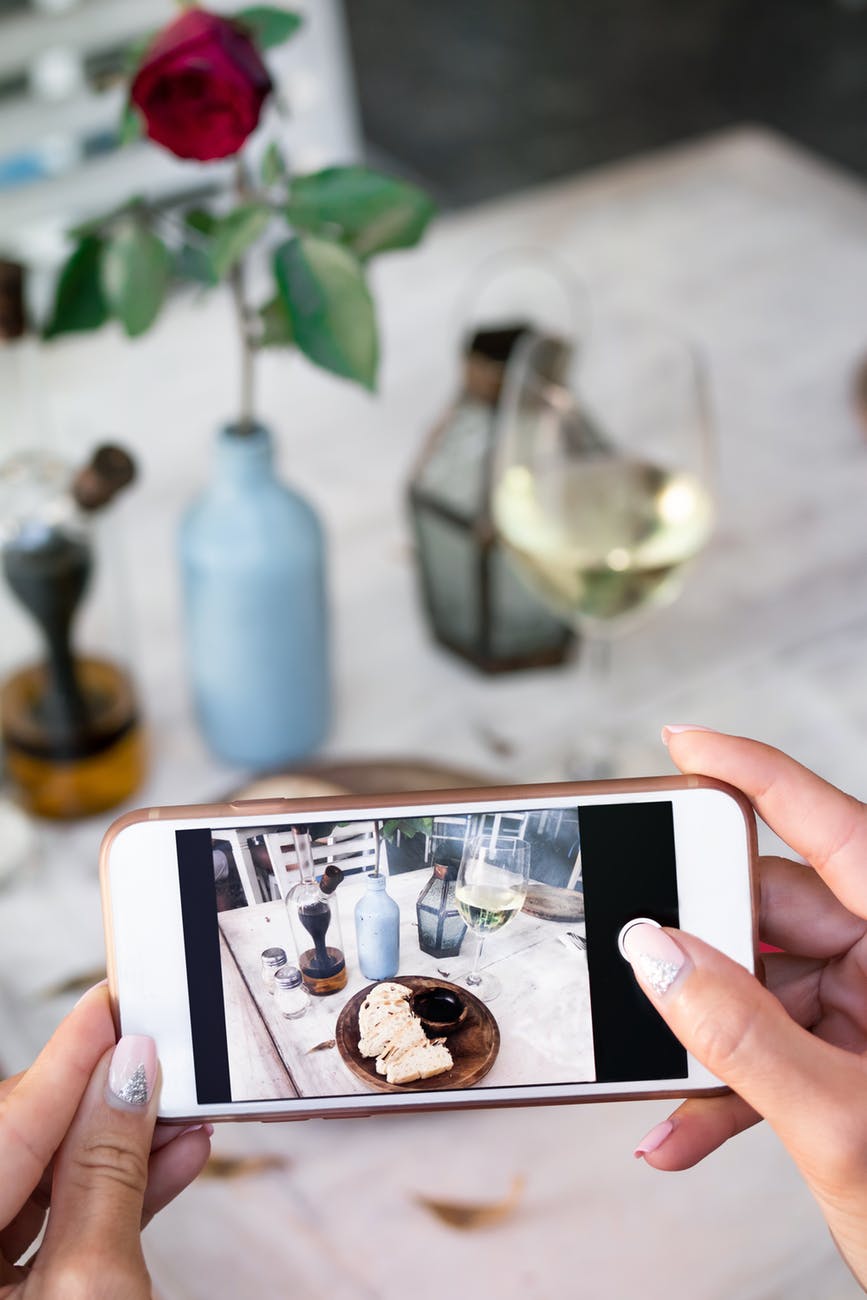 Are you simply interested in building traffic so that you can generate ad revenue?
There are dozens of directions you can go. If you can whittle the possibilities down to one or two focal points, your decision making will improve. Likewise, it's important that you find a unique identity and roll with it.
What is it that makes your brand different? Do you take leftovers and repurpose them into tasty meals?
Do you show people how to cook with non-traditional ingredients? Is your focus on meal prepping? Do you teach people how to shop for food?
#2 Develop Your Personal Brand
People resonate with people. Thus, one of the best ways to grow a food blog is for you to become the brand. The more you can show your face, including your name, and publish videos, the more you're able to humanize your brand and develop genuine connections.
This is one of the reasons social media is so important. It's the perfect platform for showing who you are. Yes, it can be used as a channel for promoting content and attracting new readers. However, it's also a way to take people behind the scenes and get more personal.
#3 Become Educated
Education on the right topics is something that's severely lacking in the food blogging place. There are plenty of bloggers who know how to cook and/or are good copywriters and creative designers.
But there is only a handful of food bloggers who have a detailed, academic understanding of topics like nutrition.
Want to set your blog apart and add value to your audience? Learn about nutrition science and use this to guide your content, discussions, and voice. There's always room for another educated voice in this space.
#4 Use More Visual Content
Visuals are known to attract eyeballs and draw people in. It's why social media platforms like Instagram and Snapchat have surged to the forefront over the years. And for bloggers, integrating visual content can lead to overwhelmingly positive results.
"Apart from viewership, people also tend to engage with visuals much more than textual content," blogger Anastasiia Bondarenko writes. "This is why visual content is 40 times more likely to get shared on social media than other types of content.
Facebook posts with images see 230% more engagement than those without images, and tweets that have embedded images get 150% more retweets."
Whether it's memes, infographics, original photography, graphs, or charts – look for ways to put more visual content into your blog. It'll pay off.
#5 Build an Email List
Finally, you need to build an email list.
An email list is arguably the greatest asset an entrepreneur/blogger has. It gives you a captive audience that you can leverage to strategically disseminate valuable content, products, and opportunities to.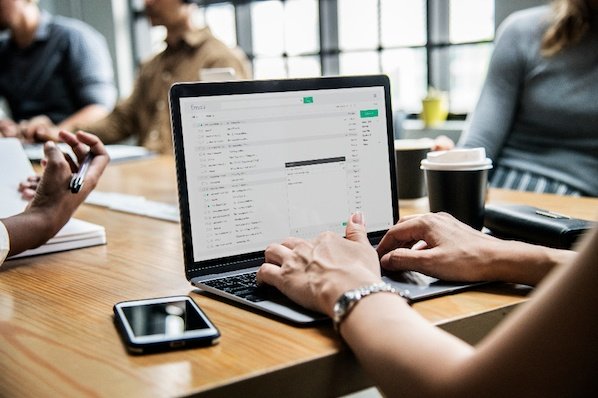 Even if your current blog becomes obsolete and you start a new venture in the future, you can take your email list with you!
The key to building an email list is to use simple opt-in forms in as many places as possible.
Paste them into your homepage, at the end of blog posts, in your email signature – everywhere! For best results, incentivize people to opt-in by providing a free resource – known as a lead magnet. 
Just Do It
If you're someone who likes to plan, it's easy to feel like you have to come with a step-by-step process for everything and execute one massive rollout that wows people and magnetizes them to your food blog – but you don't.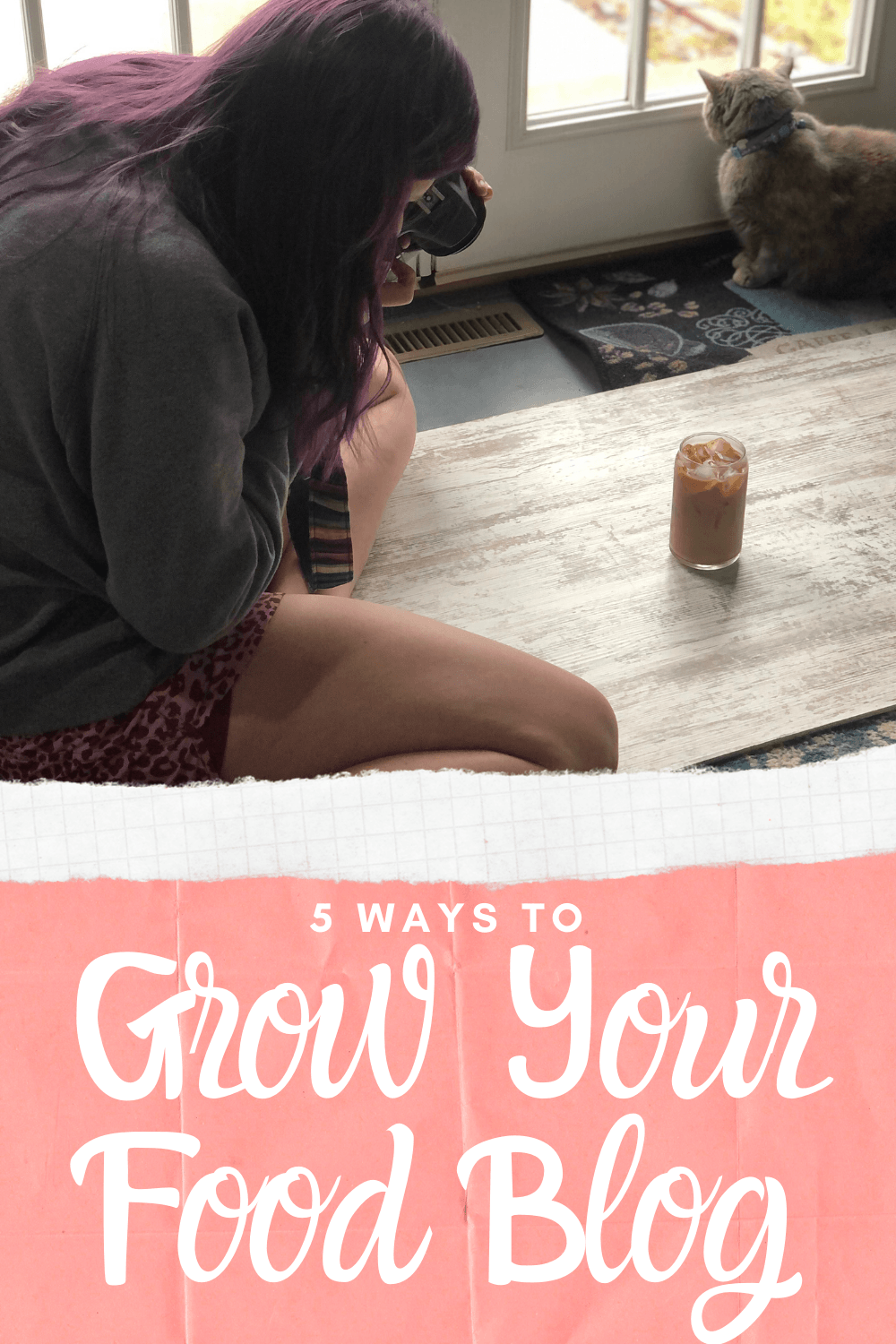 If you're waiting until you have all of your proverbial ducks in a row to take action, your blog will remain stagnant. Sometimes you just have to take action.
Come up with one or two actionable, growth-oriented steps that you can execute upon and start moving.
Don't worry about the fact that you don't have a third or fourth step lined up. There's momentum in action and your willingness to dive in and take chances will ultimately prove fruitful.