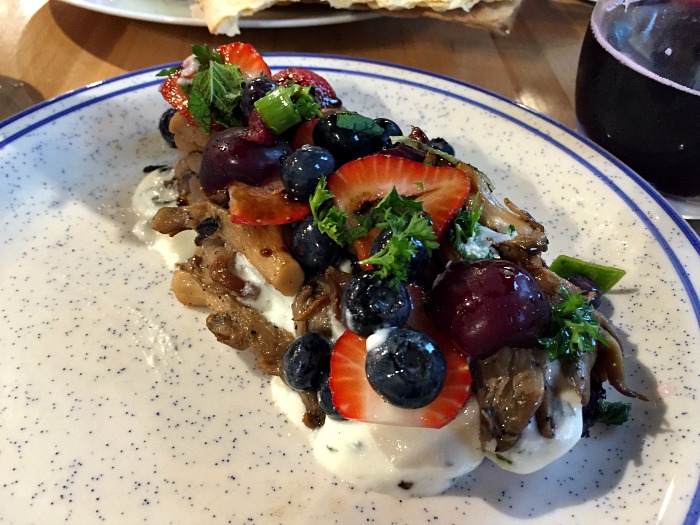 When it comes to traveling, no adventure is complete without savoring the best delicacies along the way. As much as excitement as simply visiting places offers, you haven't really been there until you've immersed yourself in the local food. From exotic dishes to street food that will challenge your stomach, there's always an opportunity to find something new that belongs in your palate.
Forget about eating at familiar fast food joints. I say, make the most of your culinary adventures. Let me fill you in on some pointers to help you do just that.
#1 Do your research
It doesn't hurt if you take the time to research more about your food itinerary. Know that each place you visit has its own culinary specialty, so it's always best to know more about the local cuisine before you visit the place.
You can do a quick online search to know the food that you need to try out. Learn about its history and the process behind its preparation.
#2 Surprise yourself
If you're more adventurous, you can just visit the place and see where your curiosity takes you. The fun is in the mystery, you never know what exotic food you'll stuff your mouth with.
You can either come out actually liking the local cuisine or get a bad taste in your mouth. Either way, it makes for an experience that's worth remembering.
#3 Go on a pub crawl
A culinary trip isn't complete without visiting local pubs and having a pint of the beverage everyone in the community is drinking. Presently, there are certain cities in Europe offering tour packages that include visits to beloved watering holes.
If you go to Budapest, for instance, you can find Pub Crawl Budapest, and other great city events all year round which offer tour packages to the city's history beer halls. You will have to book in advance to reserve a slot. Just remember to keep it moderate!
#4 Visit local farms
Exploring the culinary history and background of a country should also involve visiting the very places where its cuisine is sourced.
With that being said, spare some time to visit the countryside where the vineyards, groves, and orchards can be found. This allows you to immerse deeper into the rich culinary traditions of the local community and gain enough knowledge about how these traditions have impacted the diet of the citizens.
Aside from, you can tour the vast expanse of these farms and, if you're looking, you'll get to try and bring home samples of the local produce.
#5 Talk with the locals
More than just the food itself, a culinary adventure gives you an opportunity to make new friends and acquire a great deal of knowledge about the history of the local cuisine.
You can talk with the people who prepare the food and ask them about their experiences. You can do this as you savor the meals and drink the local beverage that goes along with it.
Indeed, food brings people closer to each other. At the end of the day, it's not only your stomach that gets to be filled but also your heart for humanity.