Life can be quite demanding, and nowadays, stress and anxiety are experiences most people have. For some, stress is helpful, even acting as a motivator, but for others, it affects their lives negatively. According to Psychology Today, about 70% of American adults experience anxiety and have stress, and this can lead to several problems.
If you are stressed, whether, by your home or work life, the first step is to identify your stressor. Once you know what's causing your stress, these tips can help you to manage it more effectively.
Use Relaxation techniques
When facing a stressful or anxiety-inducing situation, your stress response is triggered. Your pulse increases, your breathing quickens, and adrenaline levels surge. Learning to self soothe is a great way to reduce your stress.
An excellent way to bring your pulse down is through breathing exercises. You can use techniques such as diaphragmatic breathing to slow down your breathing and clear your head. Yoga and meditation are excellent techniques to relax and channel your brain to better things.
Another great idea is positive self-talk. Positive affirmations can increase your emotional comfort. By practicing reassuring self-talk, you can calm yourself and logically assess the situation.
Whenever you are anxious, you can repeat phrases like 'This will pass'; 'I will make it through this' or 'I am safe' and so on. Repeating these words will help focus your thoughts and calm you.
Transform your home into a haven
There is a reason why people love going to spas to wind down. They calm your mind, soothe you, and reduce your stress levels. One way you can create a soothing environment in your home is by adding wall water features.
The Blue Mind Effect is a term coined by a marine researcher named Wallace Nichols, who described it as the calm, peaceful, unifying sense of general happiness and gratification with life that people feel when in or around water.
While being in water would grant the most positive effects, even general exposure can have a positive impact on the human psyche. An indoor waterfall can be a great way to add a touch of serenity into your home.
Sleep well
Nearly everyone can be quite cranky after a rough night. Disrupted sleep is a common symptom of stress, and it can aggravate your condition. The University of Pennsylvania conducted a study that showed lacking enough sleep increases stress, sadness, anger, and causes exhaustion.
The National Sleep Foundation gives several tips to help you sleep better. Try maintaining a sleep schedule and develop a relaxing bedtime routine with a mattress that is suitable for you.
You want to increase the quality of your sleep, not necessarily the quantity. Make your bed as comfy as you can so you can relax.
Apply the 4 Pillars of Stress Management
When dealing with stressors, you can either change the situation you are in or how you react to it. This is where the 4-pillars come in, Avoid, Alter, Adapt, and Accept. When deciding how to respond to a stressful situation, you can change the situation by avoiding unnecessary stressors or altering them.
For instance, changing how you communicate and express your feelings. Lastly, if you can't change or avoid the stressor, accept and adapt to it. By changing your perspective, you can find other ways to solve the problem.
Eat well
What you eat and drink affects your emotional state. For instance, foods containing alcohol or caffeine are known to exacerbate anxiety and stress response. Even in small amounts, caffeine stimulating effects have been found to trigger panic attacks, cause anxiety, irritability, and increase nervousness.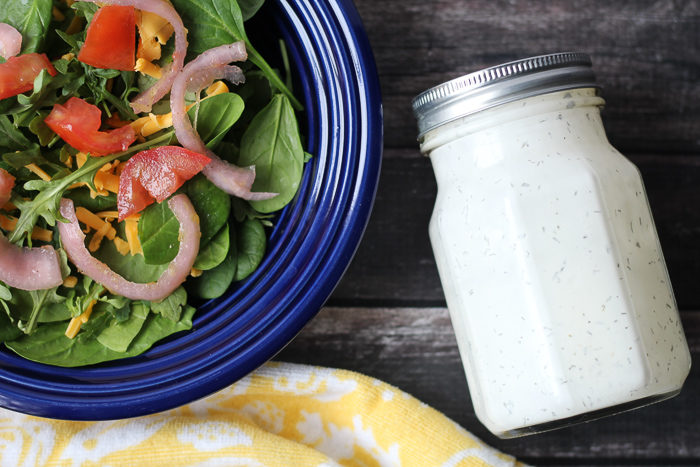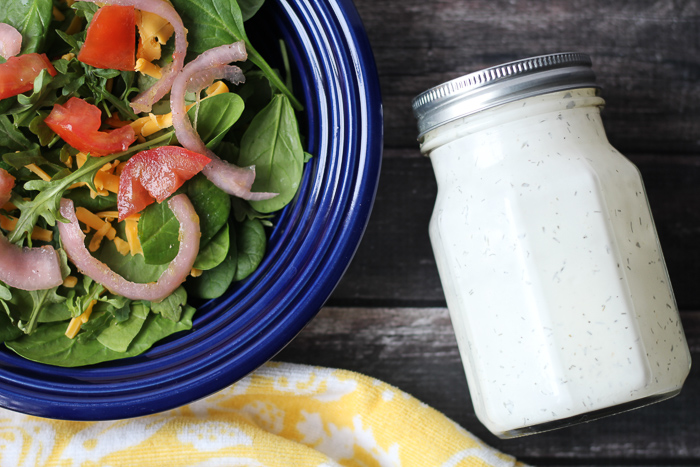 By removing such foods from your diet, you reduce their effects and thus lessen your overall stress levels. Have a diet rich in mood-boosting foods such as fish, eggs, nuts, fruits and so on, because they are rich in omega-3 and other nutrients that help reduce your cortisol levels.
Exercise
Getting physically active improves your overall physical and mental health. Having a regular exercising routine can help reduce stress and anxiety, enhance your self-esteem, and boost your energy levels. When you exercise, your body releases endorphins.
They interact with receptors in your brain, inducing feel-good feelings, and can even reduce physical pain. In today's world, stress is inevitable, but you don't have to suffer.
By taking care of you through a healthy diet, exercise, meditation, and spending time in serene places, you can reduce your stress levels significantly. You may not avoid stressful situations altogether, but you can have inner peace and serenity.