There's no question that many avid travelers flock to cruises. That's because the experience really offers the best of both worlds. With so many activities to do on the ship, the journey is just as fun (if not more fun) than the destination.
To make the most out of your cruise, you'll want to be prepared. Here are 6 essentials you should grab before heading out to sea.
1. Appropriate Clothing
Nothing's worse than being unprepared clothing-wise on your cruise. You'll want to have the right attire so you can participate and have a good time.
The clothing you need will depend on where you are going, what the weather is like, what you plan on doing, etc.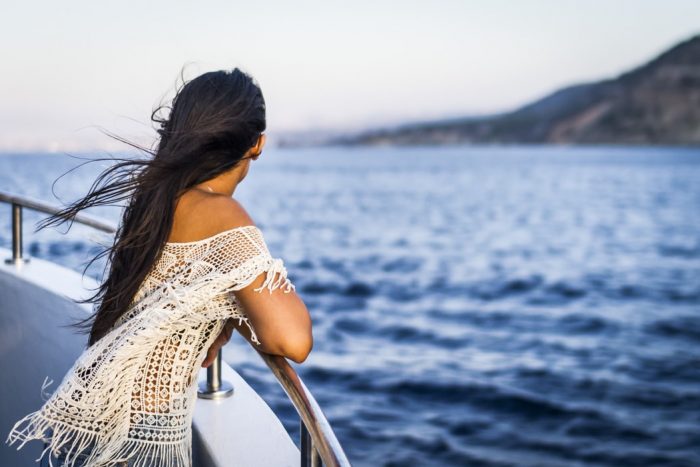 You'll definitely need a swimsuit for both onboard activities and exploring the waters of your destination.
With most cruises, you'll benefit from tropical attire (sandals, bathing suit coverups, etc.). If you're on a luxury cruise, make sure to pack fancier clothes so you don't stick out.
2. Necessary Medications
Just like with any trip you go on; you should bring all the medications you need. This can include anything from your prescribed pills to over-the-counter allergy medication.
Since you're going to be on the water, you'll also want to pack medicine for an upset stomach and motion sickness.
Even if you think the motion won't bother you, it's better to be safe than sorry. Having these medications handy will make sure you feel your best during the trip.
Note: Most cruises sell these kinds of medications in their onboard shops. However, it's best if you bring your own for convenience and affordability.
3. Your Phone and Appropriate Accessories
While you shouldn't be glued to your phone the whole time, you'll probably use it a lot for taking pictures. Make sure you have plenty of storage, so you don't have to miss any big moments.
Some other considerations you should take include:
Get the right case. You should have a case that can withstand the chaos of a cruise ship. Consider getting something like a Casely iPhone case that not only protects your phone but also has on-the-go charging capabilities.
Bring a charger. Even if you have a charging phone case, you should have a charger that plugs into the wall. Most rooms will have one American outlet and one European outlet. Bring an adapter or a portable backup charger so you don't have to worry about your devices dying.
4. Sunscreen
This might seem like a given, but make sure you have plenty of sunscreen.
You'll be out in the sun all day long, and the last thing you want to deal with is a nasty burn.
5. Toiletries
Cruises are just like hotels. They offer complimentary toiletries, but they are cheap and don't work that well. Having your own shampoo and conditioner will make your cabin feel like home.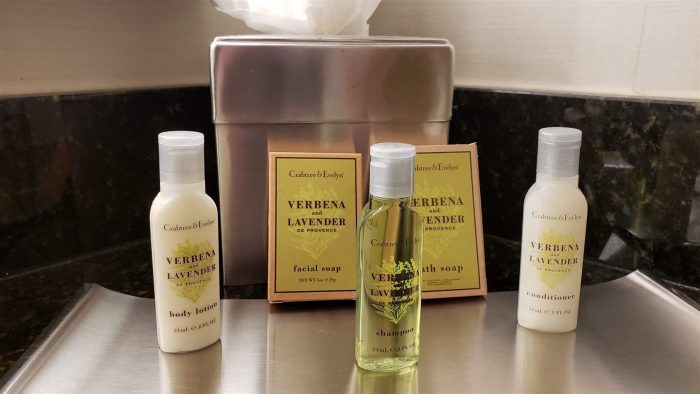 Pro tip: Bring some air freshener. You'll be grateful later as cabins usually don't have good air circulation.
6. A Carry-On
Once you board your ship, you might not see your luggage until later in the afternoon or evening. This leaves most travelers stuck with just their carry-on.
You don't want to have an uneventful first day onboard just because you don't have everything you need. Make sure you pack essentials such as a bathing suit, sunscreen, etc. in your carry-on. This will help you make the most out of your time on the ship.
These are just a few essentials you should bring on your cruise. Plan and pack accordingly to make sure you have everything you need to have the time of your life!