A few months of being a student may not sound like a big deal, but when you consider the sleepless nights of studying, tight project deadlines, and running to and from classes, those months can seem like forever.
When the semestral break does come in, it's important to reward yourself enough so your batteries are once again fully charged for what's ahead. Below, we're sharing with you some of the best ideas for spending your sem break to make sure you get the most out of your time off from studies.
1. Give back to the community
Helping others is one of the best ways to feel fulfilled. Consider volunteering or engaging in activities for a non-profit organization whose cause matters to you.
One suggestion is to help the needy at your local Red Cross or bring gifts to children at a nearby orphanage. You may even visit a home for seniors and socialize with the elderly who can always appreciate the company.
2. Get a healthy dose of 'vitamin sea'
Any activity that lets you connect with nature is time well spent. Take a trip to a beach and dive resort in Batangas or other popular beach destinations. It's the perfect way to treat yourself—enjoying the sun and engaging in different water activities, preferably with friends who can help you create more fun memories.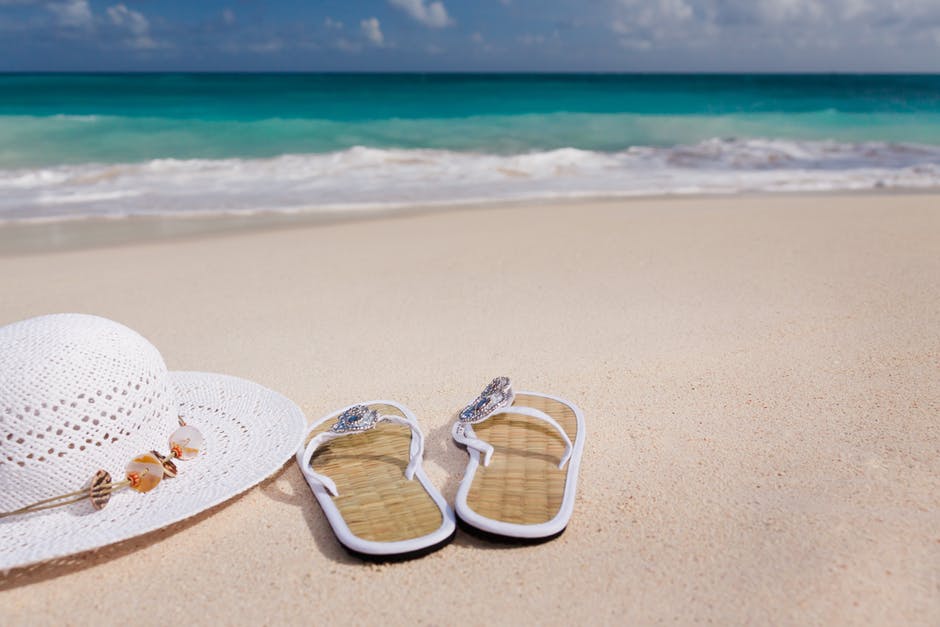 3. Engage in physical activities
Months of extensive studying can easily make people lead sedentary lives. Why not get a gym membership or make your own at-home workout routine? You can also try out a new sport such as frisbee or wall climbing so you're in great shape by the time you go back to studying. Not only will you look better, but you'll feel better, as well.
4. Go through a nice selection of multimedia
If getting active doesn't appeal to you that much, or you want another option that doesn't require getting sore muscles, consider binge-watching some interesting movies and TV series.
Sign up for a Netflix account, or ask to copy some of your friends' movies and shows. You don't have to stop there. Borrow books from your local library (or friends), try listening to new music, or get into documentaries that can help broaden your mind and add to your knowledge bank.
5. Hang out with friends and family
It's likely that those months of being in school made you miss out on quality time with family and friends. Reconnect with the special people in your life, either by going on a trip or getting a few drinks in the evenings.
Any grandparents that are still around will surely appreciate the time you can give to them, too. Take plenty of pictures to remind yourself of these wonderful moments before school stress kicks in again.
6. Learn a new skill
Challenge yourself a little during your semestral break by learning a new skill. You may have always wanted to learn how to play the piano, speak a foreign language, cook a specific cuisine, or do martial arts.
Whatever that skill may be, as long as you get a feeling of accomplishment from learning it, then it's definitely worth it. It also earns you bragging rights when school finally starts, since not a lot of people decide to invest in learning something new over the sem break.
Your semester break is about doing what makes you happy
The options shared above are all good suggestions for what you can do for your sem break. Ultimately, the goal is to spend your time doing what you love, whether it's hanging out by the beach, learning to speak Japanese, taking a trip, or just being with your family.