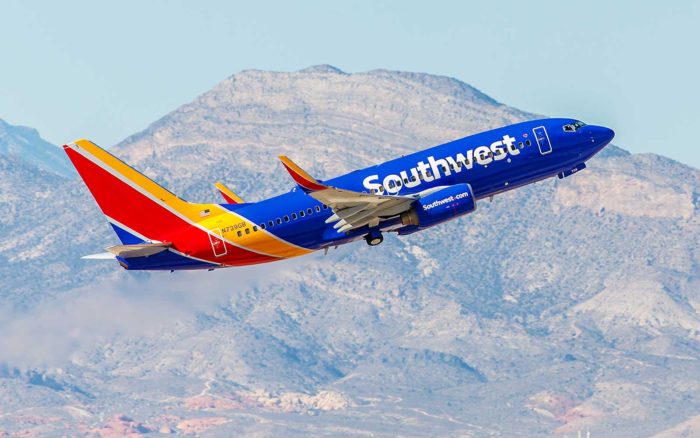 For the last few days, I have been searching for a great deal on an airline flight for when I go to TBEX North America this year. It's my first travel conference and I am totally excited.
Because of that, I thought I would share with you 6 ways to save on airline flights. Some of these you may already know, but hopefully I can share a new tip or two with you!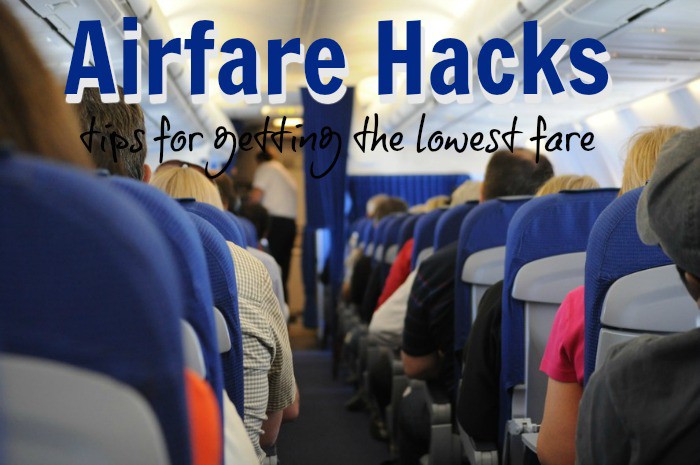 #1 Research, Research, Research

Airlines quote prices for flights and most everyone I know accepts them right as they are. But did you know that if you get online and run a search through sites like Priceline, Kayak, Mango Flights or Orbitz, that you can find tons of savings.
I use Priceline a lot and I have cut the price of my flight many times by $100 less than what the airline originally quoted me.
#2 Book in Advance if You Can

Did you know that airlines drop their prices dramatically on certain days of the week — and especially if you book several weeks in advance.
If you travel on Tuesdays, Thursdays and Saturdays, you will net huge savings most of the time. In fact, looking at prices to book my travel in May, I found that if I flew on Saturday, the price was about $50 less than what it would have been if I traveled on a Friday.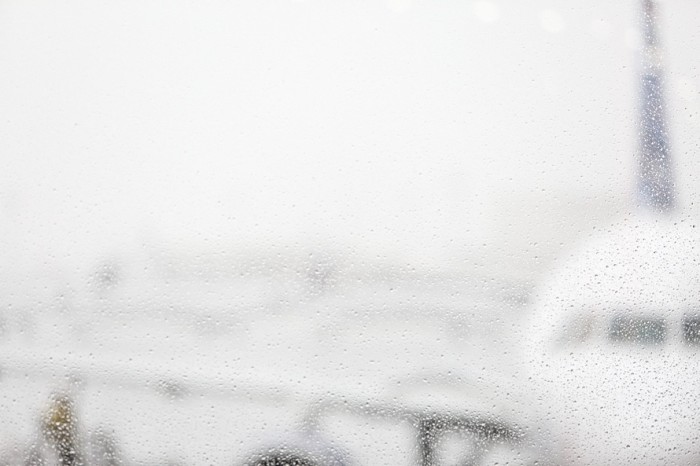 Traveling during the off-season is yet another way to save money.
#3 It Never Hurts to Ask

What are the fees you are being charged for? Have you ever thought to ask this question? If not, you are losing money.
If you fly on different airlines, create yourself a spreadsheet and record bag fees, pet travel, boarding fees and anything else they might charge.
Find out how much extra you need to add to the ticket price and you will save by making a better choice.
Many times, I get a better price by flying Southwest versus United simply because of the baggage fees. Southwest is free and United charges $25 per bag.
#4 Sometimes It Is Better to Buy Direct
Sometimes buying directly from the airline is usually a way to save money — but that is not always the case. Sometimes, there might be perks available or special discounted flights.
Southwest is a great option for that — they tend to have flights under $100 which is awesome if you can snag them. I once flew to New York for $145 round trip. One of the best trips I ever made and my flight was amazing.
If you cannot find a great deal buying direct from the airline, then there is a good chance you will find a better deal on one of the discount websites.
Again, I like to use Priceline because it offers me the best deal and I can name my own price.

#5 Yes — Price Matching is a Thing on Airfare Also

Did you know that many airlines will price match? Once you purchase your tickets, keep checking the price of your flight.
If you find it drops, call them on it. Airlines often will match their price and refund you the difference. Do the homework and make sure you are getting the best deal.
#6 Can You Fly on a Different Day?
Many times, if you can fly during a red eye flight or accept a layover, then you will almost certainly find ways to save money.
Non stop flights tend to be a bit more expensive, but if you get one that has a connecting flight, many times the price will decrease.
When airlines overbook flights and offer free flights for the following day or waiting on a later connecting flight, jump all over them.
You can have your next adventure for free!
How do you save money on your flights?