Traveling is a fun and memorable experience, but it can often be pretty costly. Here are seven tips on how to save money on your next vacation.
#1 Rent an Apartment
Although the more common option is to stay in a hotel during your stay, renting an apartment or condo can actually be much cheaper.
There are plenty of vacation rental sites and home-sharing services that give you the ability to customize your stay, allowing you to filter by neighborhood, nearby activities, amenities and type of home.
These rental services are becoming increasingly popular due to their more genuine travel experience and low prices.
#2 Look for Deals
From discounts on transportation to cruise packages that'll give you more bang for your buck, vacation deals are everywhere if you know the right places to look. Traveling off-season is a great way to get discounts on airfare and lodgings, as flights and hotels are less in demand and need more business.
The two "dead zones" in the U.S. for travel are early December and the last three weeks of January into early February. However, if you're planning to go to Europe, it'll be much cheaper to go during winter rather than summer. The opposite is true for the Caribbean or Mexico, as most people want to escape the heat. It's important to keep in mind where you're going and find the off-season for that particular place.
You should also take the days of the week that you travel into account, as booking a flight that leaves on Thursday and returns on Monday can cost you up to 20% less than booking a flight that leaves on Friday and returns on Sunday. As an additional benefit, traveling off-season means that you won't have to deal with as many crowds.
#3 Bring Snacks With You
If you have kids, you probably already know that they often need snacks or a drink during an outing. Public places like museums take advantage of this and will often gouge prices on refreshments.
Therefore, bringing snacks and beverages with you is a great way to save money while traveling. Not to mention, packing your own snacks is often a much healthier choice than opting for empty calories and sugary drinks.
#4 Use Miles or Points
Flying the same airlines and staying at the same hotels can allow you to gain points or miles over time, which you can then use in the future to get discounts on flights and free hotel stays.
If you're a frequent traveler, this should be no problem. It requires no effort, and before you know it, you'll have racked up thousands of redeemable points.
#5 Search for Free or Discounted Activities
If you do a little bit of extra digging, you'll find that there are many free and discounted activities in the area you're staying in. Browse community calendars, look for free museums or do a self-guided walking tour.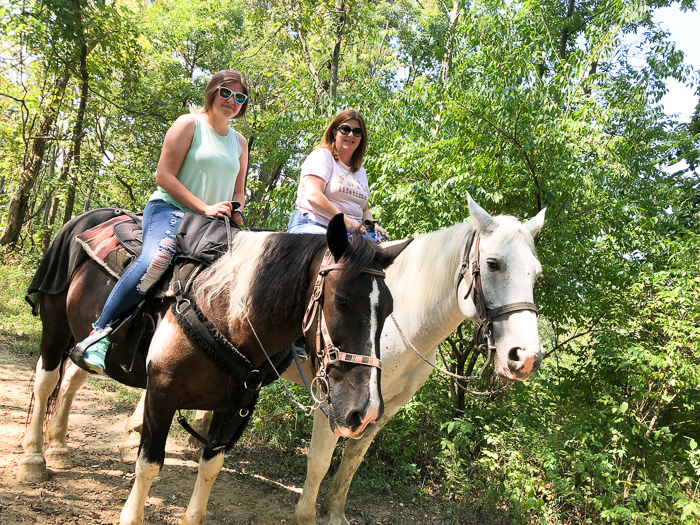 There are plenty of ways that you can enjoy the local culture without breaking the bank. The city is yours to explore, so don't be afraid to jump right in.
#6 Walk
Walking is not only cheaper than taking a taxi, but it's also a better way for you to get to know the city and the healthier option for both you and the environment.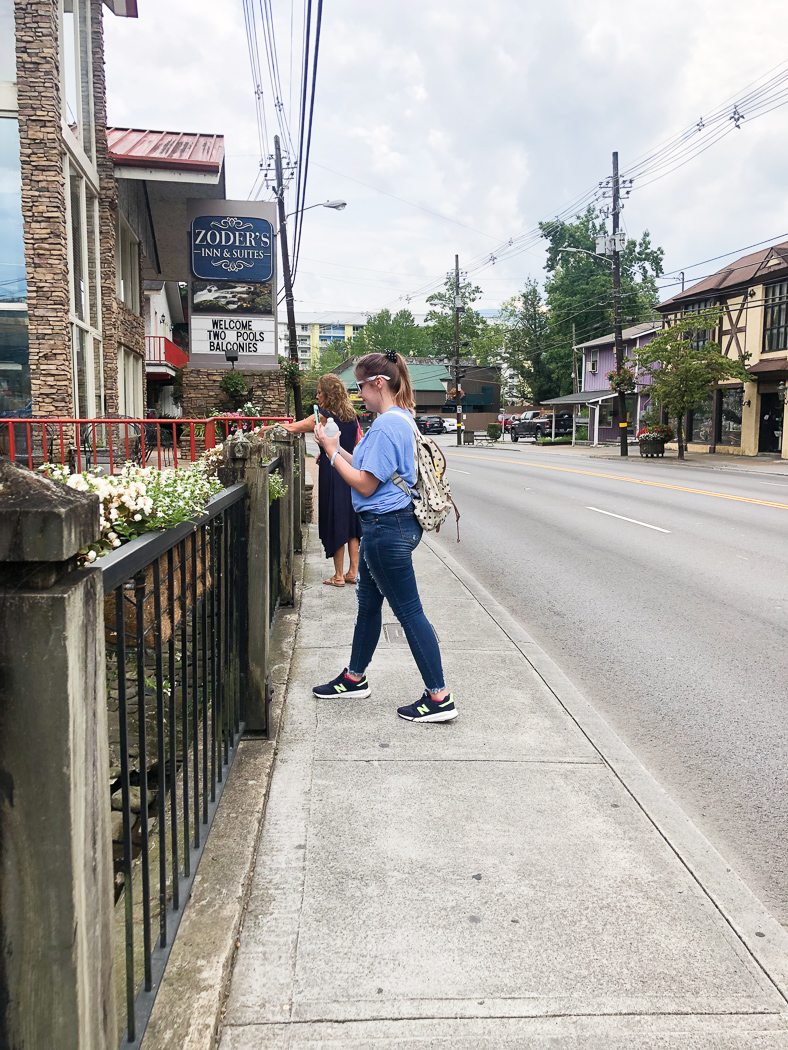 If you do need a ride, be sure to opt for public transportation. Keep in mind that many cities offer frequent-travel cards, which are much more cost-efficient than one-time fares.
#7 Shop at the Local Supermarket
Shopping at the local supermarket or farmer's market can allow you to experience the local cuisine without having to pay restaurant prices. Try booking a room with a small kitchen area so that you can cook your local finds from the comfort of your room.
People are often discouraged from traveling because they're worried about the expense. However, following these seven tips can help you save money on your next vacation and allow you to enjoy your stay guilt-free.