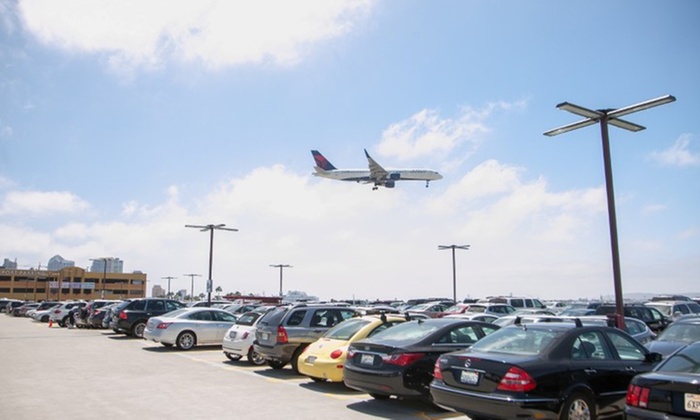 Airport parking is one headache that can be avoided. Reserving your parking in advance with companies like Got Parking is a fantastic way to save money and time without adding to the usual stress associated with airport parking. Plan ahead, save money and make your next trip to the airport hassle free.
3 Ways to Save Your Sanity with Airport Parking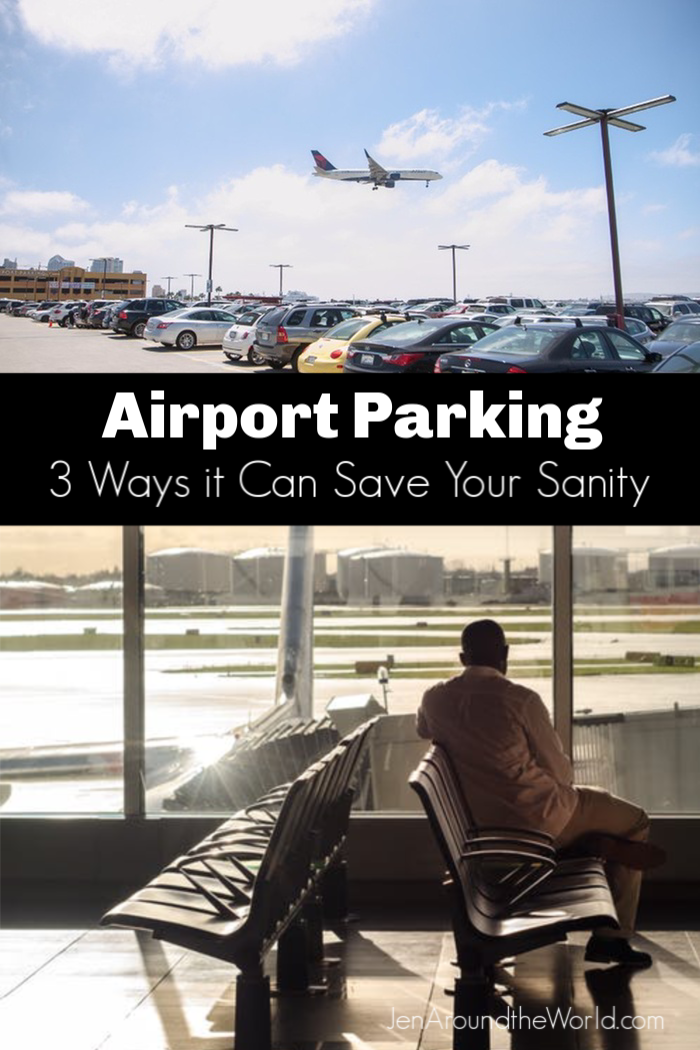 One of the most stressful things about going to the airport is the parking. It could take a long time to find parking and then you are dealing with kids who have to walk long distances. This is why it is crucial to look into reserving your spot at the airport parking lot and making use of their 24/7 shuttle buses so that you can get where you need to go without it being a problem. This saves you lots of time and hassles.
#1 Traveling to the Airport
When you make the decision to take a trip to the airport, you know that one of the most stressful things about the incident is that you are having to worry that you may not be able to find a parking spot while you are there.
This is a major problem for you and can be a real issue because you are wasting a good majority of your time trying to find a spot for the family car.
When you reserve the vehicle and get there on time, the spot will already be there for you, saving you a ton of time and hassle. Plus, you can then make use of the shuttle bus that runs all the time so that it can bring you safely right to the front door of the airport so that you are able to catch your flight and be on your way with the family.
#2 Call-Ahead Parking and Other Options
This call-ahead parking reserves a spot for you and provides you with the extra set of hands that you need. This is much easier than other methods involved and you will find that it helps you to get to where you need to go without it being a real problem. Plus, reserving a spot can be quite inexpensive and fit into your budget without an issue.
For this reason, it is a good idea to think about choosing this as a method and seeing for yourself why a lot of people are choosing to make use of reserved parking at the airport. This is ideal for families of all sizes. For this reason, it is a good idea to check out the reserved parking available to you.
#3 Reserve Your Spot
The most important thing to remember about this type of option is that you will want to reserve your spot at the airport well in advance. This is crucial when it comes to getting the most out of the experience and knowing that this is something that will help the trip go much more smoothly.
Plus, using this service is a whole lot less expensive than you might think and can fit easily into your established budget without it costing you an arm and a leg. Now is the time for you to take a look into this option and see for yourself why a lot of people have chosen it.
You will enjoy what this is going to be able to do for the entire family and it is why you are going to want to make use of this for your own needs. Once you have used this to your advantage, it is important that you take a look at the right options and reserve your spot right now so that you can make use of a good choice for the entire family.