I fly a lot every year thanks to being a blogger and online freelance writer. I've traveled to New York, to California, to Texas, and this year I am adding a few more destinations on my list.
So you may be wondering — how am I able to afford all that travel and still pay bills? It's simple. For one, I try to start my year by beefing up my travel fun with a no spend month.
But then, the second thing I do is I use certain apps to help me find the cheapest airfare I can. Today — I am going to share those apps with you here!
5 Apps I Use to Help Cut Flight Costs When I Travel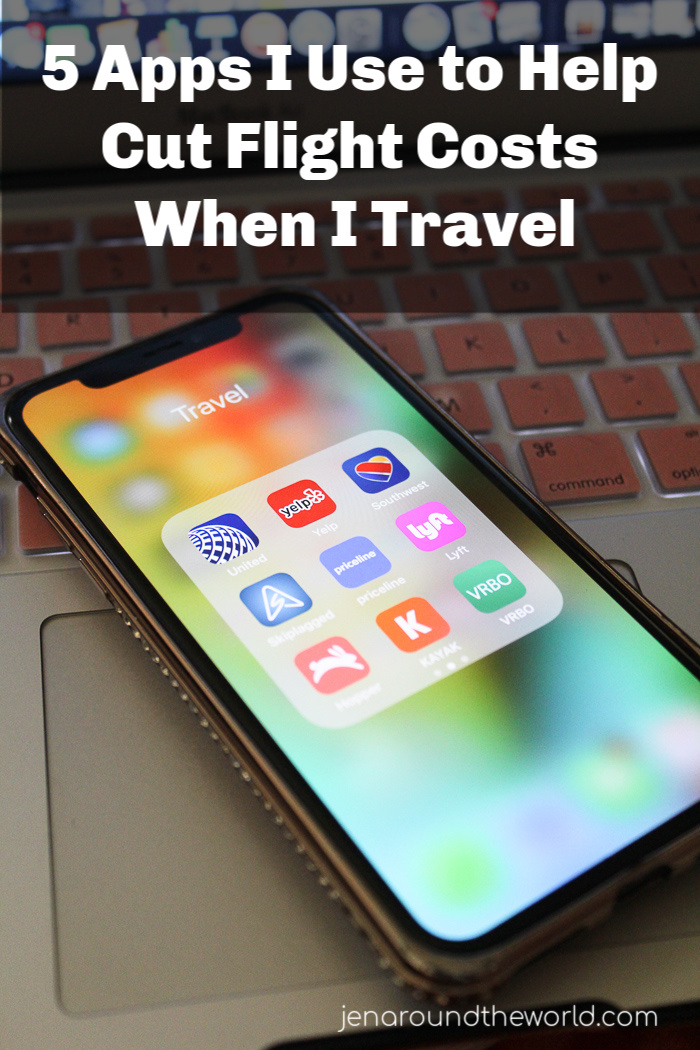 These are the apps that I use the most when I travel. They have helped me find the cheapest flights I can — and sometimes, the price is so amazing, I seriously cannot pass up flying there (like the time I flew to Orlando round trip for $100).
Expedia
I use Expedia a lot when I travel simply because they offer some great deals on a combination of flights and hotels together. They have over a million packages on their site and the best part is that there is no cancellation fee if you change your mind (not like a lot of other travel sites out there).
They offer flash sales frequently on the site, so be sure and sign up for the email alerts. I have saved over $200 before on a flight because of a flash sale.
Hopper
They say that the best time to buy an airline flight is about 6 weeks before your trip, but I have found this to not always be the case. Sometimes the price is higher, and sometimes it is a little lower.
That is where the Hopper App comes in. Hopper predicts future prices by analyzing historical price data and advance purchase curves for similar trips. Hopper's Price Prediction will advise you whether to book now or wait for a better price. It also provides a timeline of exactly how they expect prices to trend.
I used it not too long ago and was shocked at the difference in days to purchase my flight. They helped me save about $60 per ticket I need to purchase.
Priceline
Priceline is one of my all-time favorite apps and the one I use the most. Not only are the prices pretty cheap already, many times they will run a deal that is so insanely cheap, you just cannot say no.
I have used Priceline for car rental, flights, and super duper cheap hotel stays at 4-star hotels.
Skiplagged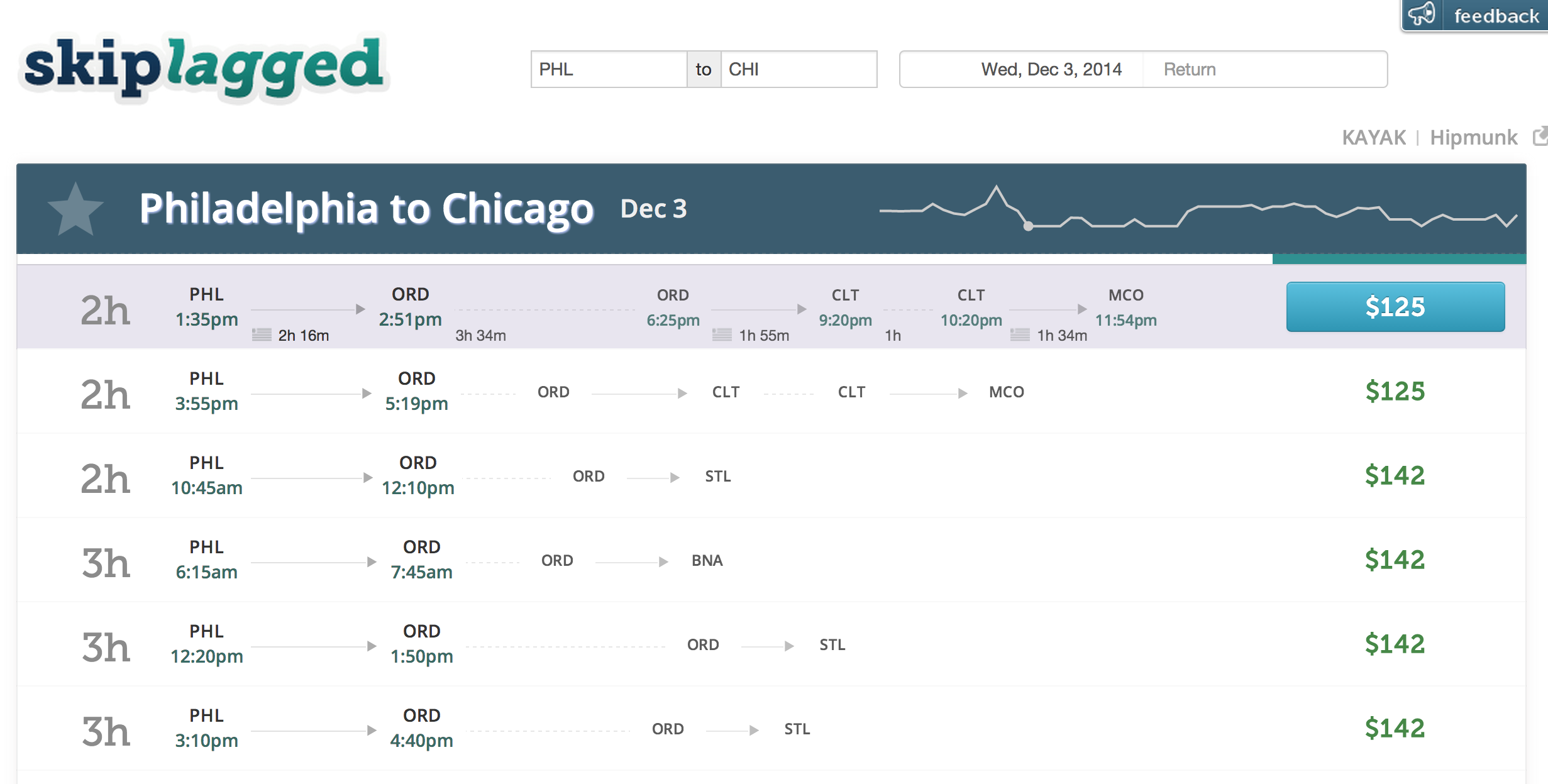 I love to use Skiplagged to check out all the airline flight prices in one location. They have a tendency to show prices for flights that sometimes get swept under the rug and that don't come up in your normal search.
They expose loopholes in airline pricing to help you save money. Their app says they offer the best deals anywhere — the even have hotel rates as well.
Southwest
I saved the best for last! I cannot say enough about Southwest and how much I love their airline. Not only do they offer the best pricing all around, but they offer crazy round trip sales all of the time.
In fact, I just recently purchased flights to Austin for $244 round trip. Y'all I am so pumped about this purchase!
And another great thing about using one airline if you fly a lot is that you get to rack up points in their Rapid Rewards program. I have been able to pay for at least 2 flights a year by using points.
Sometimes, they even offer such a great deal on buying points to pay for your flight that it's even cheaper than the actual flight.
Finally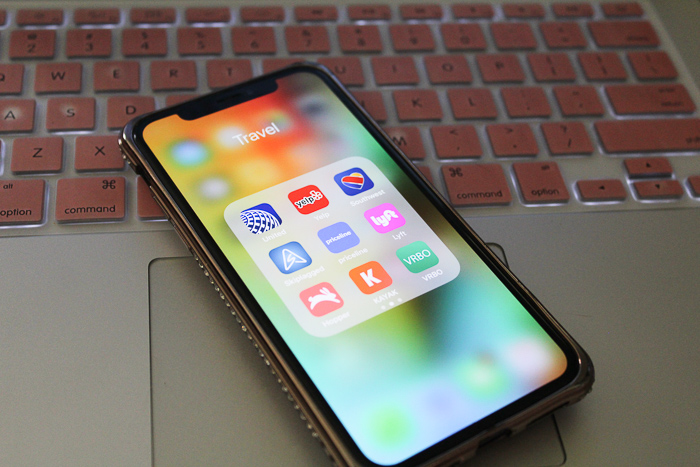 So there you have it! Those are my top 5 apps I have been using to help cut the costs of the flights I take every year. I hope that these tips help you plan your next amazing adventure! Live your life to the fullest — one adventure at a time.