These top 5 attractions to see in Florida will have you creating a bucket list sooner than you think!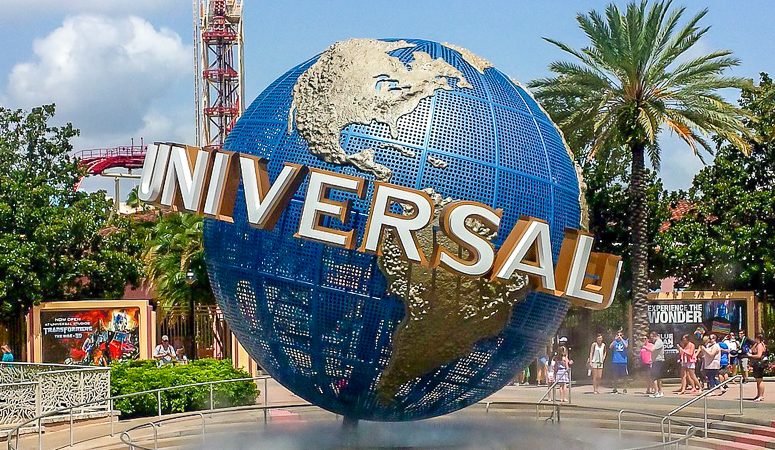 If you are looking to head to Florida anytime soon, here are 5 places to see in Florida that you do not want to miss. #5 is definitely on my radar this year!
I travel a lot and have a lot of places in my mind that I want to visit in my life. Life is short, and if you have the opportunity to travel, you should do it. I have been to Florida a few times and love the area, so today I am sharing 5 top attractions to see in Florida if you are driving through or visiting the state.
If you're a first-time visitor to Florida, you may not know of some of the most well-known attractions.
Top 5 Attractions to See in Florida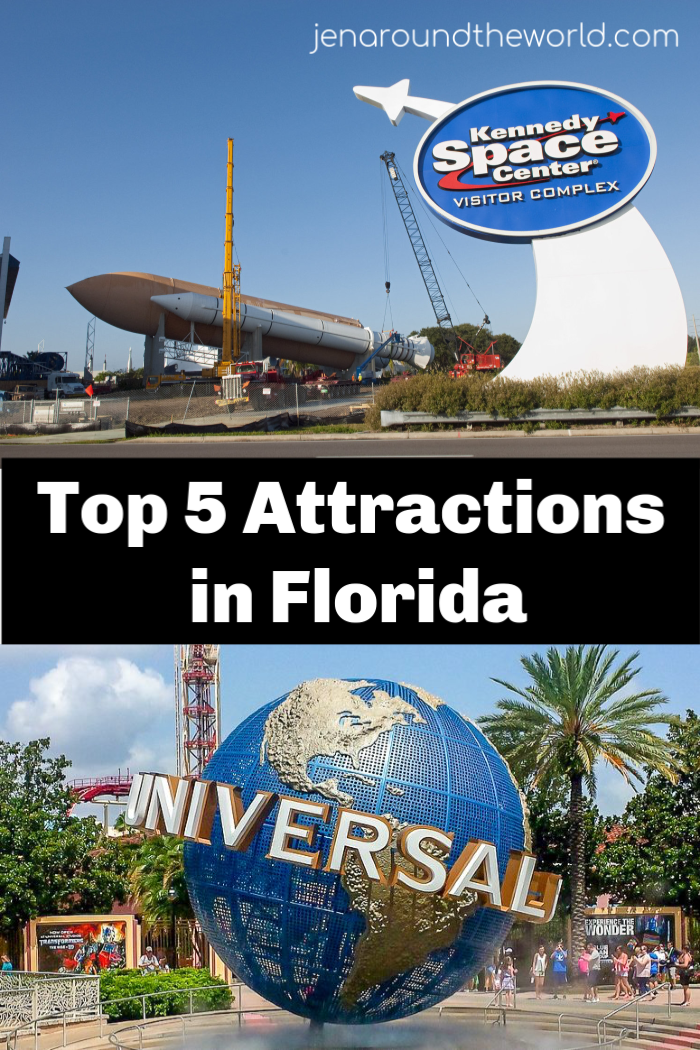 Aside from all the amazing beaches, the breathtaking landscapes and palm trees you will see as well as the serene ambiance, Florida features several exciting spots. Here are my top 5 favorites!
#1 Walt Disney World
Walt Disney World is likely the world's best-known amusement park, and for good reason. This 40-square-mile wonderland is ideal for a trip with your family!
You will never get your fill of DisneyWorld — at least I don't. Not only is the park filled with all your favorite Disney characters and thrilling rides, but it also has two water parks, Typhoon Lagoon, and Blizzard Beach.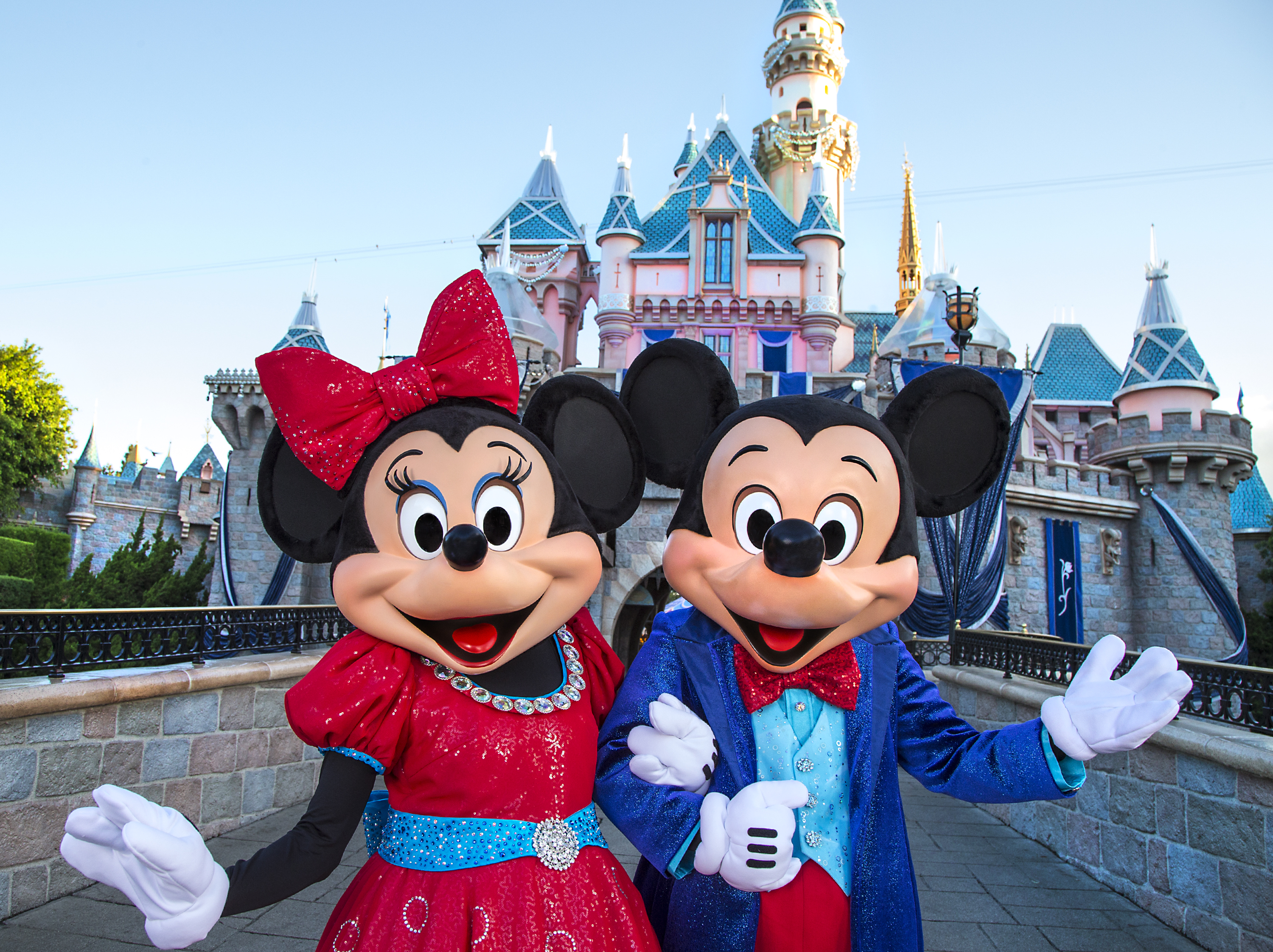 If you choose to visit Animal Kingdom (still on my bucket list) you can encounter wild species or take a trip through the movies at Hollywood Studios — if you do, be sure and ride the Tower of Terror! It is still my absolute favorite Disney ride ever.
Take your family to this famous park and capture memorable moments in your customized photo album.
#2 Universal Studios
Universal Studios in Orlando is another tourist spot where you can enjoy 3D and 4D simulator rides and theme park sites, including wet and wild rides.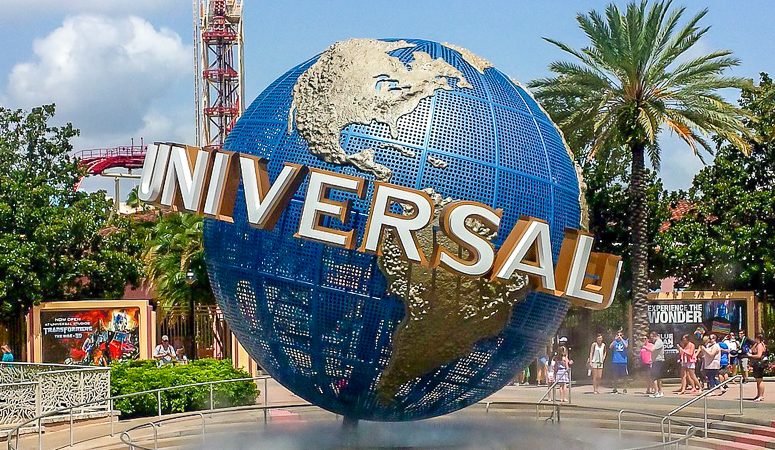 They have the most amazing snacks around and you can enjoy thrill rides based on your favorite movies. Universal's Volcano Bay is a theme park where your little one can enjoy those thrill rides as well but on a much tamer level.
Of course, every Harry Potter fan will want to visit the Wizarding World of Harry Potter. It is another popular spot for kids, which offers an impressive tour on board the Hogwarts Express to explore the surroundings, including Hogsmeade Village.
#3 Miami Beach and the Art déco Historic District
Miami Beach is an ideal place to spend a nice sunny day and enjoy some sightseeing. It features a picturesque coastline, sandy terrain, and striking scenic beauty.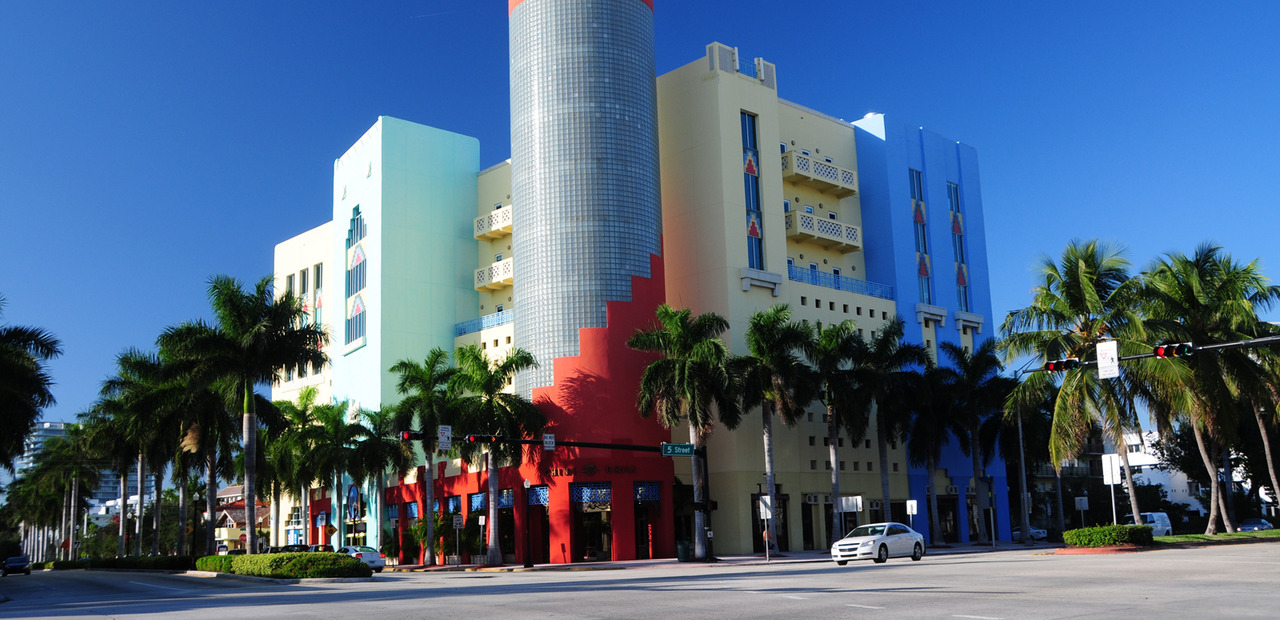 While you are at the beach, don't forget to visit the Art Deco Historic District. Featuring early 30s and 40s architecture, this historic area boasts a variety of buildings with artistic elements that reflect its rich historical and cultural dynamics.
These buildings include the Hotel Breakwater South Beach, Park Central Hotel and the Carlyle.
#4 Sea World Orlando
One of the most well-known amusement parks in Florida, Sea World Orlando encompasses several attractions. These include many species of aquatic life, acts featuring sea lions and otters, the classic dolphin and whale shows, and other aquarium exhibits.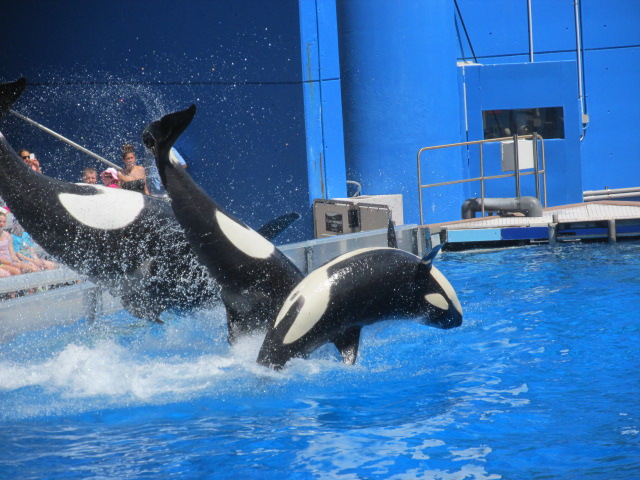 Our family had such a great time during our trip to Seaworld. We made a lot of fun memories that we will never ever forget. And my kids LOVED all the thrill rides that Seaworld has to offer.
If your kids love penguins, then be sure and take them to see Antarctica: Empire of the Penguin display. They will definitely enjoy exploring marine life at this awesome place. They will also love taking part in the high-speed Mako roller coaster and the Trip to Atlantis water coaster ride.
#5 Kennedy Space Center
The Kennedy Space Center is known as Florida's most fascinating and mesmerizing tourist spot. They offer a range of educational and informative resources. This is most definitely on my radar for this year!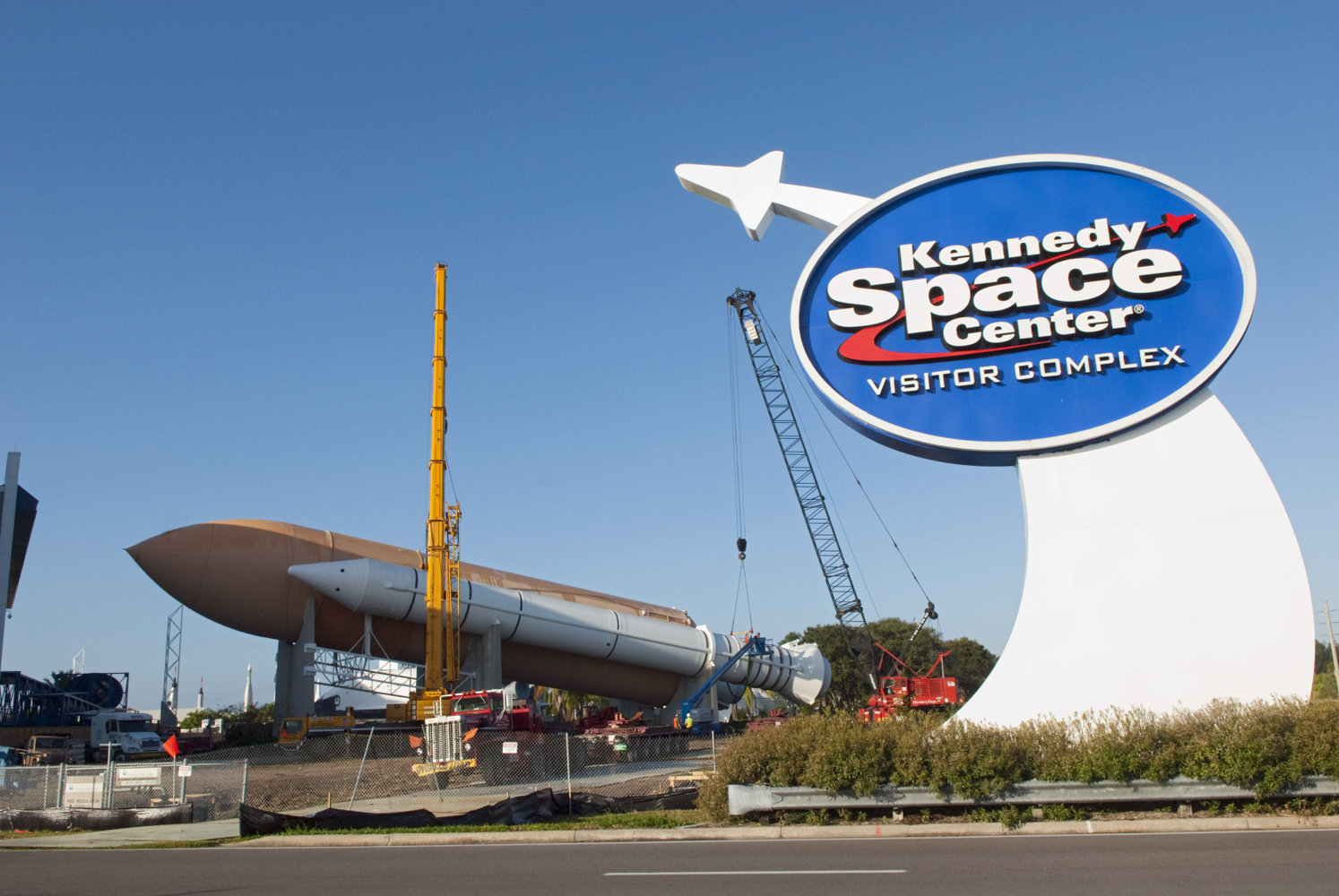 It is a wonderful place to explore the space industry and all the amazing history behind the space shuttles and more. Your kids will be able to see things like rockets and the Space Shuttle Atlantis.
The science center portion is even more interesting! They can meet astronauts and gain knowledge regarding important missions to space. Do not forget to check out the Kennedy Space Center Visitor Complex. Take the Bus Tour for a behind-the-scenes peek.
Finally
If you're living the student life in off-campus housing, or have been a Floridian your whole life, you may have heard of these places, but have not had the time to visit them. Get out and explore and visit all these amazing attractions in Florida!