Here are the 10 nest things you learn from traveling. You're never too old to learn something new!
Getting up one day and deciding to start reading a book, going for a walk, or traveling are actions that will open the mind, on a small or large scale, and can change the perception of life that people had before they took that step.
Travel breaks down mental and physical barriers as boundaries are crossed and we enter unknown countries where culture, language, and living conditions are new and often different, allowing us to experience a different vision of existence and our footprint in the world.
What motivates us to embark on these adventures is often a natural curiosity to see what lies beyond. If it is accompanied by courage and desire, there is no doubt that you will have one of the most enriching experiences. Travel changes lives and teaches us about ourselves and the world we live in.
Traveling Makes You Happier and You Learn New Things, That's Why
Every new journey is an opportunity to reboot, start fresh and fill your luggage with more lessons than material things. If you like the idea of turning your life around with travel, join us to see the changes travelers experience. If you are a student, pay for essays online and hurry up to pack your suitcase!
1. Overcoming fear of the unknown
Stepping out of your comfort zone in search of new adventures requires you to let go of your fears and even your preconceptions about what awaits you. It may be traveling by plane, boat, or train, but it almost always requires overcoming your fear of what you don't know.
When it comes to moving to a new country, it means starting from scratch, with situations you've probably never encountered before, but once you take that step and see it as an opportunity, fear will no longer be an obstacle to future adventures.
2. The mind opens up in different aspects
Each new scenario will test the mental barriers you've grown up with or question the ideas you've formed in your mind about life. You will experience different cultures, lifestyles, and ways of doing things and experience the diversity of the world.
It will show you that there are no absolutes and that even if you have an accepted viewpoint, there are others that can coexist with yours, even if they are contradictory or opposing each other. Over time, you will develop a curiosity to get to know other nationalities to fill more space in your mind.
3. Developing tolerance
The diversity you encounter while traveling will teach you to tolerate and respect each person's point of view, just as you want yours to be accepted.
The traveler doesn't rush around the world going through cultures, customs, beliefs, or ideologies, but accepts them with humility and adapts to them when he or she has to live in a foreign country.
4. Learning new languages faster
One of the most important aspects of adapting is communicating with the locals. For this reason, traveling provides one of the best opportunities to learn languages.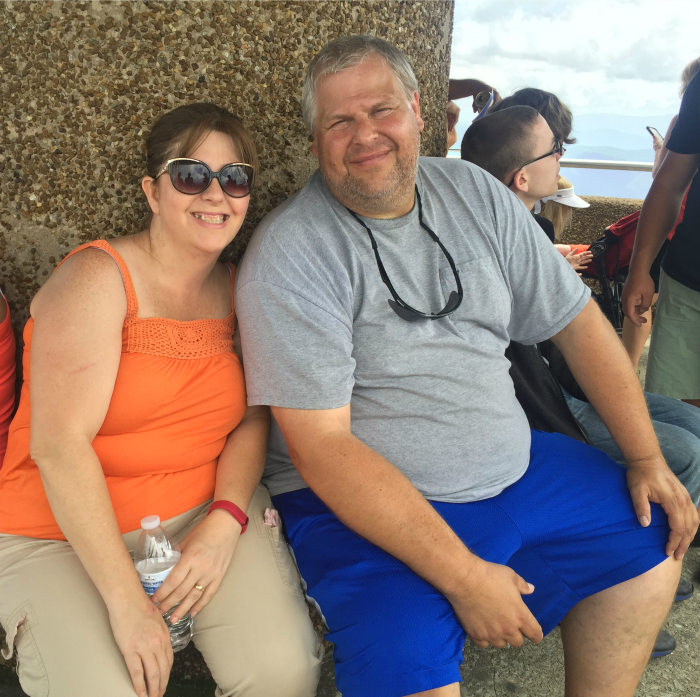 From asking for directions to ordering food, needs show you to be open to learning every step of the way, and immersing yourself in the daily life of a country that speaks another language is the fastest way to learn a new language.
5. Experiencing freedom from independence
When you decide to explore another country, you begin to free yourself from the familiar paradigms to which you are accustomed or have been bound by habit or economic dependence.
However, the freedom that comes from making decisions for yourself is transformed into what your life will be, the path you choose as a way of life, making it consciously what you want rather than what you are used to.
6. Improving your work experience
International experience enriches a person on a very useful level for work, and this is something that companies value on a resume.
Those who have gone through this experience overseas become more independent, proactive, and self-sufficient people – characteristics that may not be reflected in work history, but that add to the job.
If you have had the opportunity to work in another country, you will enrich your career as a professional and become the kind of candidate no one will want to miss.
7. Self-Esteem and personal confidence
One of the major benefits of traveling is self-confidence. Following your ideas and being true to yourself and the concerns of your being will certainly fill your spirit with security.
It will also increase your self-esteem, you will love yourself more and therefore listen to the voice of your conscience and your heart more often.
On the journey, you will explore not only the outer world but also the inner, as you learn new aspects of yourself that cannot be experienced without trying something different that challenges your way of life.
8. You learn to measure time in moments
Time for you will no longer be counted in hours, days, or weeks. It will be moments that turn every second into hours without your awareness. A glimpse into the past will not bring you dates. It will bring pleasant memories, and that is what you will strive for from now on. Capture as many experiences as possible that will lead to a life full of moments, not days.
Travel will be the perfect environment to live every moment to the fullest and bring home the best moments. You will create stories that will stay with you for a lifetime.
9. You appreciate that home is where the heart is
When you move abroad, you start having multiple room addresses. You will live with different cultures, and learn to deal with different currencies. Some people even begin to operate through international visas, residency, or other citizenship, making them true citizens of the world.
These experiences in different cities may fade more and more over time. The addresses you worked with will remain in your accounts or records. You'll even continue to get mail to your parents' house. There will be a stack of boxes stored somewhere overseas as you leave your mark on the world.
10. You are changing the idea of "goodbye"
Although almost no one likes to say goodbye, over time it becomes easier. You can curl up on the couch with the familiar smells of wherever you are. Wherever you stay for a while, it becomes your home.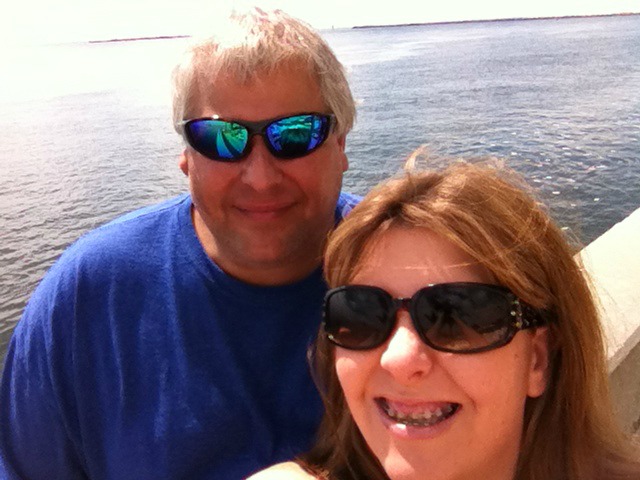 The truth is that you will find that every time you say goodbye, there can be a return, and, more importantly, every time you say goodbye, you open yourself up to the possibility of taking on new challenges.
Conclusion
Ready to embark on an adventure? We encourage you to pack your bags and acquire a willingness to step outside your comfort zone, an experience that will prove invaluable over the years.