Christmas has come and gone and I have to say that this year has been the best year yet. Why do you ask? Because this year, we were able to get the kids everything they asked for and a little more.
My kids don't ask for a lot at Christmas and because of that, my husband and I always love to bless them with just a bit more. We are capable of doing that now. Years ago, we barely had two nickels to rub together, and several years, we had to rely on churches and others to provide Christmas for our kids, but now we can do it ourselves so we like to really get them gifts we know they will love and appreciate.
For example — my husband and son knew exactly how much our daughter wanted some opal jewelry, so they went in together and purchased her a ring, earrings, and a necklace. She is absolutely in love with it. The look on her face was priceless — and the fact she got the fish tank she had been wanting for a few months made it even more special for her.
My son loves Oklahoma City Thunder, so we surprised him this year with tickets to go see the play in person and he was over the moon excited.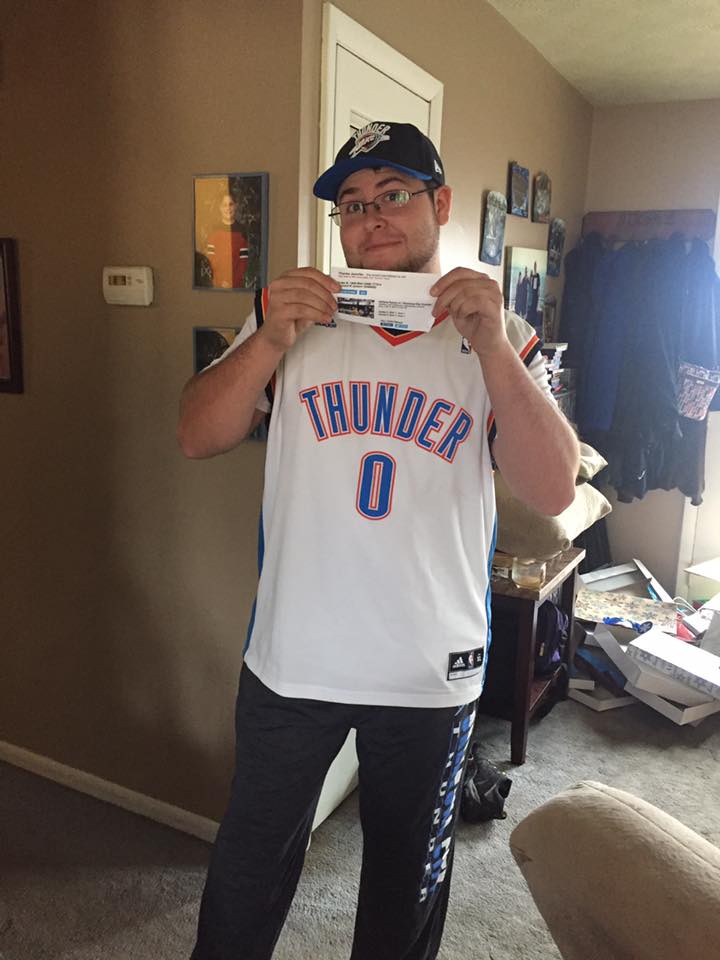 I was blessed by my daughter with a new shirt that definitely shows my love of books and coffee. She knows me so well.
All in all, Christmas was amazing. We had a small intimate Christmas with just our immediate family. I decorated the table with all my new Christmas decor from Oriental Trading. The table came out looking amazing!
Oriental Trading has so many wonderful decor and party items to choose from. I picked up gorgeous gold tealight candle holders that added such a beautiful touch to the table.
My paper plates were festive as well — and everyone raved about how perfect it came out. My favorite piece that I picked up though is this 3 tiered serving ware. Did you know that Oriental Trading has pieces like this available?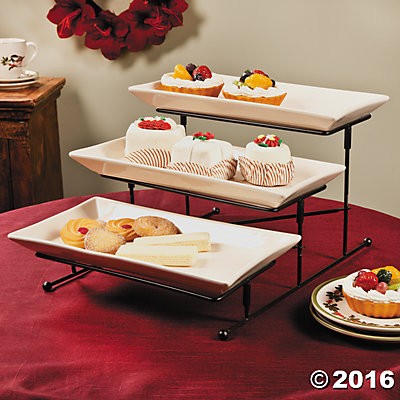 Whatever your needs are this holiday season or any season and event you may host, let Oriental Trading be the place you shop for party supplies and more!
Now that Christmas is over, it is time to start organizing and planning for 2017. How will you end your year?
I received complimentary products from Oriental Trading in exchange for sharing this post.