This is a Sponsored post written by me on behalf of Cooper Tires for SocialSpark. All opinions are 100% mine.
I used to NEVER worry about what kind of tires I bought. To me, all tires were the same — as long as they got me from point A to point B, I could care less. But then — Cooper Tires brought a bunch of us mom bloggers out to test and see the difference and I was SO blown away by what they showed me, I vowed to never buy any other tire again BUT a Cooper Tire.
Sometime this month, I will be sharing about my experiences there and everything I learned — which you will want to know, but I do have something that I can tell you about now that will get you super excited! How about a great savings event?
The Cooper Tire Spring Savings Event ishere! From now until June 30th, you are eligible to receive up to an $80 Visa® prepaid card when purchasing a new set of four qualifying Cooper tires through participating dealers in the U.S., Canada, the District of Columbia and Puerto Rico.

Spring Savings Event eligible products include:
-CS4 Touring
-Discoverer CTS
-Cooper Zeon RS3-S and RS3-A
-Discoverer H/T
-Discoverer HTP (Available only at select U.S. retailers.)
-Discoverer LSX and LSX Plus (Available only at select U.S. retailers.)
Both of our vehicles need new tires, so I am super excited to be getting a great deal and a discount on some very trustworthy tires.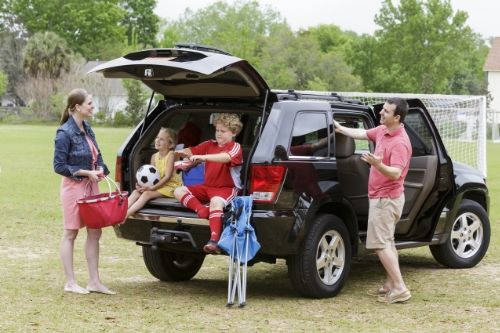 Here's a little secret that I can share with you.
I love Cooper Tires and every single thing that they stand for. They are not a company trying to sell me a tire because they want to make more money. They actually care about my family and our saftey on the road. They, as a brand, have went over and above to really make sure that we are safe when driving on the road.
The amount of testing that goes into each and every single tire they make is just truly amazing. Any company that puts that much importance on my family gets my vote any day. Hands down.
What about you? Will you be heading out to get your Cooper Tires and save some money? I know I will be there ready to get my great spring savings!