It's hard to believe that I have now been traveling for work for almost 5 years. I created a travel bucket list all those years ago(click here to see mine!) and each year, I get to mark a few places off. The travel bug started so many years ago with that first trip to New York, and it hasn't let up since.
I feel like over the years, I have gotten more bolder with my trave — more adventerous. Sometimes I get scared — of flying by myself, or staying in a hotel or a VRBO location by myself. But once I let go of the fear and embrace where I am, I fall in love with travel all over again.
Have you ever wanted to just get away and not be afraid of taveling? A bucket list can help you do that! Here are a few reasons why you need to create a travel bucket list. It's like a goal list — and if you know anything about me — you know I love to cross things off of a list!
Why You Need to Create a Travel Bucket List
Your dreams and ideas are the starting point for how your future of traveling will look. You set the wheels in motion. You decide what it is you want to see and do and you let that be the guide for the path you take.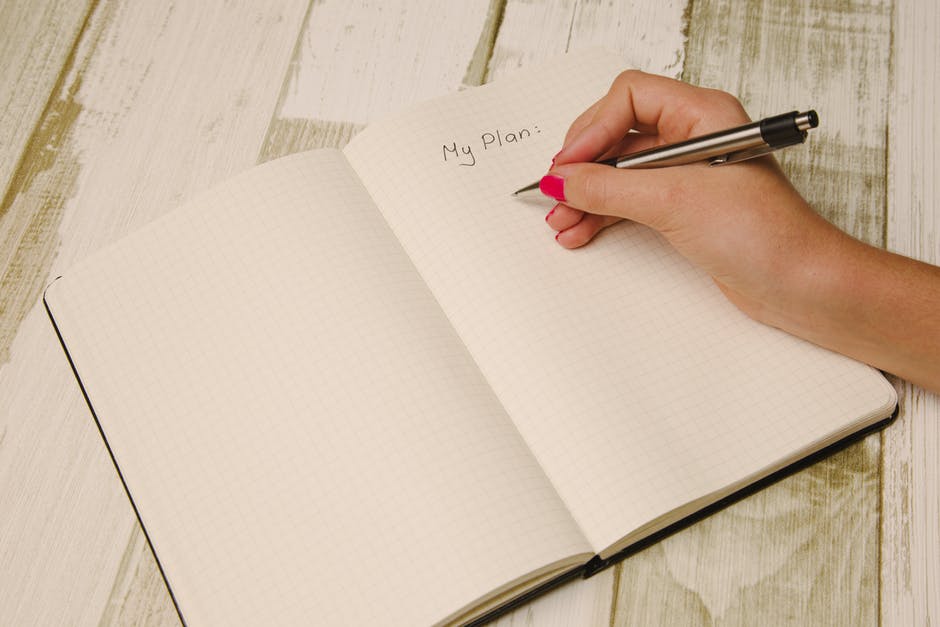 When you are ready, all you have to do is put one foot in front of the other, choose a location that makes the most sense, and allow the journey to take you.
To Remind You of Your Goals
Yes — some of your bucket list travel destinations may seem completely out of reach( hello Italy!) but you don't need to list to those voices telling you that it is not acheivable.
Write them down anyway.
What's so great about this list now is I have a handy record of what we did and didn't do so I know what to come back to. And I can clearly see what I still have to do and focus on making those dreams happen.
Understanding What You are Interested In
Now — this is where I have learned a lot about myself. I didn't really know that I loved to travel — until I started. Now, I look for amazing and fun things to do — such as food tours, hiking, doing yoga on the back lawn of a hotel resort (which has by far been one of my favorite things to do!).
A travel bucket list is a good way to find out where your interests lie, what you'd like to accomplish in life, and to get a better understanding of what makes your mind tick.
The Memories You Can Make
Seriously — I have made so many memories with friends and family alike just by traveling and making a travel bucket list. Life is too short to just do what it takes to get by.
For instance, when I visited San Francisco, I NEVER thought about seeing Chinatown. But my friend Angela suggested we go together, since we were both staying an extra day.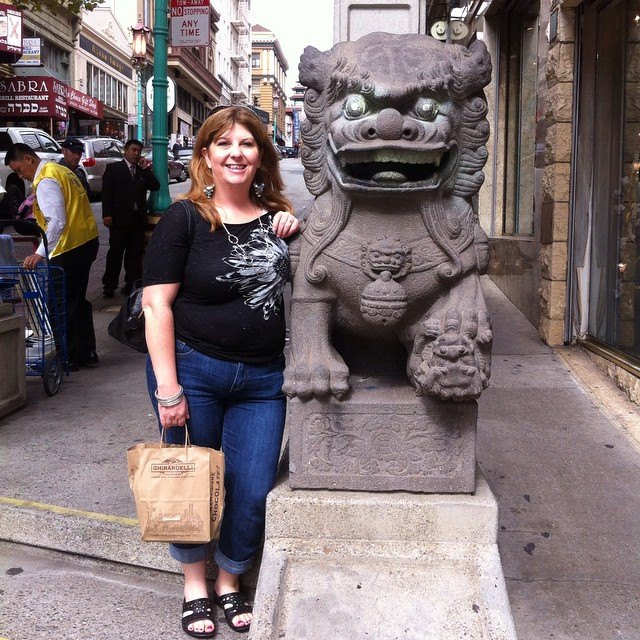 We had THE best time ever. She is simply amazing and we laughed, ate authentic Chinese food, got a massage and rode the trolley. It was simply wonderful and will always be a memory that I reflect on.
Bucket Lists Can Be Never Ending
The last reason to make a bucket list is that it's never ending. You can always come up with new ideas, always try new things. It's not a list that's meant to be completed.
I highly recommend creating your own travel bucket list. I believe that it's definitely worth it. Set goals for yourself, get out there and discover something new. Make the most of your life.