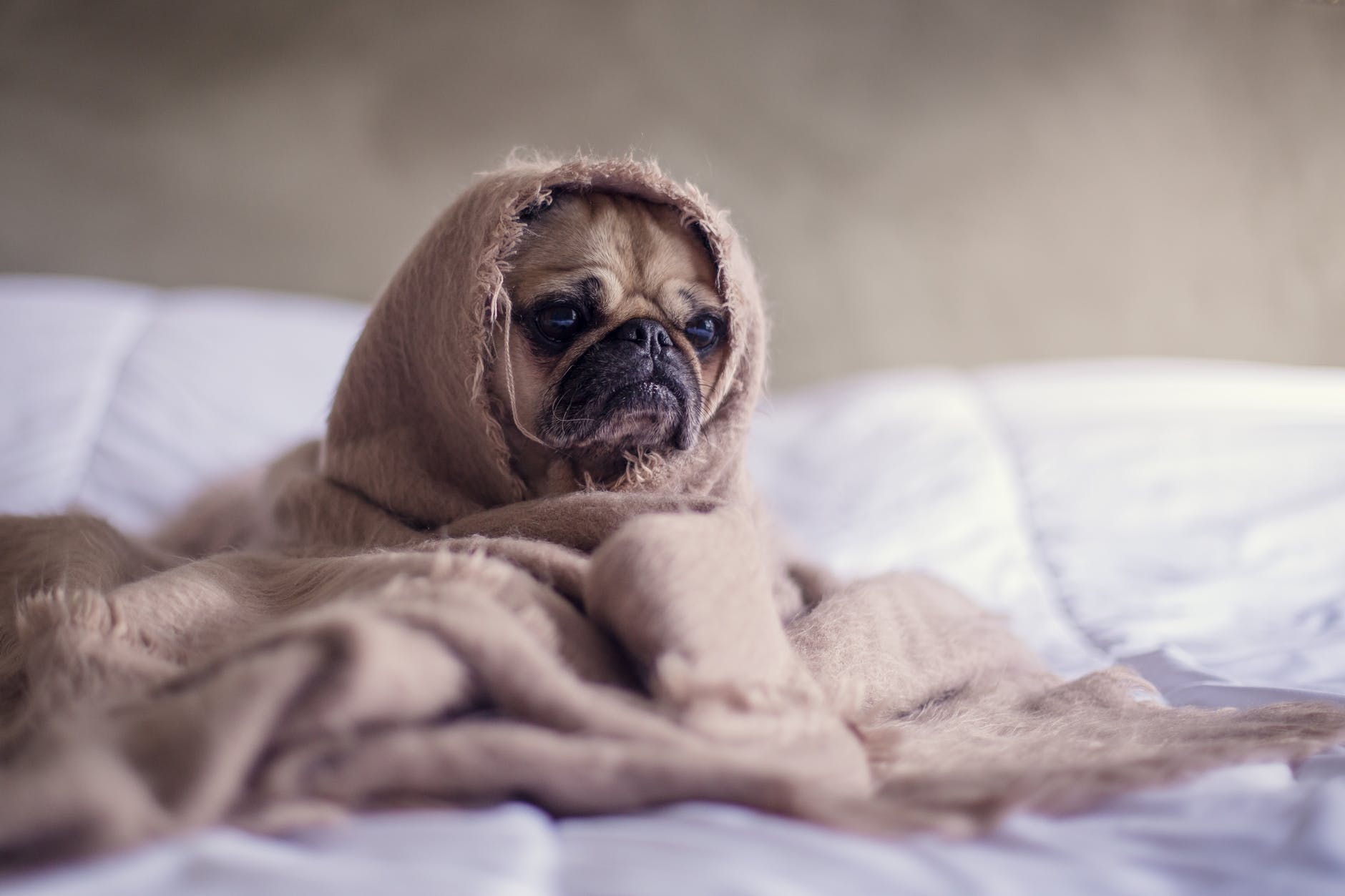 You'd recognize your dog's bark anywhere. You probably already know it's personality, likes and dislikes through and through. And what do you know about their fears, depression, anxiety? Are they considered individual traits or are they related to specific dog breeds?
Just like humans, domestic pets have emotional problems which follow them throughout their whole lives if not adequately addressed. No dog is an island, entire of itself. Dealing with their emotional well-being primarily requires altering your relationship. However, this can be a problem tied to the breed itself.
Anxiety
Seeing how many people suffer from anxiety nowadays it's only natural that dogs would too since, just like children, dogs pick up and reflect the emotions of their masters. Most of these behavioral issues coincide with what humans go through in their lives.
Dogs may have separation anxiety issues that manifest in different nervous behavior. It may manifest in relieving themselves inappropriately, destroying property, compulsive licking, chewing, and so on. However, Bichons, Retrievers, and Toy Poodles are known to have the worst time when it comes to this, because of their exaggerated need for love and attention.
Aggression
Aggression is known within psychology to be a problem of social behavior. So the first thing you should know is how to help your dog socialize adequately.
There are several reasons for a dog's aggression, such as fear, possessiveness, need for dominance (and in severe cases, illness). Knowing this, you can indicate the right cause and then help your dog integrate this personality in play.
Smaller dogs, such as Chihuahuas, for example, have trouble with fear aggression. A little rough-and-tumble playing can show them how much they can exert themselves physically and still stay safe. Those dominant ones need to be trained what hurts and what doesn't, how far someone else can be pushed and how to continue the game.
Phobias
Again, exposure therapy through play is good. Don't be afraid of being a little rough. This is a big part of growing up. We must build trust in ourselves by taking risks and stepping out of our comfort zone. Seeing as nothing bad has happened, your dog is encouraged to explore with confidence.
Just like dealing with aggression, engaging your dog in play and social activity is crucial. But a little rough-and-tumble is now encouraging your dog to face its fears. Unlike anxiety, a phobia is gained through suffering a specific trauma and isn't a breed-related problem.
Depression
Depression has more to do with overall health than just psyche and may require you to seek medical help. Dogs can fall into torpor, become sluggish if they don't get enough physical, endorphin-increasing activity.
This has to do with their food as well. Although many brands promote themselves as providing well-balanced nutrition for your dog, that is hardly true. Finding the right diet can sometimes be crucial when dealing with depression.
However, there are psychological reasons for depression as well, such as boredom and loss of purpose. Just as we need to explore and be goal-oriented to maintain our mental health, so do our dogs, especially dogs that are predisposed to be hunters or guardians. Since they've been deprived of their natural state and environment, they need to have these needs met in a different way.
Nowadays, when dogs are mostly bred to be suitable home pets, they have a hard time finding purpose, they are needy, they don't develop good social skills with their peers, are not able to assert themselves adequately, and so on.
Some cross mixes are made to bring out the best nature of both breeds, but even this isn't always a safe bet, and you would want to find a reliable and devout kennel technician on sites such as flpuppiesonline.com that provide a health certificate.
Whatever the case, handling behavioral issues not only helps them, but also helps you develop the strength, authority, and integrity many people lack in their social conduct and relationships.