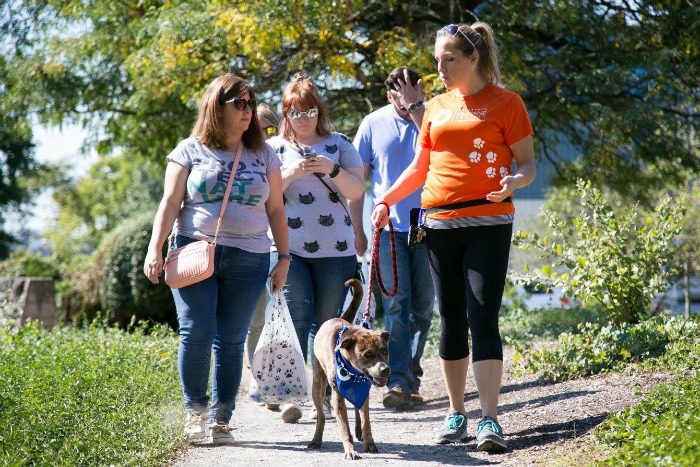 This is sponsored content written by me in partnership with Depend®. All opinions are my own.
This is a sponsored conversation written by me on behalf of Depend®. The opinions and text are all mine.
One of my favorite things to do is take a cardio kickboxing class or go walking with friends. However, being 42 and overweight makes me a prime target for bladder leakage.
Nothing is more embarrassing than having this happen during my workouts. It can be triggered by a number of normal daily activities, including coughing, sneezing, laughing, lifting and exercise.
Earlier this year when we were on our vacation, the kids and I got into a laughing fit and I laughed so hard — well you know the rest.
According to a survey conducted by Harris Poll, 81% of women who have experienced bladder leakage said they wanted the freedom to live life without concerns about leaks.
Let me just say that even though I did not take that survey, I wholeheartedly agree!
If you are like me, then you will be happy to learn about Depend Silhouette for women.
Back in January I did a video talking about how I was going to stop letting bladder leakage hold me back from living life. You can see that here:
I used to be so embarrassed about talking about needing something for my bladder leakage, but I have learned that it is okay. Depend has been one of best things I have allowed myself to enjoy. I am no longer afraid of talking about it, and I don't hide the fact from others. I am able to live life freely and enjoy every single moment of it.
Knowing that I can feel confident about being out with friends, or exercising with my favorite kickboxing class without having an accident – that is the best feeling in the world to me.
Needing and wearing Depend doesn't have to be this big awkward thing; it's just a part of life for a surprisingly large number of people. So don't let talking about it with your friends and family get in the way of living your best life.
For more information about incontinence, Depend® products and for product coupons, please visit the link found here, where you will also find a coupon.
Follow Depend® on: