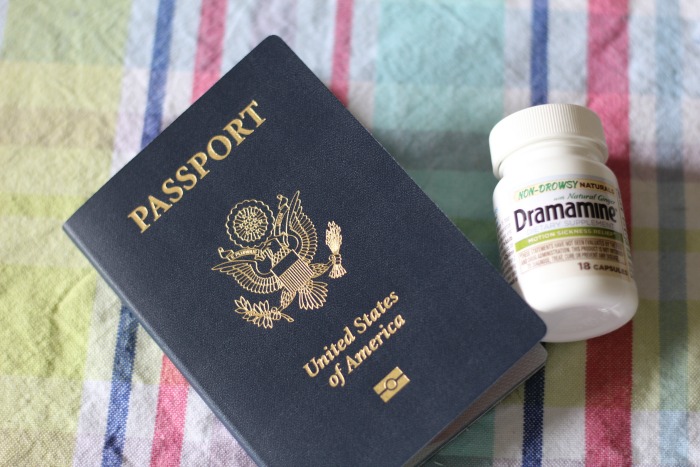 I have always been an active woman – I grew up fishing and riding boats with my family, I went to the county fair every single year, and there were those summers as a teenager I spent riding the roller coasters at the major theme park close to my home.
Never did I have one moment of motion sickness at all – until I hit age 30. From that moment, I started having bout after bout of motion sickness no matter what I did – and that is when I discovered Dramamine®.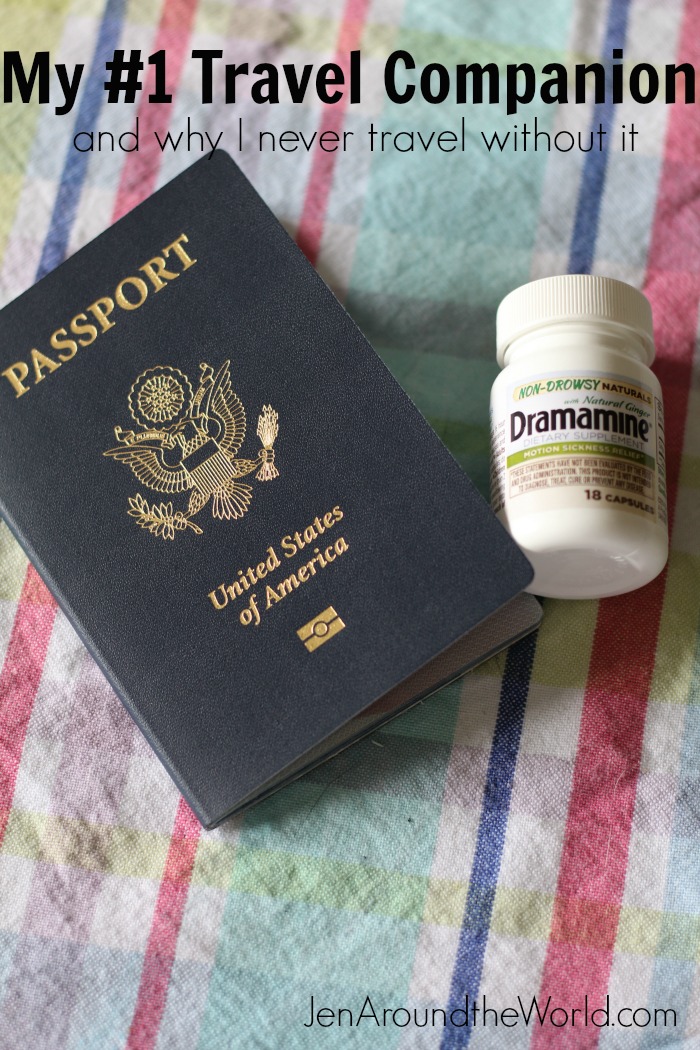 Dramamine® has been a constant in my life for as long as I can remember. Whenever I know I am traveling long distances, flying, riding in a boat, or know I have to ride with my husband on a curvy road – I have my Dramamine® right with me – because I never know when it is going to hit me.
For instance: a couple of years ago, we went on vacation to Gulf Shores and we took a ride on a 50-foot Catamaran. I was so excited because I grew up riding in boats on the water. But while out on the water, a wave of motion sickness like none I have ever experienced before hit me and I spent the majority of the time in the bathroom.
The moment our feet hit dry land, my husband made a beeline for the grocery story so that I could buy some Dramamine®, and within just a couple of hours after taking it, the wave passed and I could function again. While I have always loved Dramamine®, I didn't like the drowsy effect it had on me after taking it.
I would always have to lie down and sleep it off after taking it, but now, Dramamine® has a non-drowsy version and I am so happy about that. They also have a kid's version as well so if you have a child who suffers from carsickness or motion sickness, there is definitely a remedy for that when you travel.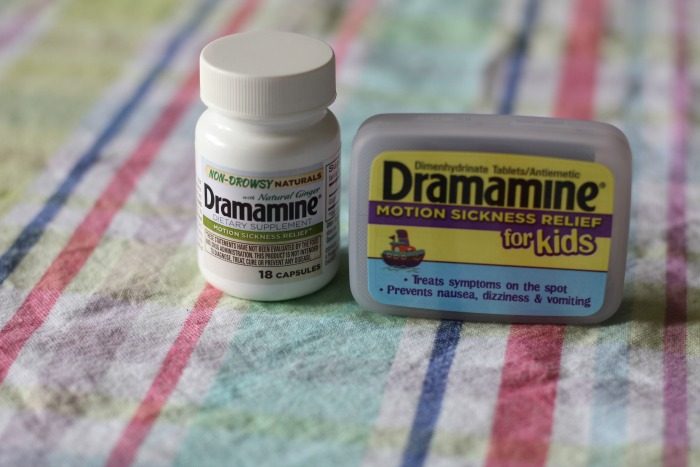 Now When I Fly
Now when I travel, I travel a lot by airplane, and let me tell you – motion sickness can hit at any time – sometimes it is even worse than carsickness. I always make sure to take a dose of Dramamine® Non-Drowsy Naturals 30 minutes before I am set to take off and it helps keep my motion sickness at bay.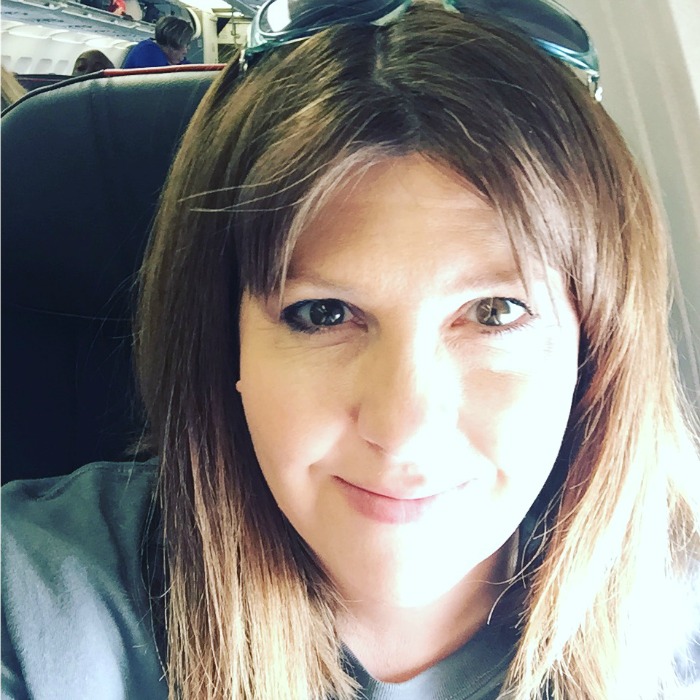 Dramamine® Non-Drowsy Naturals is the first non-drowsy solution for motion sickness from Dramamine®, and I know I can trust it because Dramamine® is THE leading brand for motion sickness.
Headed to BlogHer With My Dramamine® Non-Drowsy Natural
I am headed to BlogHer this month and it is in sunny Orlando! I am planning on spending a WHOLE day at Disney World riding rides with my friends, so I am making sure to carry my two favorite things for motion sickness – my Dramamine® Non-Drowsy Naturals and my peppermint essential oil.
While I am waiting for my Dramamine® Non-Drowsy Naturals to kick in, I put a little peppermint essential oil under my nose and in my hands.
Peppermint is a natural help for upset stomach or any kind of motion sickness. Dramamine® Non-Drowsy Naturals can be purchased over the counter at any local retailer such as Walmart, Walgreens, CVS and more.
You can click here to get a coupon to save $1.00 off on your next purchase as well.
What is your number one travel companion? Have you ever used Dramamine® Non-Drowsy Naturals before? Share your answer with me in the comments for a chance to win!
Enter to Win!
Entry Instructions: No duplicate comments. You may receive (2) total entries by selecting from the following entry methods:
1. Leave a comment in response to the sweepstakes prompt on this post
2. Tweet (public message) about this promotion; including exactly the following unique term in your tweet message: "#Sweeps" and "#SweepstakesEntry"; and leave the URL to that tweet in a comment on this post
3. Blog about this promotion, including a disclosure that you are receiving a sweepstakes entry in exchange for writing the blog post, and leave the URL to that post in a comment on this post
4. For those with no Twitter or blog, read the official rules to learn about an alternate form of entry.
This giveaway is open to US Residents age 18 or older (or nineteen (19) years of age or older in Alabama and Nebraska). Winners will be selected via random draw, and will be notified by e-mail. The notification email will come directly from SheKnows via the sweeps@sheknows.com email address. You will have 2 business days to respond; otherwise a new winner will be selected.
The Official Rules are available here.
This sweepstakes runs from 6/12-9/12/2017
Be sure to visit the brand page on SheKnows.com where you can read other bloggers' posts!