On my latest trip to Gulf Shores this past September, I spent a lot of time thinking about investing in a beach house. The reason for that is because we spend SO much time down there. For me, the beach is my getaway place — the one environment where I know I can let my hair down, let my soul rest — and just enjoy being in the moment.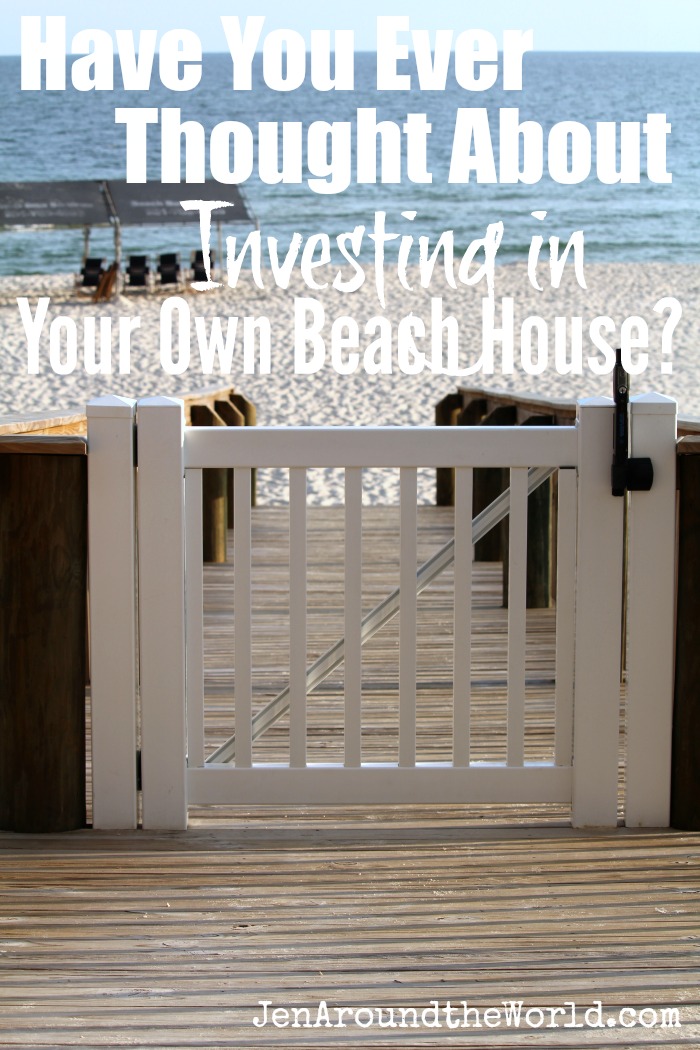 Stephen and I have talked a lot about investing in a beach house for our family — and not just for personal reasons. I have heard that they are a great income investment as well. I mean think about it — for all the months that you are not there staying in that beautiful beach house, you can rent it out to other families and make money in the process.
For instance — that gorgeous Barefoot Property that I love so much in Gulf Shores? That beach house offers a great investment for the owners.
But for Steve and Becky Harris, who own the Catalina Beach house in Fort Morgan, their investment 30 years ago has continued to offer their family a positive cash flow — and allow families like me to enjoy the beach!
So why should you consider purchasing a beach house right now?
Mortgage rates are still at historic lows!
Financing options range from as little as 10% down!
Annual Rental Revenue can defray your costs or in some cases give you positive cash flow!
Significant tax write-offs and savings can make investing a very smart move!
Every time I stay in the Barefoot (which is more on the high end of beach houses), or I stay in a smaller beach home like the Always Summer (which is just as beautiful) — I am reminded of being with my family, spending quality time together, and wanting to own my own business.
Investing in beach properties is the perfect opportunity to free up your time, create a revenue for your family and do all the things you love!
If you are looking for a new adventure, why not make a go at owning your own beach house? You can even get the sale documents notarized online now (yes online notaries are legal).
I know Stephen and I are talking about this in great depth, and we are hoping that maybe 2017 will be our year to own one!
For more information, you can click here to find out all the details.