I received samples from 7th Heaven in exchange for writing this post. All opinions listed are 100% my own.
Ladies — if there is one thing we can do for ourselves, that is plan a day each week as a self care day. Yes — you read that right — every single week.
I used to be the kind of girl who didn't think that self care days were important. I would trudge through my work days and give so much of myself to the blog and to my family. By the end of the day I would be so wiped out. The next day I would get up and do it all over again.
But then, I did a Bible study with some girlfriends of mine. Breathe from Priscilla Shirer really opened my eyes to taking time for ourselves. Then, my friend Amiyrah from 4HatsandFrugal.com started talking about the importance of self care and my life was changed forever.
5 Things Women Can Do to Practice Self Care
There are many things women can do to practice self care, but these 5 are all things that I practice on a weekly/monthly/daily basis to help me enjoy life and give back to myself.
#1 Face Masks are a Must
Every week on Friday nights, I plan a self care night for myself. I buy a new face mask, clay mask, face wrap etc. I wash my face really good and then I apply it and then sit and let it do the magic that only a face mask can do.
My favorite brand of face mask is 7th Heaven.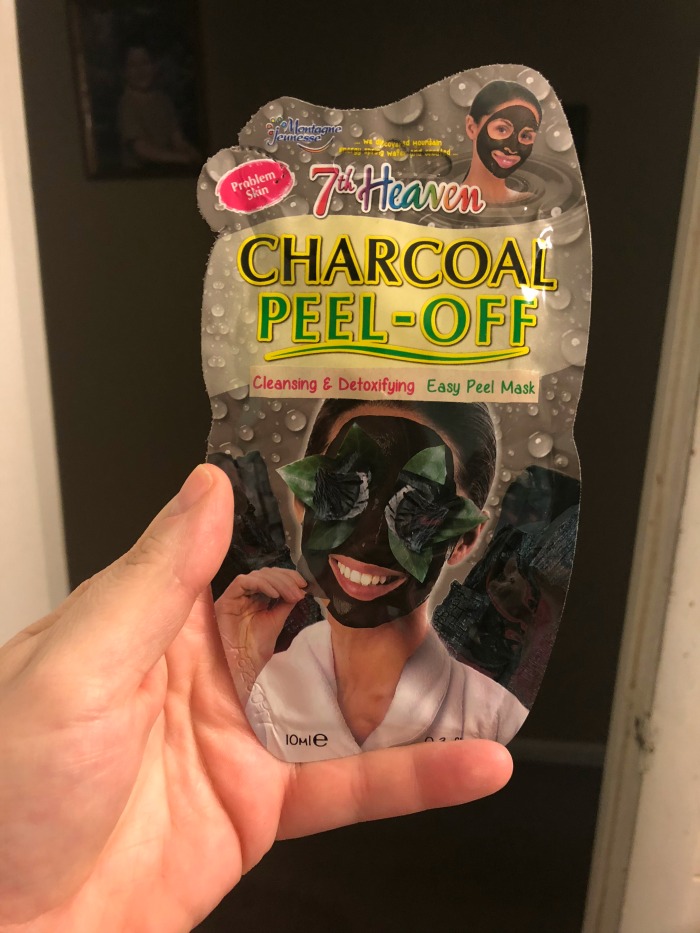 I've been using these masks for a long time now, so when the brand reached out and asked if I would like to try the new charcoal peel off mask, I said sure!
It does a great job clearing out all the impurities and bringing everything to the surface so my skin stays beautiful and flawless.
There is just something about a face mask that screams self care. Taking just 10 minutes out of your day to care for your skin is a great way to practice this one simple thing that many women feel is selfish.
#2 Massages are My New Go To
Every month I make an appointment to get a one hour deep tissue massage. For me, because I work on the computer, I feel like this is one of the best investments I give myself every month.
#3 Read Your Favorite Book or Magazine Daily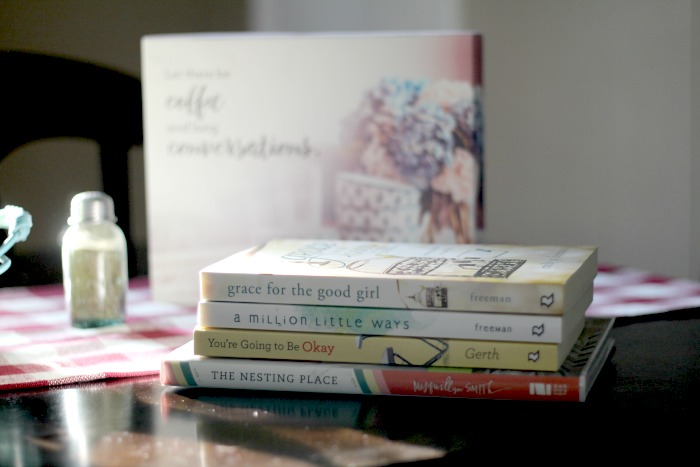 For me, one of my favorite self care acts is to spend time reading each day. It doesn't have to be really long, but spend time every day reading something you want to read.
For me, I love losing myself in a great novel or a book that helps me to live a more fulfilling Christian life.
#4 Take Yourself Out on a Date
I used to have the hardest time going somewhere without a friend or my husband. Not anymore. If I am in the mood to go have Thai food, I get all dressed up, get in the car and take myself out on a date to eat sushi.
If I want to go shop for a new dress, I go to Kohl's or JC Penney, or even thrift stores. I have realized that I don't need someone to go with me for me to fill fulfilled.
Yes – it is more fun with a friend, but if no one is available to go with you — go anyway!
#5 Put it On Your Calendar
If your life is as busy as mine, make time for yourself by scheduling it on your calendar and then let NOTHING get in the way of that.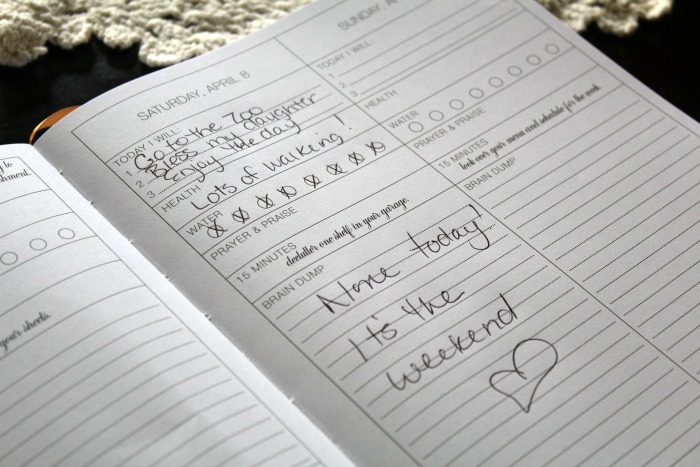 You are in charge of your busy schedule, so make time for yourself. That is one of the utmost important things you can do for yourself.