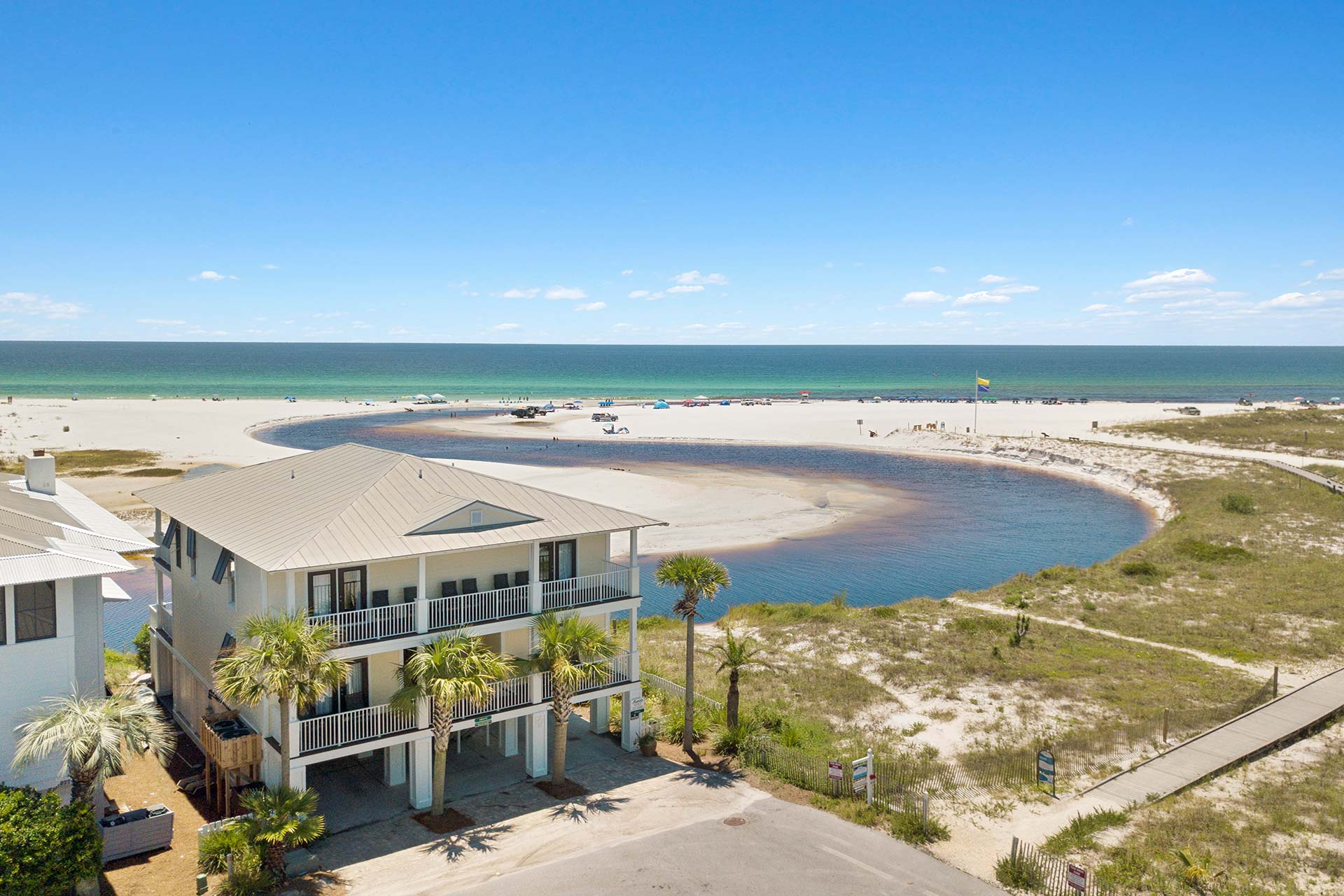 Who doesn't love a beach vacation? Especially when it is to the one of the most beautiful beaches in the United States! According to the article "Why This South Walton Beach Tops Forbes List", Grayton Beach ranked in the Top 10 of the Forbes Best Beach List in 2017.
The list is based on Professor Stephen P. Leatherman's studies of "650 beaches using all-encompassing criteria with features like sand quality, cleanliness, annual weather temperatures, number of sunny days, average water temperatures…etc." This incredible ranking comes as no surprise to both residents and visitors of the area, and if you have not yet vacationed in Grayton Beach, it is time to put this fabulous beach on your bucket list!
From the beautiful coastline to fun beach activities, here is everything you need to know about this beautiful beach.
Everything You Need to Know About Grayton Beach
Located on the Emerald Coast of Northwest Florida, Grayton Beach boasts soft crystalline sand that literally squeaks beneath your feet. The sandy shore is greeted by calm, warm, and emerald-green waves that shimmer underneath the Florida sun. From sun up to sun down, you will enjoy the best views in the most relaxing atmosphere.
This picture-perfect shore offers a number of fun activities for vacationers, including swimming, snorkeling, building sandcastles, sunbathing, beach volleyball and frisbee, and so much more.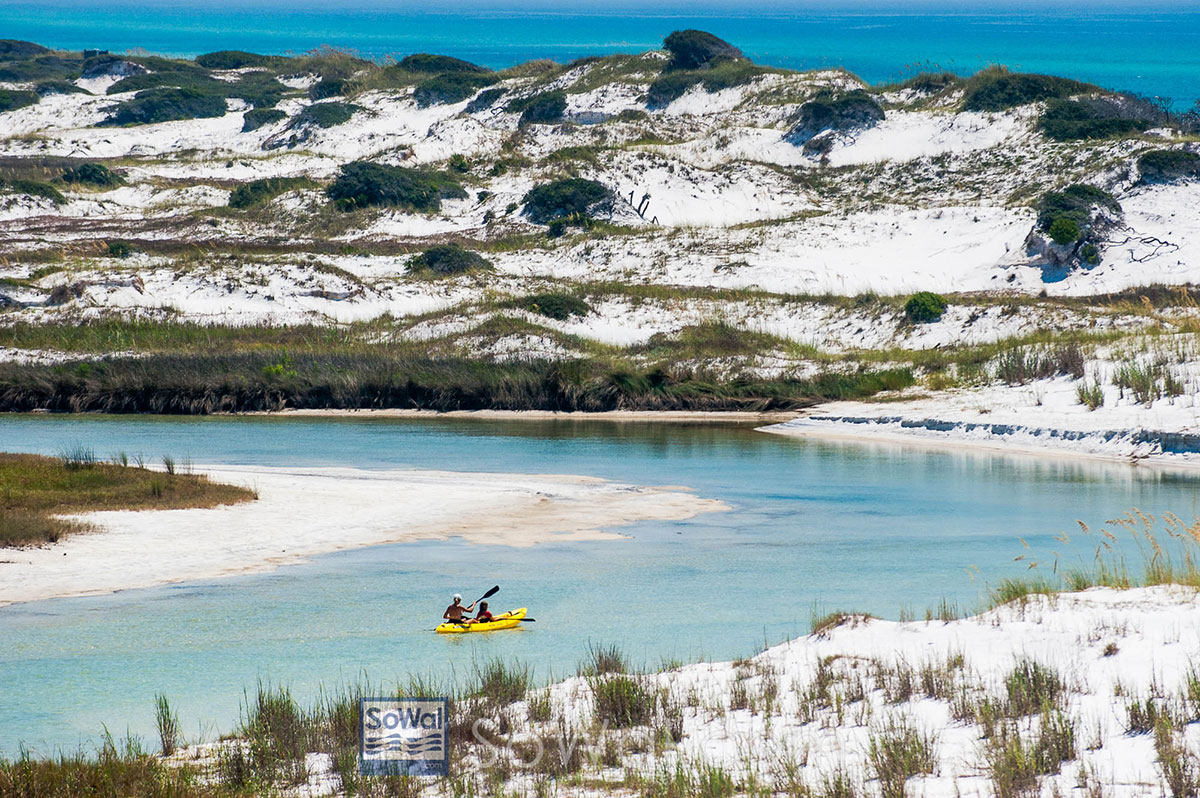 Also nestled in this coastal town is Grayton Beach State Park, which encompasses 2,000 acres of forested shoreline, an exotic dune lake, sugary dunes, and a unique blend of habitats that supports the indigenous flora and fauna.
This wildlife-rich area is a great place for visitors to enjoy the outdoors, from kayaking and paddle boarding to meandering along the nine-mile nature trail to picnicking with friends and family. Here, visitors and residents alike enjoy the beauty and relaxation of a beach vacation without the hustle and bustle of a typical crowded beach.
Besides the beauty of the beach and state park, the laid-back town of Grayton Beach is full of free-spirited and happy folks who love life…and their dogs! Unofficially, this pet-friendly town boasts the slogan "Nice Dogs, Strange People." As you wander through the magnolia-lined streets, be sure to check out the variety of quirky shops, eclectic art galleries, cute beach cottages, and a number of funky restaurants and bars. Of course, a visit is not complete without stopping in at the famous Red Bar, which gives off a fun vibe with its unique interior, great music, and delicious food.
It is never too late to start planning your beach vacation…to the best beach ever! There are so many places to stay in Grayton Beach, including historic Grayton cottages, Gulf-front rentals, and pet-friendly homes. You can check out these places in the article "Where to Stay in Grayton Beach". Happy searching and enjoy you beach vacay!