Yesterday I jumped for joy as Food Gawker accepted another one of my recipe posts. For a food blogger, that is simply music to my ears, because it means — I must be doing something right!
Over the course of the last year, I have worked hard to improve my food photography so I thought that today I would share 5 things I have been doing that I think is working.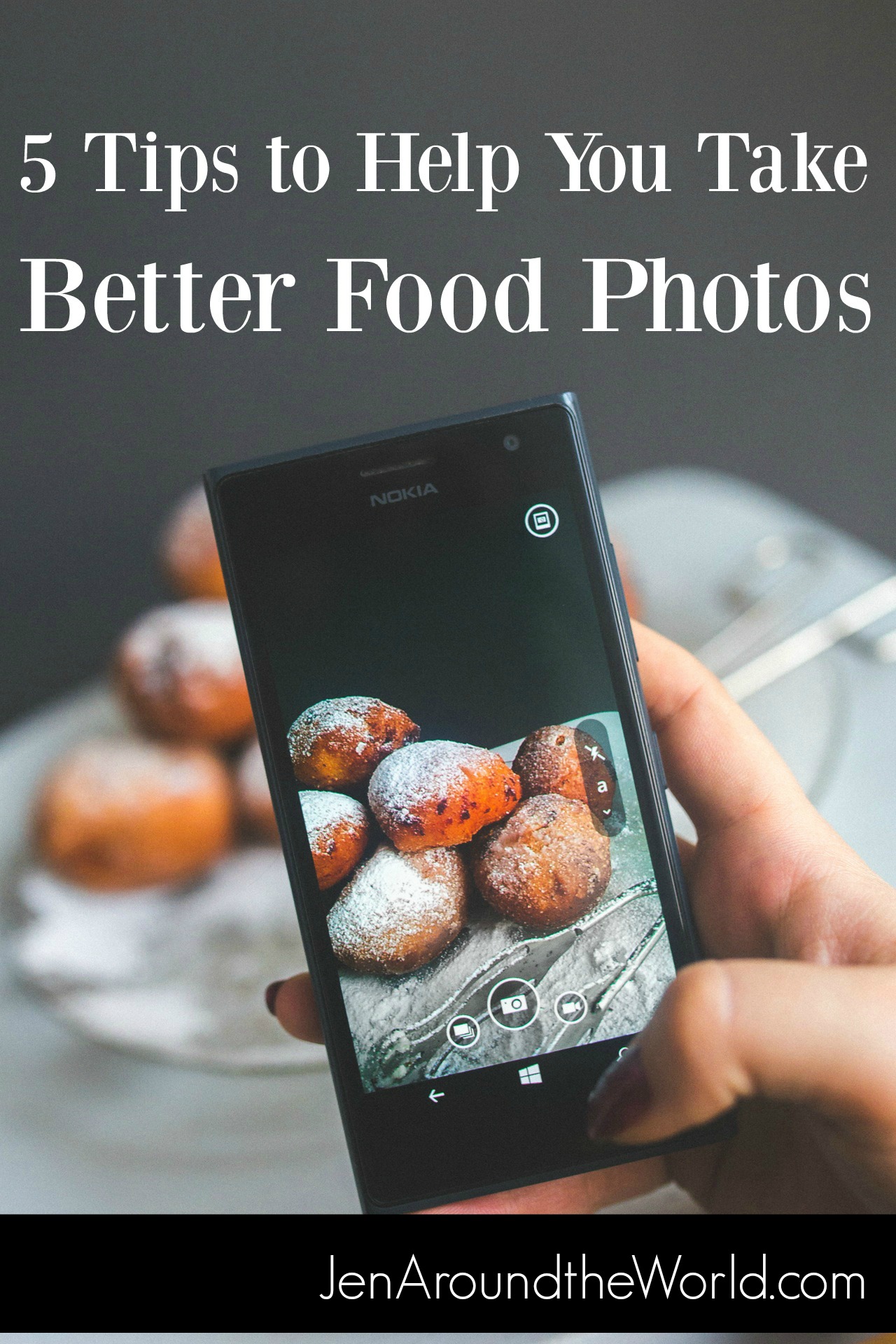 1. Look at Your Food Blog as a Business
Before this past year, I really just looked at my food as a hobby. I didn't really understand how good I cook, and by doing that and making sure to take photos of it and post it on my site, that I could really turn it into a business.
There are many food brands that want to work with bloggers who take their business (aka their blog) serious.
For instance, last week I did a post for Honeysuckle White. Last year, I worked with them only once and my photos were just okay, but this year, I decided to raise the bar, so we took lots of photos of the dish before, during, and after of the cooking process.
The results were exceptional. The brand was very impressed with the quality of the photos and they loved that I had included all of their messaging in the post.
2. I've Done Lots of Research and Looked at Other Food Bloggers
One thing that I think that has really helped me is that over the course of the last year, I have spent some time looking at how other food bloggers take their photos. I ask myself, what kind of props did they use? Which photo is getting the most pins — the vertical or the landscape? Did I use the same kind of natural light?
As a business owner, you need to research other bloggers in your niche, especially those that are doing well and watch how they do things ( I got this tip from Jon at Marketing for Owners!).
I am not saying copy, but if they are doing well, then find out what they do and see if you can put a spin on it to do it in your own way.
Being a part of Ellen's Pinterest Remakes group has helped me to discover this and it has really helped me a lot.
3. Invest in Items for Your Food Blog
That old saying that in order to make money you have to spend money — that is true, even for a food blog. Last year, I invested in DSLR camera and it has made 100% difference in my food photography.
But don't just stop there. Learn how to really use your camera. It is a definite part of your business and can also be used as an expense at the end of the year if you are using it mainly for your business.
I have also purchased props like plates from the Goodwill, glasses from a Thrift store, decorations from the Dollar Tree and Oriental Trading, but my favorite purchase has been my back drops from a lady  on Etsy.
They are really what makes my food photos pop.
I have also picked up things like napkins, forks, placemats, and more from Pier 1, Kohl's and JC Penney for less than $3.
4. Get a Lighting Kit
I was against this for a while because I thought, Who has the time to put this thing up every day once the natural light is gone?
I finally broke down and bought it and it has made ALL the difference in the world.
I bought this kit on Amazon for about $50 and it has been the best purchase I have ever made when it comes to my food photography.
The lighting in my dining room and kitchen is not all that great. Many times my neighbors probably think I am nuts when I am outside taking photos of food, but if it is raining, I cannot do that.
Having this set up gives me all the natural light I need, and it only takes about 5 minutes to set up.
5. Admit That You Cannot Do It All
The one thing that I did that really has helped a lot is hired my daughter to help out with my photography. I can take photos, but she is amazing at it.
Sometimes because of all the posts I have to get done, I rush through the photograph taking part, but she has an eye for it, so she stages the shoots for me, and takes all my photos.
The first time I realized she was a natural is when she took this photo — it's her first — remember that.
That was a year ago. I knew right then, she needed to be the one to take my photos and not me. So I hired her and now, she takes all the photos for my blog.
I cook, I write and she photographs.
It is a win win for me and for her.
I hope these tips will help you in your food photography discovery.
For more helpful tips posts, visit a few of my favorite bloggers:
Tips for Taking Better iPhone Photos by Ellen Blogs
5 Easier SEO Tips to Make Things Easier by Biannual Blogathon Bash
Make Money From Home: The Good, Bad and Ugly Truth by Day by Day in Our World
10 Secrets to Running a Successful Blog Without Losing Your Mind by Pretty Opinionated