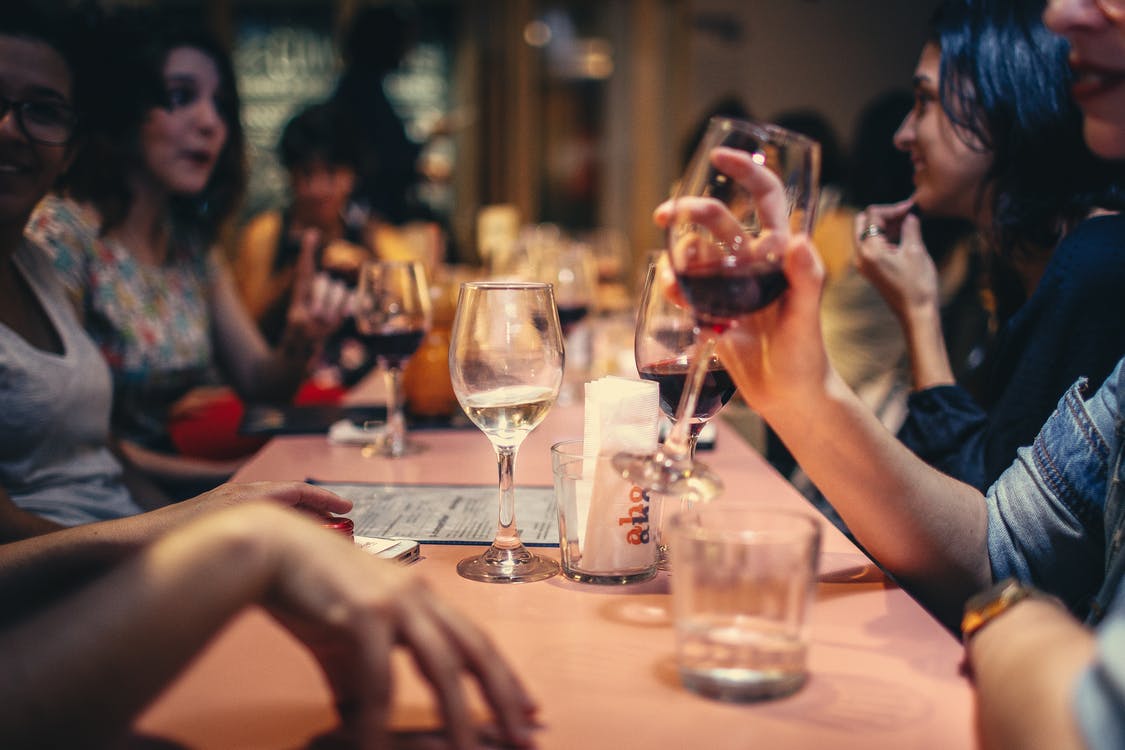 One of the most fun parts of travel is getting to experience new foods in the city or country you're visiting. However, in some areas, it can be hard to find the best food or restaurants without a little bit of help.
While you can do research online or look at lists regarding where you're staying, it's often more helpful to actually talk to someone knowledgeable about where you can find food that you'll love. So to help make this task a little easier on you, here are three people you should ask about food recommendations when traveling to a new city.
Locals In The Tourism Industry
Regardless of where you're visiting, whether it's a big tourist town or not, there are at least a handful of people who work there in the tourism industry. Anyone who has a job in the service or hospitality industry also works in the tourism industry, since they're the ones taking care of all the people who come to visit the area.
So if you speak to people who work at these businesses, especially in the food service area, you should be able to find some good recommendations. According to Genevieve Ko, a contributor to Real Simple, some of the best locals to talk to in food service include chefs, bartenders, and servers. Not only are these people likely to be locals, but they also are more likely to have a passion for food, making them great people to chat with about local cuisine.
A Fancy Concierge
Another person you should talk to when visiting a new area, according to Eric Adolfsen, a contributor to Oyster.com, is the concierge at a fancy resort or hotel. It's literally these people's jobs to help their guests, or people they assume are their guests, have a great time while visiting their establishment and the area surrounding it.
Because of this, they know so much about the area in which they're working, including some great places to eat. They should be able to give you some ideas to start with as well as break things down for you based around your likes, tastes, and price points.
Other Visitors
After you've done some searching on your own, Casey Corn, a contributor to EliteDaily.com, advises that you speak with any other travelers that you may run into about their experiences and recommendations for food. They've likely done a little research on their own as well, giving you even more information to draw on when making the choice for where to eat your next meal.
If you're interested in finding some delicious and unique places to eat in the next area you travel to, consider using the tips mentioned above to help you find the right people to ask for recommendations.