If you are planning on getting fit in 2020, team sports like rugby can be a lot of fun. Read on to discover everything you need to know.
The equipment you need to play rugby
When playing any sport it is imperative that you have the right kit and equipment to do so.
This is even more so the case in a sport such as a rugby whereby contact is a guarantee. Thus, read on to discover the top four pieces of rugby gear you will require in order to play the sport correctly…
1. Protective Equipment
There is only one place to begin and this is with protective equipment. After all, as mentioned, rugby is a high contact sport. Therefore, it is imperative to ensure your body is protected.
You will need lightweight head protection, upper body pads, and a gum shield. The latter is especially important to avoid losing teeth and broken teeth, which can cause further problems, as a broken tooth can lead to a jaw infection amongst other issues.
2. Rugby Ball
How can you possibly play rugby without a rugby ball? It is important to make sure the ball you select is right for the game.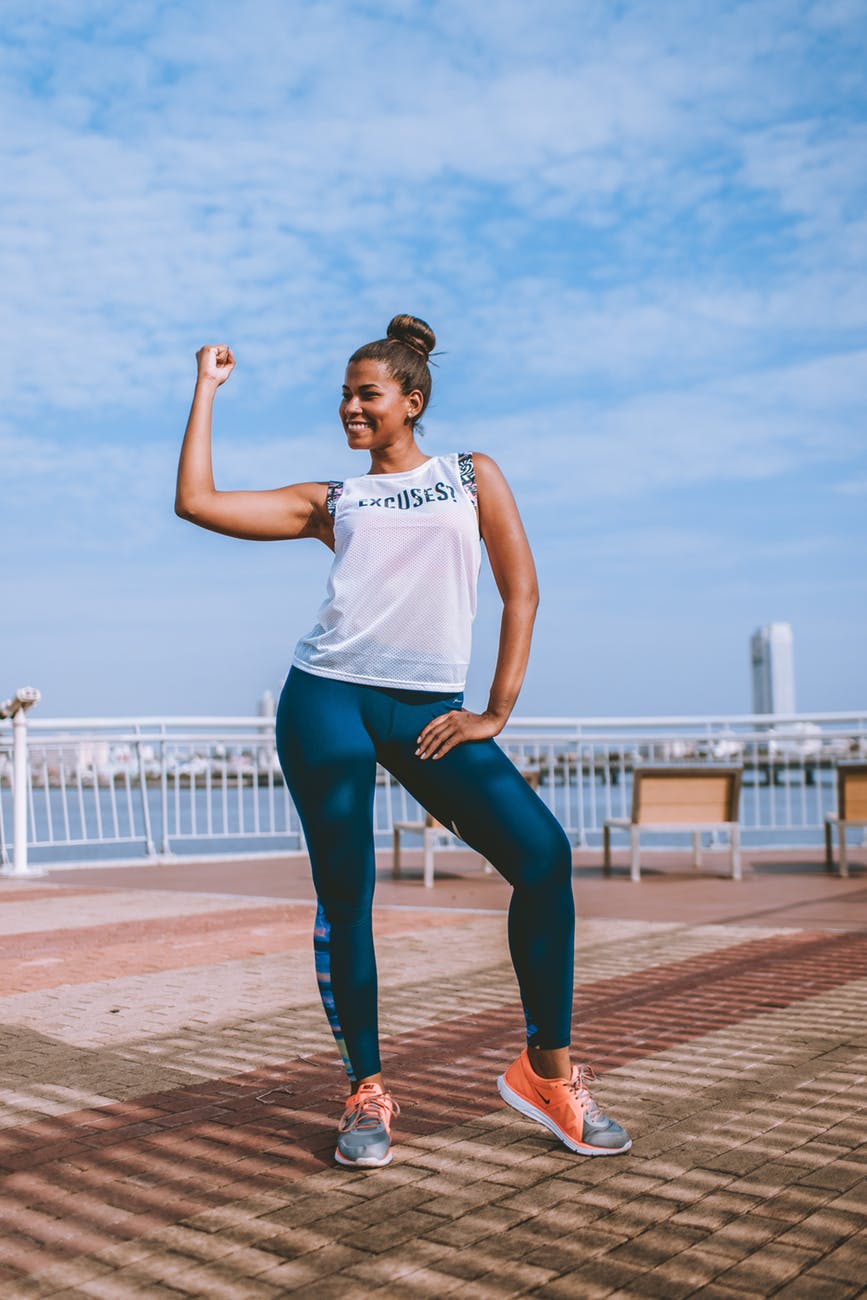 It should not weigh more than 460 grams, it should be approximately 300 MMS in length, the circumference should be roughly 610 mm and the air pressure needs to be 0.70 kg/cm2. 
3. Boots
Buying the right boots is crucial. They will provide the necessary extra protection your ankle requires.
They will also help you to perform better as well. The metal studs prevent you from slipping whilst also affording you some traction. 
4. Rugby Clothes
Finally, believe it or not, but the rugby clothes available for purchase aren't merely there to make you look smart.
They are actually created from a special fabric to ensure that the individual can withstand the tugging and general rough play that is associated with the sport.
Crucial advice on buying rugby balls: How to find the best ones for you
If you take a look online then you will see that there is a wealth of different rugby balls for you to choose between. For new players, this can be extremely confusing as most people do not know the difference from one ball to another.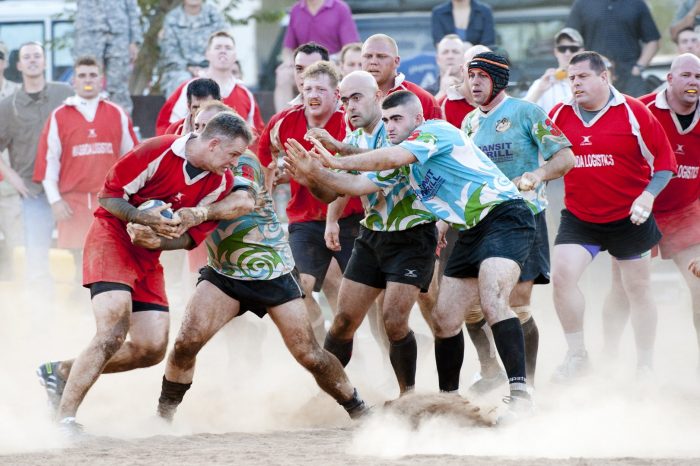 This article aims to clarify that by presenting you with various different areas of consideration to bear in mind before you purchase a rugby ball. If you take into account these three aspects you should be fine…
Size
There are four different rugby ball sizes available for you to choose from. These are really easy to differentiate. Simply use the following guide to help you…
• Size 5 – This is a full-sized rugby ball; ideal for men's rugby
• Size 4.5 – This is ideal for women's rugby
• Size 4 – This is perfect for junior rugby i.e. Under 10, Under 11, Under 12, Under 13 and Under 14
• Size 3 – The smallest size rugby ball is suited to mini rugby i.e. Under 7, Under 8 and Under 9
Type
If you take a look online then you will see that rugby balls are categorized into three different groups. These are as follows; recreational, training and match.
Their very name gives away what they are used for. Recreational for a bit of fun, training balls for rugby training and match balls for serious games. It is as simple as that.
Brand
A brand goes hand in hand with quality. If you go for a well-known brand of the ball then you have a heightened chance of benefitting from one which is going to last you for a long time and offer a good performance level too. Brands you should be looking out for include Puma, Kooga, Gilbert, Canterbury, and Mitre. 
If you take into account these three core qualities then you should be able to find the perfect rugby ball for you. Of course, you may have other requirements, such as price range – however, this is something only you can determine.
When it comes to quality and suitability, brand, size, and type of ball are the key aspects you need to be considering very carefully. 
Revealed: The leading brands to purchase your rugby gear and equipment from
If you are someone who plays rugby or is looking to get started, one of the most important things you need to do is make sure you purchase high-quality rugby gear and equipment.
This is imperative for your performance, your comfort and most importantly your protection. One of the key steps in guaranteeing that your gear is of the highest quality is finding a reputable brand. Thus, you should definitely consider purchasing from one of the following…
Gilbert
Gilbert was founded in 1823 by William Gilbert, the man who developed the first rugby balls with his nephew James.
The company is the official ball supplier for the Rugby World Cup – a clear indication that their rugby balls are of extremely high quality. Gilbert is also the official rugby ball supplier to the likes of England, Ireland, Scotland, Wales, France, Australia and many more national and top club teams.
Canterbury of New Zealand
As you have probably gathered from the name, this is a sports company based in New Zealand.
Their main area of expertise is rugby clothing. From protective wear to rugby boots, to pads; they sell it all. The brand boasts sponsorships for the following national Rugby Union teams; England, South Africa, United States, and Russia – to name but a few. Club teams include the likes of Falcons, Leicester Tigers, and Auckland. 
Skins
Last but not least, Skins is an Australian owned company that was founded more recently in 1996. The company was founded by Australian physiologist Brad Duffy.
They also sell a vast range of skin products as well. Skins supply the Australian Rugby Union as well as the following Rugby Union teams; Bath Rugby (England), Brumbies (Australia), Exeter Chiefs (England) and Emirates Western Force (Australia). 
If you purchase your rugby gear and equipment from any of the three brands mentioned you can be assured that you are purchasing high-quality products.