I received product and/or payment for writing about The Hamilton Beach The Scoop Single-Serve Coffee Maker. All opinions are 100% my own.
I have a new love in my life that helps with my morning coffee. Not only does it make a hot cup of coffee in just minutes, but I can make one cup at a time without any *K-Cups, pods, or paper filters.
Let me introduce you to "The Scoop" — the newest coffee maker on the market from Hamilton Beach.
Unique Features About The Scoop
My old coffee pot used to take almost 9 minutes to make a full pot of coffee. For me, that was the longest time at 6:00am in the morning when all I want is a cup of coffee!
Well, when I found out that The Scoop makes a hot cup of coffee in 90 seconds flat, I was sold!
I can either make an 8 ounce cup of coffee or I can make a 14 ounce (for a travel mug). The travel mug option is perfect for my bigger coffee cups.
I also love the fact that it doesn't use any K-Cups or pods. I can totally make coffee using my favorite local freshly ground coffee. I simply add 3 tablespoons into the metal mesh filter (no need for paper filters) and it makes the most perfect cup of coffee.
I can choose either regular or bold. I always go bold!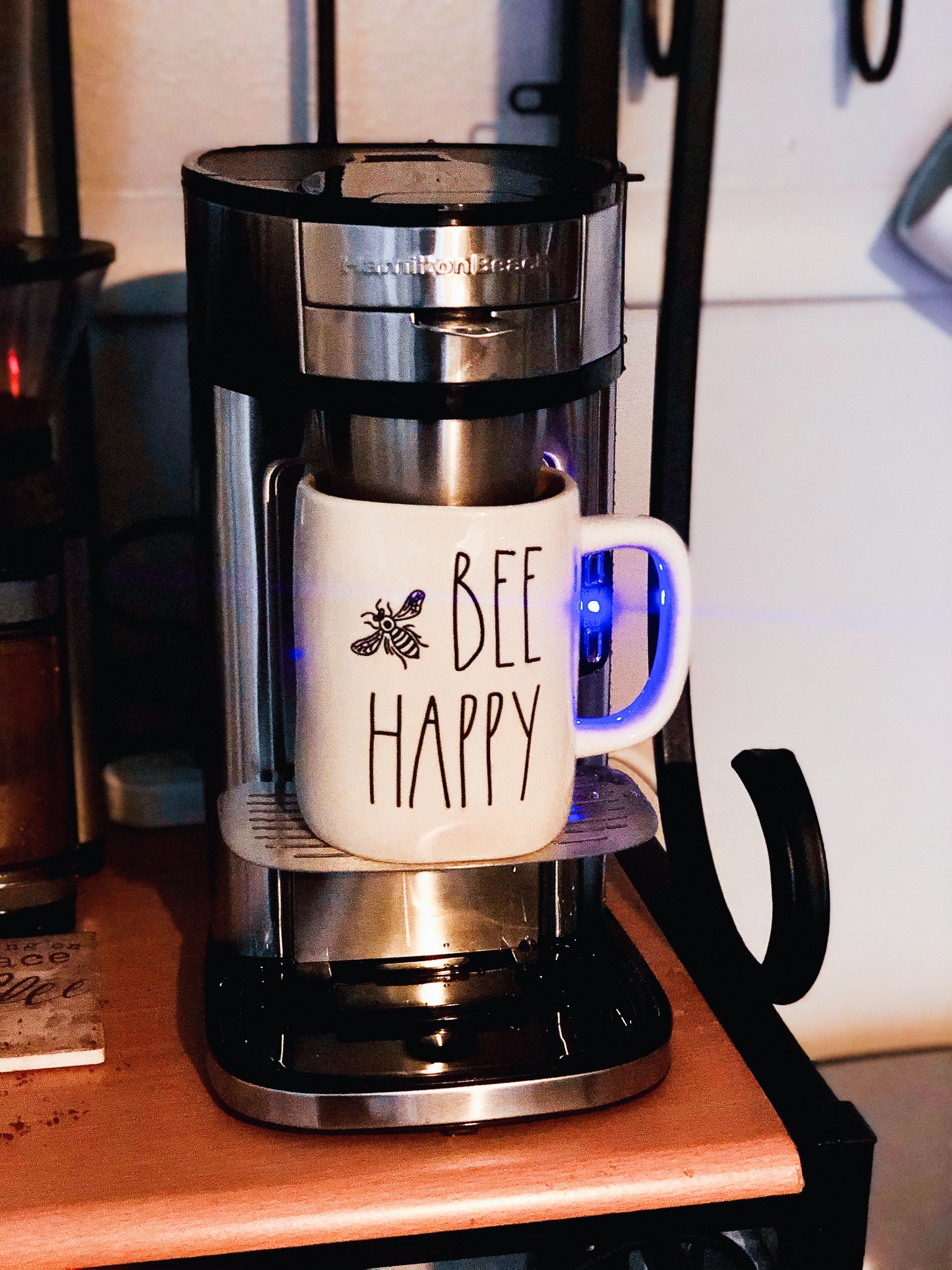 Another thing that I love is that it has a second filter basket meaning that it catches extra sediment.
That is one reason I did not really like K-Cups because at the bottom of my cup was always find ground soot from the coffee beans. With this amazing coffee maker, the second filter basket catches all of that leaving a delicious and clean cup of coffee!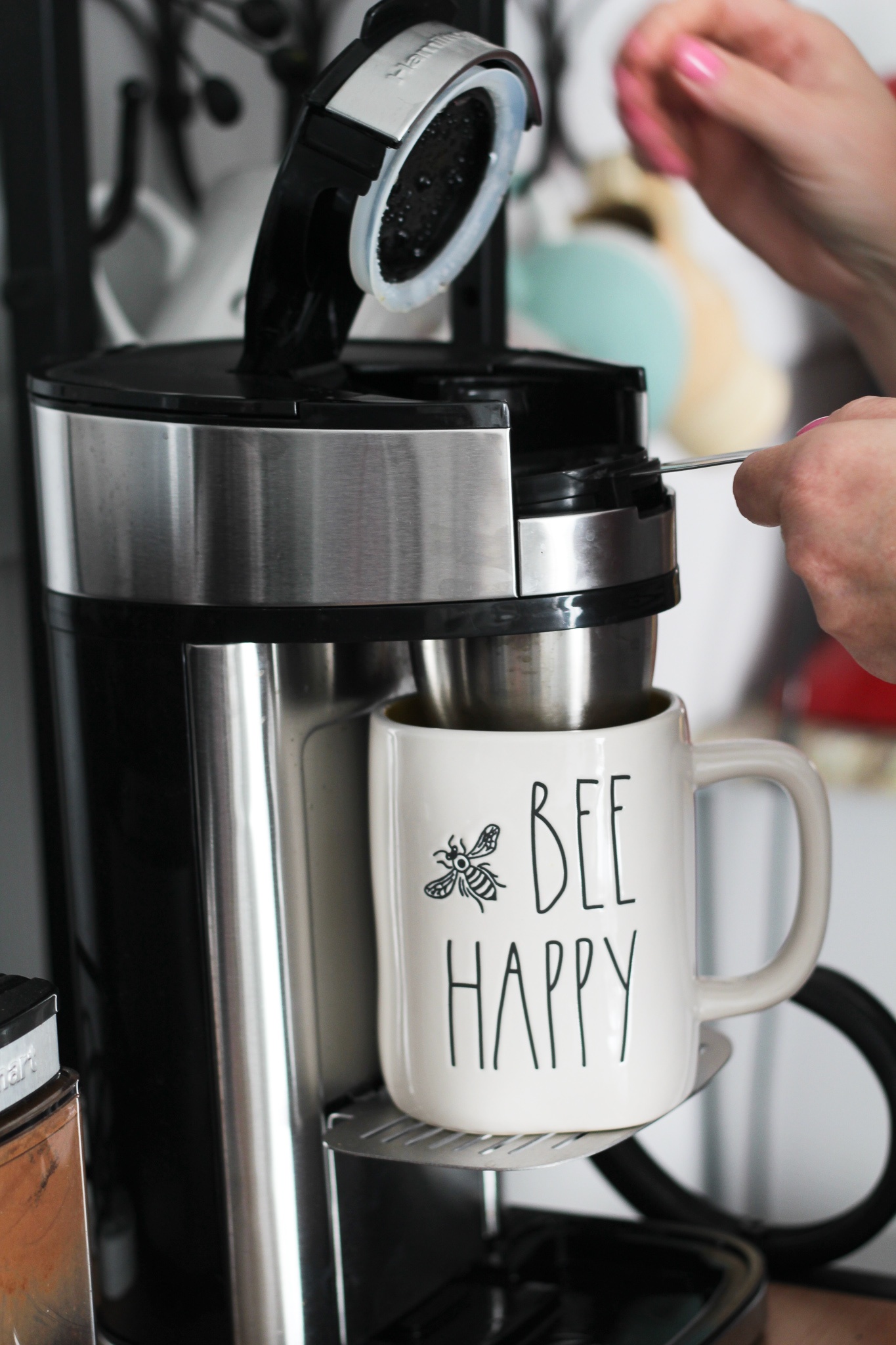 I love the fact that I no longer have to waste an entire pot of coffee just to get a cup or two. The Scoop from Hamilton Beach is everything I wanted it to be and more.
You can purchase yours here from Walmart!
If you want some delicious coffee recipes you can make using your Hamilton Beach Coffee maker, check these out —
*K-Cup® pods are registered trademarks of their respective owners and are not affiliated with Hamilton Beach Brands, Inc. and use of these trademarks does not imply affiliation with or endorsement by their respective trademark owners.