These healthy snacks to eat for weight loss will help you get slim and trim this summer. Read on to see what the best choices are for you.
Most people believe that losing weight is all about eating salad and drinking water with lemon. Contrary to popular belief, trying to lose weight is exactly the opposite of eating just one sort of meal.
Losing weight consists in trying a variety of foods, not avoiding eating, or only eating one meal a day.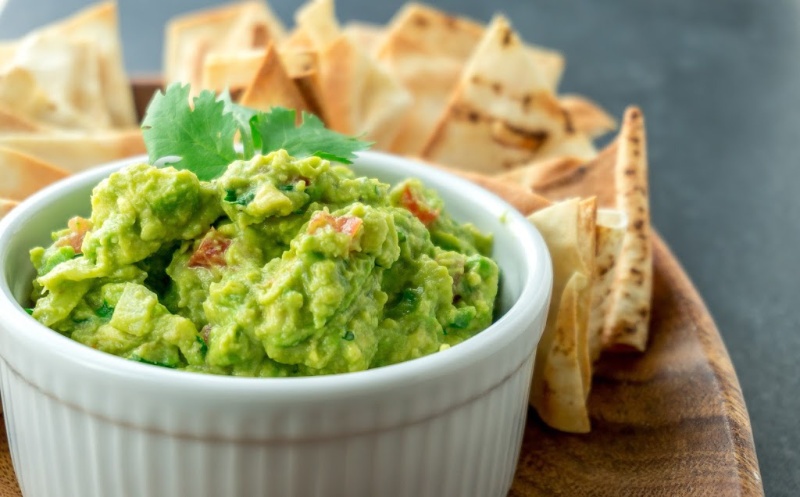 Healthy Snacks to Eat for Weight Loss
Generally, foods that are high in fiber and protein are healthier and filling for people who are trying to lose weight. It means that when a person who eats foods that are lower in calories, but higher in nutrients, will experience a healthier and stronger metabolism.
Higher energy is gained through healthy eating, which can help you burn more calories. Thus, a stronger metabolism means that your body will process the food effectively.
These Garlic and Herb Tofu Tacos were a big hit with my family.
Foods that contain large amounts of fat, salt, sugar, and carbs should be avoided by people who are looking to lose weight. Of course, a pinch of salt never killed anybody, but we're speaking about much higher amounts. So, the following foods are the best snacks you can have while trying to lose weight.
Vegetables
When people consume vegetables, they get a good source of nutrients, vitamins, and fibers. This can help a person feel fuller, but not bloated. Try to combine veggies with hummus, or with lean meat. It will help you get all the nutrients your body needs, while helping you reach your goal of losing weight. An ideal vegetable that you can include in your dishes is zucchini. It's full of protein and fiber.
The advantage of this veggie is that it can be the ideal solution for those who want to lose weight. You can even add it to your desserts!
You can bake zucchini pie – your grandmother definitely baked it for you as you were little. Mix the zucchini with 1 onion, 2 eggs, buttermilk, olive oil, parsley, and pepper. Spread it into a baking pan, and don't forget to preheat the oven first. Also, if you are a huge fan of baking, then why not get home baking insurance? Start your own baking business and maybe open a restaurant in the future? It's not a bad idea since you like baking so much.
Yogurt and fruits
Yogurt is low in fat and calories, and a good source of calcium and protein. You can safely choose to combine yogurt and fruits for breakfast.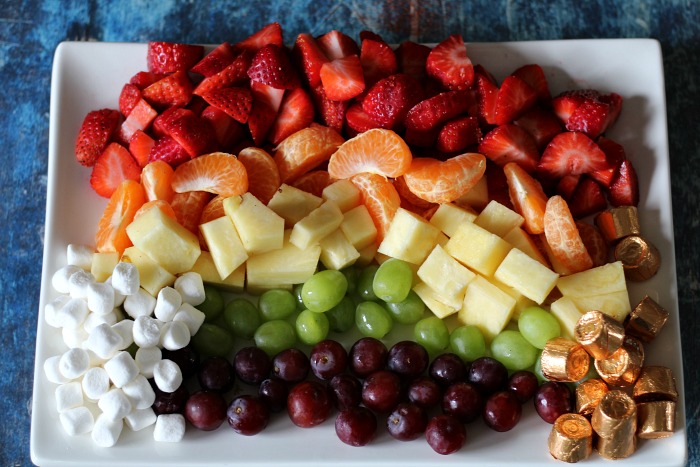 Add up nuts or almonds, just to improve the taste and add more nutritional value. Greek yogurt, for example, is great for people who work out, as this often contains protein.
I love how I can add fruits and yogurt to my Pumpkin Pie Smoothie.
The bottom line
Having healthy and nutritious food it's the option for you to lose weight, while not starving. There are many nutritious foods, but don't forget to include the ones listed in this article in your diet, too.