Many thanks to Pure Flix for providing a sample of Heaven Sent for this review. My opinions are 100% my own.
I love when I find a movie that is light-hearted and makes me laugh all the way through it. That is what you get when you watch the newest romantic comedy on Pure Flix.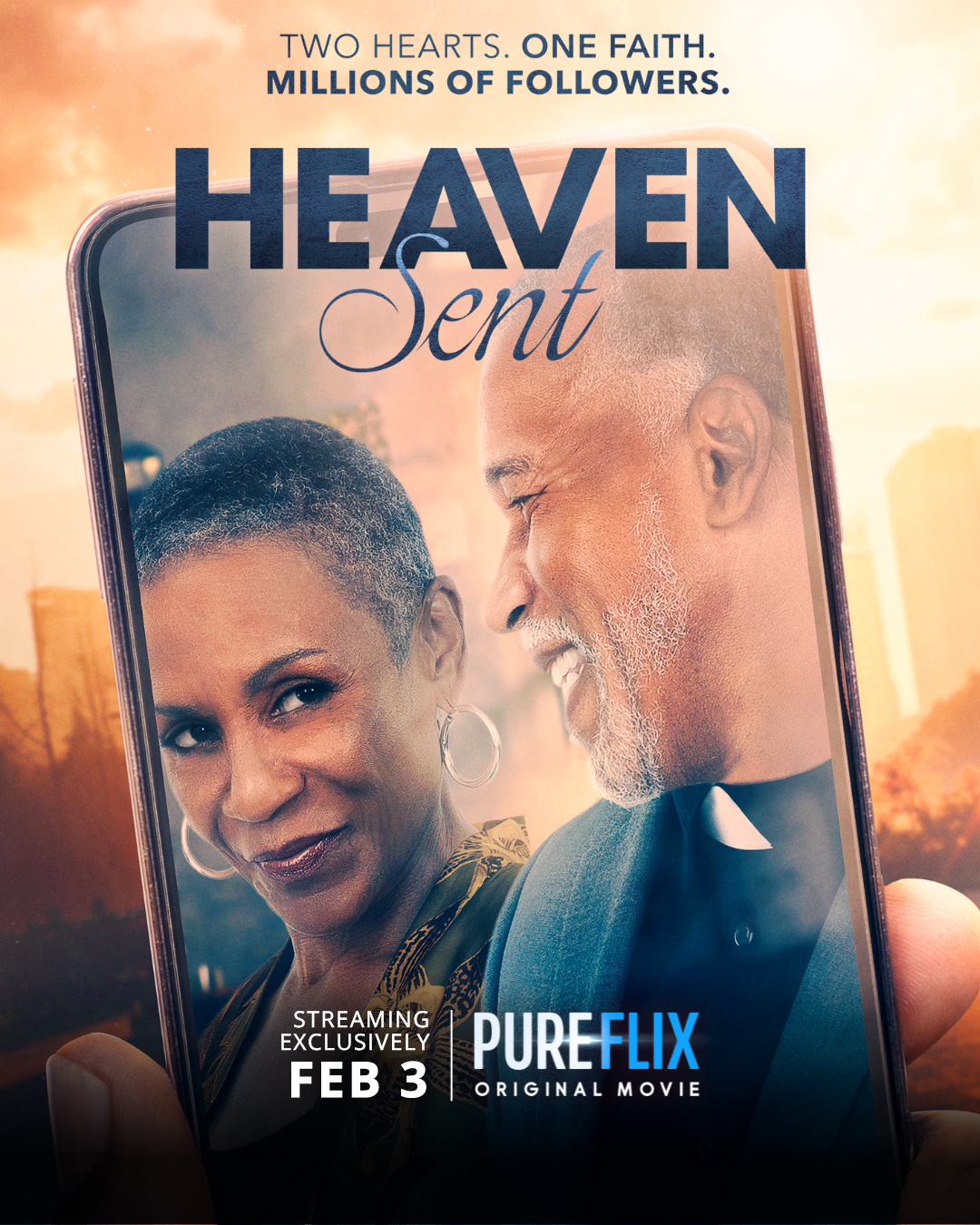 Synopsis
Elise, a grandmother hurt by her past, and Patrick, a widowed pastor, have closed the door on love. But with faith and a little help from technology, will their live-streamed romance find a way?
Jen's Thoughts
I loved this movie for all kinds of reasons. For one, I love that it shows that no matter what age you are — God is not through with you. Not only does Elise own her own soap shop– which I thought was awesome, but she's ready to find love again after so many years.
Another reason that I love this movie is that it is so relatable.
The speed dating scene left me in tears I was laughing so hard!
Truly, this movie will leave you hopeful for love and with joy in your heart. Check out the trailer below!
You can now watch Heaven Sent on Pure Flix. Check it out here!
Enter to win a 3-month subscription!
One reader is going to win a 3-month subscription. Leave a comment below and let me know if you want to win.