I received home decor promotional items from Dayspring in order to share this post. All opinions listed are 100% my own.
One of my favorite things to do is to decorate my home. I have gotten into this thing of wanting my house to look and feel beautiful because when it does, there is this calm and peace that just falls over me.
Right now, Dayspring has SUCH an amazing Memorial Day sale going on that I could not pass up sharing with you my 10 favorite home decor items that can really spruce up the look and feel of your favorite space right now. If you spend $60, you get $20 off your order.
5 Gorgeous Home Decor Items from Dayspring.com
#1 Hope in the Lord Stoneware Crock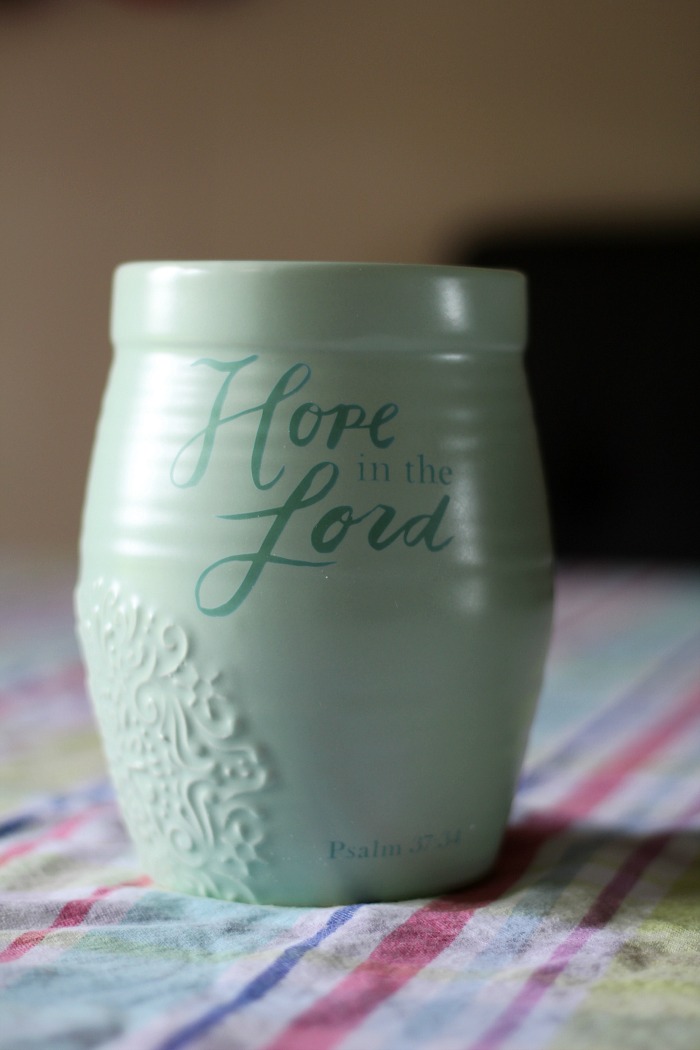 This crock is SO gorgeous and I cannot say enough things about how beautiful it is. You can use this to display a lovely bouquet, to hold a variety of cooking utensils, or to use in some other creative way! And I absolutely LOVE the scripture verse on it.
#2 Life is Full of Blessings Wooden Tray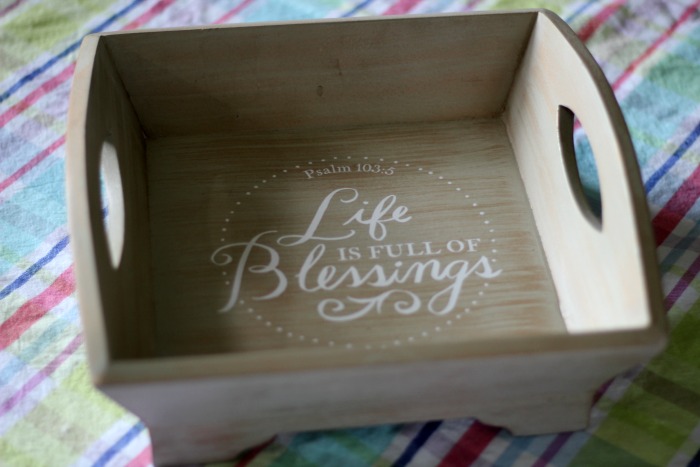 This tray is super cute and you can use it for all kinds of fun ideas. I plan on keeping this on my coffee table to use for cream, sugar and tea packets as it is the perfect size for that.
#3 Coffee and Conversations Canvas Art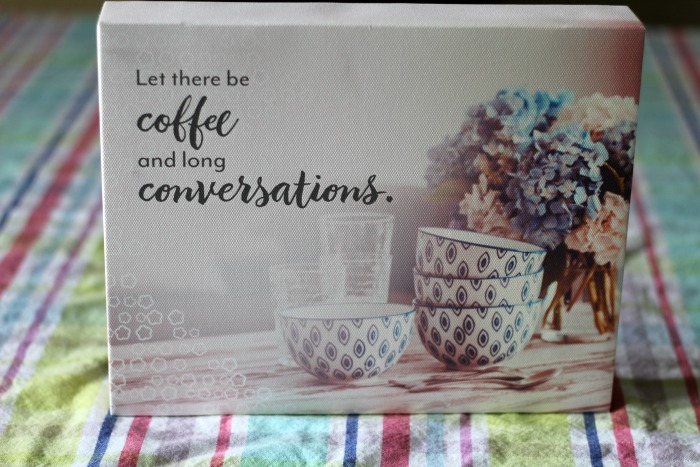 I am so in love with this new Canvas Art I got for my kitchen. Y'all know my love for coffee and long conversations with friends, so this is a definite MUST have for my decor.
#4 Simple Decorating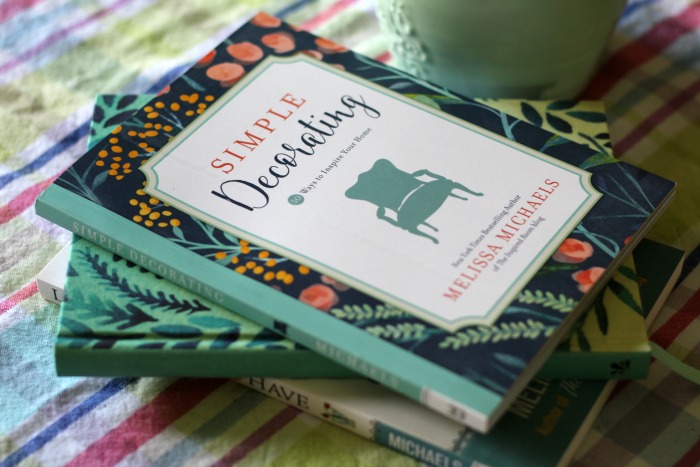 One of my favorite simple decorating tips is using books to decorate coffee tables, etc — so why not have a book on simple decorating to top the stack off with?
#5 Inspirational Gray Wash Clip and Frame Set
I have loved this piece ever since I got it in. It sits on my desk to give me reminders every single day to look up, and let God be in charge 🙂
Now that you have my top 5 favorite home decor items from Dayspring.com, be sure and head over to the website, find a few items you want for your home and snag that great Memorial Day sale going on RIGHT NOW!