If you're a pet parent, you know that your furry friend is an important part of your family. And when it comes to planning a vacation, you want to make sure your four-legged companion is well-cared for in case of an emergency.
Whether you are traveling with your pets or leaving them at home with a sitter or boarding facility, it's essential to be ready for any unexpected situations that may arise. In this article, we'll provide you with tips on how to be willing to a pet crisis while on vacation, so you can have peace of mind and enjoy your trip without worrying about your pet's well-being.
Research pet-friendly emergency clinics
Before leaving for your vacation, research the pet-friendly emergency clinics in the area where you'll be staying.
You can ask your veterinarian for recommendations or search online for emergency clinics in the region. Make sure to save the contact information and directions to the vet hospital in case of an unexpected situation.
Have a plan in place for pet care
Make certain you have a plan in place for your pet's care while you're away. If you have a trusted pet sitter or a boarding facility, it is necessary to provide them with detailed instructions on your pet's care, including feeding and medication schedules.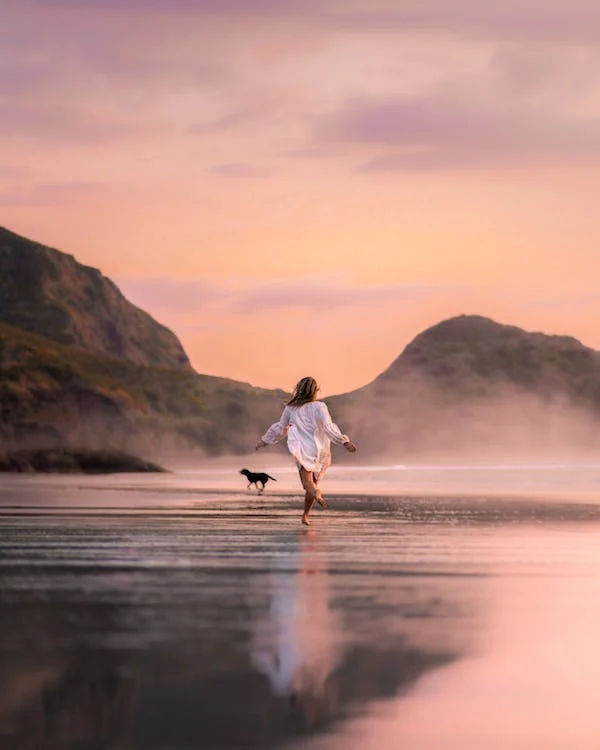 If your furry friend has any medical conditions or allergies, don't forget to give this information too.
Pack a pet first aid kit
Pack a pet first aid kit with essentials such as bandages, gauze, scissors, tweezers, antiseptic wipes, and hydrogen peroxide.
If your little companion requires any medication, make sure to bring enough for the duration of your trip, plus a few extra days in case of any delays. It is also a good idea to include your pet's medical records and contact information for your veterinarian.
Consider a pet insurance
Pet insurance can help cover unexpected veterinary costs if your pet has an accident or falls ill while you're away or on vacation together.
Many cat and dog insurance companies offer emergency coverage, so it's worth considering if you're planning a trip. Make sure to research different agencies and policies to find the one that best suits your needs.
Create a pet emergency fund
In addition to pet emergency insurance, it is a good idea to create a pet emergency fund to cover any veterinary costs. Set aside a specific amount of money each month and keep it separate from your regular savings. This way, you'll have finances available if your pet needs crisis care.
You can also find a suitable emergency fund for a pet that can be an alternative to typical pet insurance and be useful only during unexpected situations with your dog or cat.
Leave emergency contact information
Make sure to leave emergency contacts with your pet sitter or boarding facility, including your veterinarian's and your personal contact information.
If your four-legged friend has any specific needs or medical conditions, make sure to provide these details as well.
Consider a pet monitoring system
There are several pet monitoring systems available, which allow you to check on your pet's well-being while you're away. These systems can monitor your animal's activity levels, and food and water intake, and even provide live video feeds.
While these devices can be expensive, they can give a peace of mind if you're worried about leaving your furry companion alone for an extended period.
Have a backup plan
Even with the best-laid plans, emergencies can still happen. It's a good idea to have a backup plan in case of a crisis. Make sure to have a trusted friend or family member who can step in and provide care for your pet if needed.
Prepare them with detailed instructions on your kitty or puppy care and make sure they have access to your pet's medical records and contact information for your veterinarian.
To Sum Up
While it's impossible to predict when a pet emergency will occur, being prepared can make all the difference in ensuring your pets receive the necessary care and attention they need.
Remember, a little planning can go a long way in keeping your furry friend happy, healthy, and safe, so you can enjoy your vacation to the fullest.