Traveling is increasingly becoming mainstream as work becomes more integrated into day-to-day life. Today, people can work from anywhere and at any time.
Some are traveling while house-sitting during holidays, while others are house-sitting, traveling, and working remotely. If you want to be a traveling house sitter, we have highlighted some tips in the sections below for your convenience.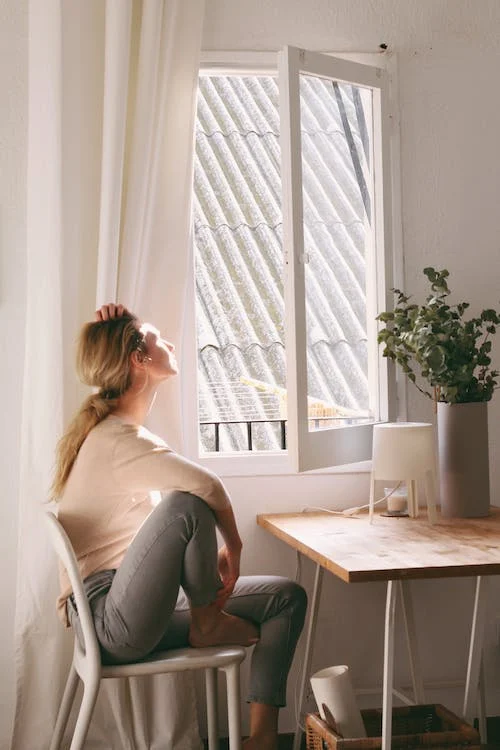 What is House Sitting?
House sitting means taking care of someone's home while they are away. The duties of a house sitter vary from looking after pets, maintaining hygiene inside and outside the premises, caring for the lawn, and more.
Most homeowners/hosts look for house-sitting services when going on a vacation, and they don't want to take their pets to a boarding facility for fear of bullying, poor services, or to avoid the high caretaker fees. Some homeowners may just want to have someone who will look after their property, collect mail, and deter burglars.
House Sitting While Traveling
Traveling from one city, country, or continent to another is fun and can be pretty fulfilling, except that it's costly. Most avid travelers often plan their vacation months, if not years before the travel, to ensure they have everything under control. However, some have found ways to travel on a budget while enjoying similar or even better experiences.
If you don't want to overspend on accommodation or can't find a rental home to stay in, house sitting while traveling could be a great alternative. This is especially the case for people who plan on staying in a new city or country for a couple of months.
Some high-end cities like New York, Los Angeles, and London are known for their exorbitant housing prices, making it almost impossible for most travelers to secure long-term accommodation.
How to Find House Sitting Opportunities
In today's well-connected world, finding house-sitting opportunities is a matter of browsing the internet and choosing what works best for you. Ideally, several websites list house sitting opportunities from various parts of the world. You want to choose a reputed site that's been in the market for a long time and has positive reviews. An example of such sites is Trusted Housesitters.
Additionally, most people are very specific about whom they want to stay in their home, so you should be as honest as possible. Trying to take shortcuts or lying about who you are and what you can do could spoil your otherwise-great adventure. In most cases, you'll need to apply for the house sitting position as soon as there's an opportunity in the area you want to travel to.
And depending on where you are traveling, the demand and supply metrics could be outrightly skewed, meaning it could take up to a month before you find a perfect offer. Here, you should consider signing up with various house-sitting sites and setting email alerts so you can be notified when you have a house-sitting opportunity.
Here are some tips to help you find excellent house sitting opportunities faster:
Optimize your profile. Have high-quality and authentic photos of you, preferably with your pets, on the house sitting site. If you have some references, you can briefly mention them.
Be concise. When communicating with the host for the first time, be brief and state how you can offer value. Highlight what makes you stand out.
Don't oversell yourself. You should not go overboard as much as you want to win over your potential host.
Benefits of House Sitting While Traveling
Accommodation is often the most costly expense when traveling. If you are planning a trip of a lifetime on a budget, house sitting could be your best bet. By offering house-sitting services in exchange for a free stay, you minimize the cost of travel by a significant margin. Here are the other benefits of house sitting while traveling:
You connect with new people and build long-lasting relationships.
You enjoy high-end facilities like a spacious backyard, which you won't otherwise get in a typical hotel.
You build new experiences while growing your communication and social skills.
Disadvantages of House Sitting While Traveling
House sitting in a distant city or country isn't without its challenges. Here are some of the drawbacks of house sitting while traveling.
Not all house sits are great. Some house sits may just go wrong. Think of a hostile or aggressive pet, a rude host, or a home in poor location or condition.
House sitting legal issues. In some areas, house sitting comes with strict requirements, which may not be favorable to all house sitters. You may also need a well-drafted agreement; otherwise, you could end up paying for the stay.
Make it Work for You
Most traveling house sitters with experience in this space have achieved more with less by simply picking up day-to-day chores while traveling around the world. You can make this house-sitting thing work for you by planning your travel earlier and seeking advice from travelers who have done it before.