The modern world exposes us to overwhelming options when it comes to modern cookware. While it may seem easy to shop for cookware, it is actually a little bit challenging, especially when you have specific needs and expectations to meet.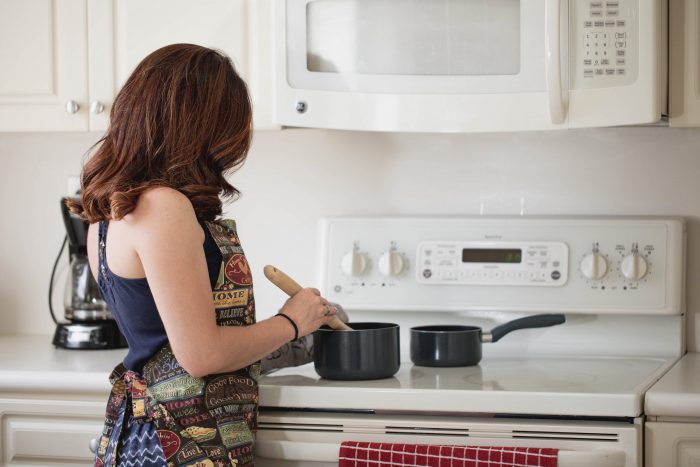 That is why it is imperative that you find a variety of cookware from a trusted vendor and compare them against your needs and expectations checklist. That way, you'll score not only high-quality stuff but also compare competitive prices and settle for what best suits your budget.
The most common types of cookware that most houses use include pans and pots. You'll agree with me that quality pans and pots enhance comfort in cooking and don't limit your creativity.
These pans and pots are made from different materials with varying properties that affect the overall cooking process and food quality. For instance, the thickness of the metallic part will affect how heat is distributed.
So, what are some of the material factors that you need to consider when choosing cookware? Well, they include but aren't limited to the following:
Aluminum
You should go for Aluminum cookware if you are looking for something that is not only easy to clean but also built for longevity and durability. Aluminum is an excellent conductor of heat and will be ideal for both gas stoves.
Aluminum is also lightweight and consequently easy to handle. This option is the best if you want cookware that distributes heat evenly and ensures a faster cooking process. You'll also benefit from well-cooked food.
Stainless steel
Stainless steel, just as the name suggests, is ideal if you want to avoid staining on both the food and cookware. Stainless steel is unreactive and will not affect the quality of cooked food even if you use acidic or alkaline-based ingredients.
Moreover, it also heats up quickly, making it ideal for fast cooking. However, if you are buying pots or pans for oven use, you must ensure that the handles are also constructed on stainless steel.
Hard anodized
Aluminum is often lightweight, something that makes some manufacturers anodize it for better cooking experiences, such as no reaction with acidic foods.
Hard anodized cookware is non-stick and also scratch-resistant. However, you must also note that hard anodized is not safe for dishwashers and shouldn't be cleaned with harsh solvents. Instead, you should only use water and hands.
Non-stick
Lastly, you may want to consider the option for non-stick cookware. Non-stick pans and pots are mainly made from aluminum materials and are ideal if you prefer to cook with low fat.
Consequently, you won't feel the urge to add more oil to the pan or pot because food doesn't stick regardless of the heat. However, it is also advisable that you don't use spray oils on no-stick pans because they get rid of the non-stick coating.
The above factors will help you determine the kind of cookware that you want, based on your cooking needs and expectations.
There is also a great variety to choose from thanks to many players in the industry. Finally, you don't have to stress yourself about driving to the store because you can always shop online.