Since you're here you are probably a major food lover, and you find massive joy in preparing meals, especially cooked meals. Did you know that one cooked meal a day can keep your gut in order and make your stomach stronger?
No matter how challenging it may be to cook every day, people still do it. However, there are some ways to make this process smooth. How? Well, by preparing meals in advance.
Cooking for a week? Is it possible? Is it mission impossible? Truth be told, cooking meals for a week is only about a great organization, smart grocery shopping, and planning. This sounds like a great deal, but you are not sure how or where to start, or what ingredients should always be in your fridge or kitchen storage? Read on and discover how to manage to do it!
Pack Your Fridge With Fresh Food
You don't have to be a professional cook to have the best ingredients in your home. You don't even need to have the most expensive one. You just need to have practical ingredients on hand. For example, frozen or fresh fruits mixed with greek yogurt are always a fast and easy breakfast option. But… Do they stand when it comes to meal prep for a week?
Luckily, you can freeze this without major issues, and if you want to avoid extra sugar (which is always a good idea) you should opt for a no-sugar yogurt, which is especially handy if you love to make desserts or just want to have a fresh snack that can be easily stored in dozens.
Quick Shopping Grocery List For Meal Prep
Before you start cooking, make sure that you have the right ingredient on hand. To help you start cooking as soon as possible we have gathered a short list of the most useful foods for meal prep.
Whole fruits
Frozen vegetables
Hardier leafy greens
Whole grains
Nuts and seeds
How To Cook Meals For A Week
Plan and keep it simple. Have one meal divided into two containers for two days or two meals? Chop veggies, have bread prepared, place sauces in the fridge, and pack a Mason jar with fresh salad. Think about recipes. Do not complicate it, and focus on recipes that are easy to prepare, are not time-consuming, and are above all delicious.
Some Fast Recipes Ideas:
Roasted chicken
Beef stir-fry mix
Mexican chicken
Green smoothies
Steel-cut oats
Vegetables and hummus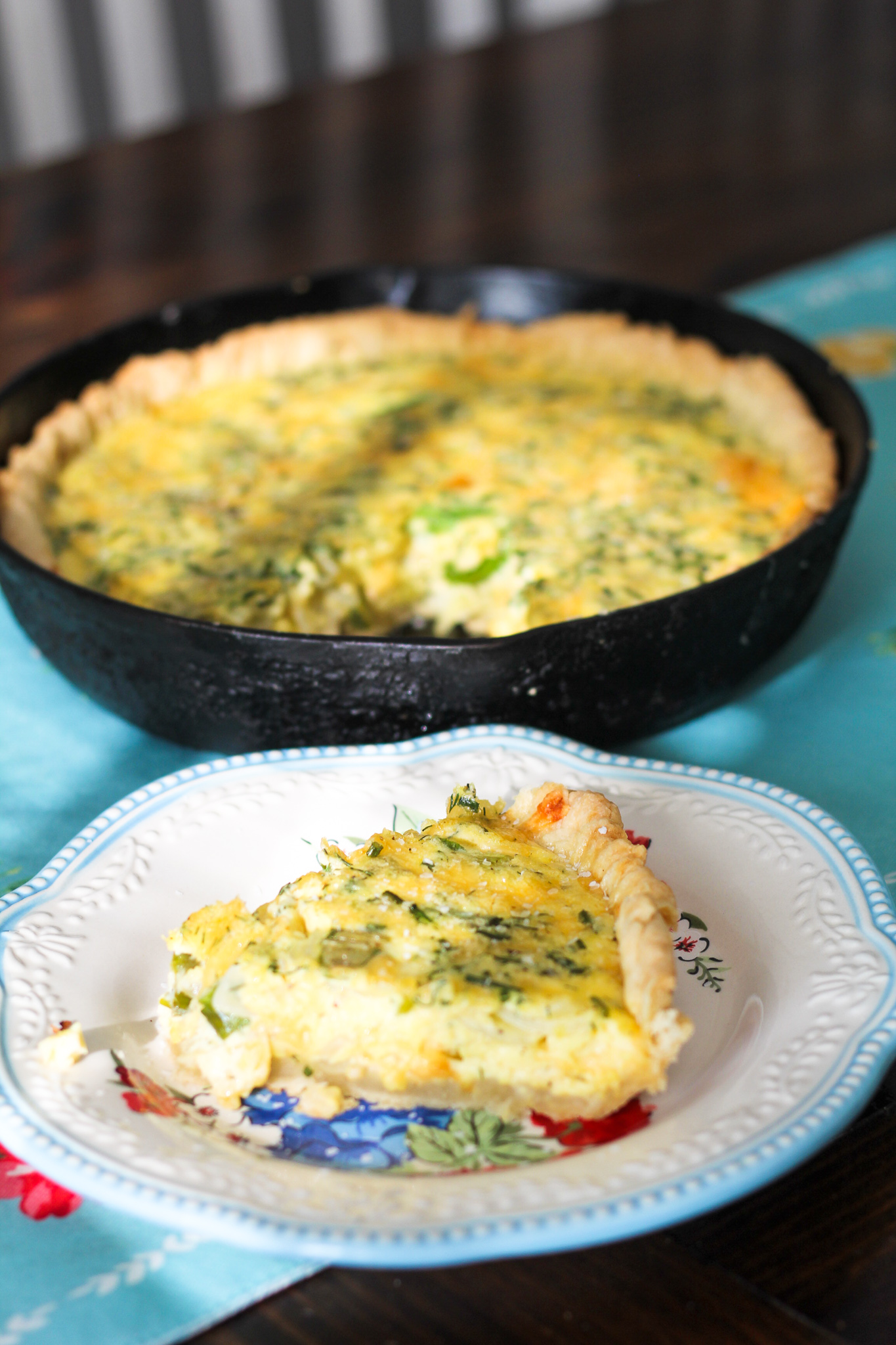 Explore Recipe Websites And Blogs
Don't be shy to learn what other people are doing. Explore different recipe websites and blogs, and see what people are doing, according to your diet!
When it comes to successful meal prep, you need to keep it simple and organized. Keep it simple, think about the schedule, and use short recipes that are delicious. Last but not least – have fun and reward yourself. If you wish to eat something outside your meal pre, just do it. Bon Appétit!