Even though each one of us is unique, there are a few distinct body shapes that we can all fit into. When you know your body shape, it will make buying clothes that fit well a much simpler task.
If you aren't sure how to dress according to your body shape, then read on for great tips and ideas that will help you look more fashionable and feel comfortable all day.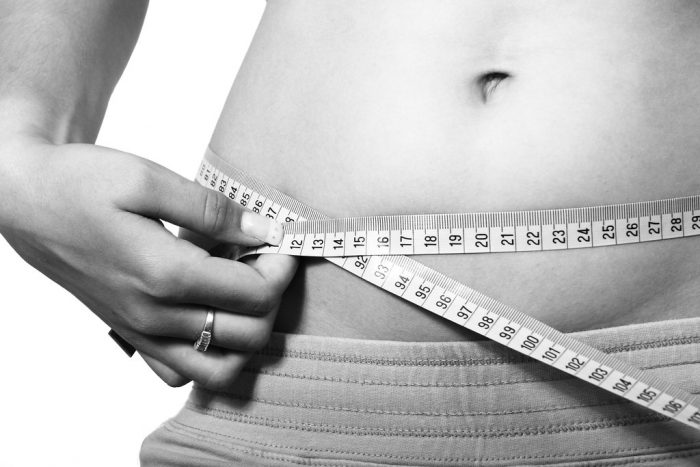 Determine Your Body Shape
The first step in dressing according to your body shape is to determine what your body shape is. Take some measurements of your hips, bust, and waist using a cloth tape measure to help you discover where you fit in one of the following categories.
If you're larger in your hips than you are in the bust, you'll be in the "pear shape" category. For those who are larger in the bust than in the hips, you're considered "apple-shaped." The "hourglass" figure is the least common, and it's when you have a narrow waist with both your hips and bust being larger. There is also the "straight" body type. This is when your hips, bust, and waist have very little difference in their measurement.
Once you have figured out which body shape you have, you can finally start to buy clothes that fit right and help you look great. Keep in mind that there isn't one perfect body type, and we can all look fashionable and trendy if we know how to find clothes that show off our best features.
Find a Flattering Fit
Now that you know which body shape you have, it's time to find a flattering fit. For those with a pear-shaped figure, try wearing A-line skirts and wide-leg pants with patterned tops that draw attention to your upper body.
Apple-shaped body types can take attention away from their waistline by wearing V-necks that will elongate the body. If you fit into the hourglass category, then you'll want to avoid wearing anything too baggy since this creates a messy look that isn't at all flattering.
When you have a straight body shape, you'll want to accentuate your arms and legs. You can accomplish this by going sleeveless and wearing skirts and dresses that keep attention on your upper and lower body. By understanding your body shape, you can buy clothes that fit you and keep the attention of others where you want it.
Accessorize Accordingly
Choosing the right accessories is also determined by body shape. For example, if you have a pear-shaped figure, you want to avoid belts that sit on your waistline. Instead, find a belt that you can wear above the waistline to create a slimming effect.
When it comes to handbags, size matters. If you have a small frame, you might want to avoid an oversized bag, and the opposite is true if you're a larger woman.
Finding clothes that fit right and flatter your body shape can be challenging. However, if you're having trouble putting together the right look, consider consulting with a personal stylist who can help with shapewear for women and the perfect fit to help you look amazing.