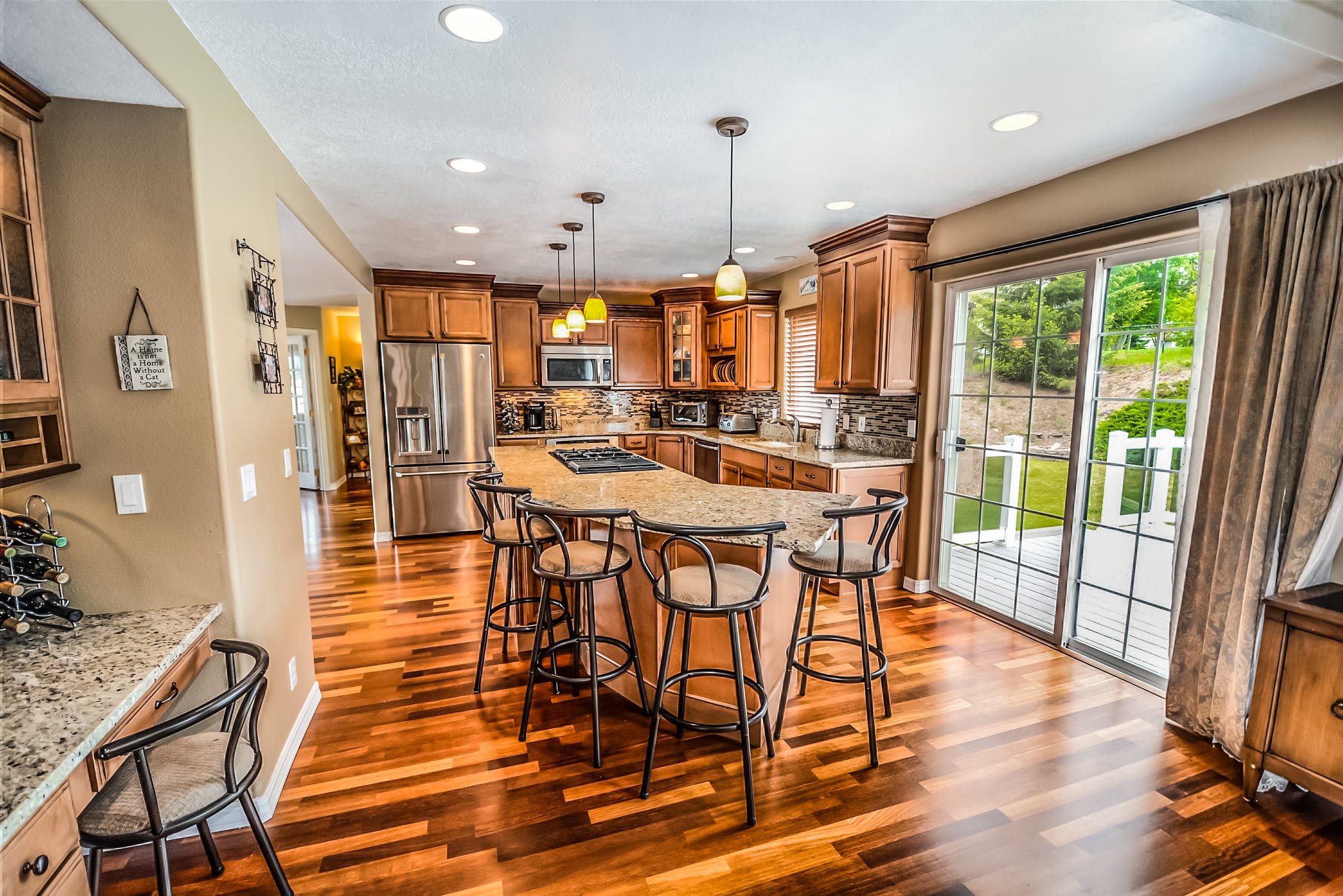 In this guide, we'll look at how to keep appliances reliable for a long time to come, saving you money and helping prevent eventual headaches, read on for more.
Household appliances are all investments, and with any investment, you'll want to be sure that you use your money wisely. You'll want to be sure that the appliances around your home are reliable enough to run smoothly so that you can avoid calling LG appliance repair or having to roll up your sleeves and do it yourself.
Today, we're going to look at some of the best ways to keep the appliances around your home running for a long time to come and how to avoid running into issues in the first place. If you find that you're plagued by-products that always die out on you right after their warranty expires, this guide should help out.
Build Quality
The first thing you're going to want to do is to be sure that you buy a quality appliance in the first place. The following tips won't help you out very much if you buy a fridge that's so poorly made that it comes with frayed wiring right out of the box. Even if you have a smaller budget, there are some excellent products out there.
It may be true that pricier appliances will often last longer, but if you're willing to put the time and effort into finding the right products on sale, you can make your budget work. While this tip may not help much if you already have an appliance that's showing signs of wear, keep it in mind when buying an eventual replacement.
Cleaning and Maintenance
If you're trying to stretch out the lifespan of your home appliances, you should also read through their user guides and ensure that you're following the proper maintenance and cleaning procedures. Thoroughly cleaning your appliances can prevent dust buildup in crucial areas, which can lead to overheating and other issues.
When you see signs of wear and tear on something that can be replaced, like a button or a dial, don't wait until it's broken to do so. Be proactive and order a replacement part from the manufacturer in advance so that you won't be stuck without that appliance while you wait for it to be delivered.
Don't Overwork Your Appliances
Another factor that can shorten the lifespan of a home appliance is when they are used too much. When you have a huge load of laundry that piles up, don't stuff it all into the washing machine and hope for the best. In this situation, you'd be better off washing half of the massive load in the machine and the other half by hand.
While appliances are there to make our lives easier, remember that there is a way to get by without using them so much, so if you have the time, give your dishwasher or washing machine a break. Repeated use over a short period can lead to overheating and other issues.
Conclusion
The best way to ensure that your appliances are reliable is to purchase them from a reputable manufacturer and buy ones that feature the proper build quality. Apart from that, you should also take care to maintain your appliances properly and ensure that you don't use overwork them.
Following this advice can help you keep LG appliance repair services at bay.