Vacations are one of the most looked forward to things everyone thinks about. Few people will resist the opportunity to get away from everything and take a few days to just relax.
Everyday life can be stressful, so it's important that you get that time to forget what normal is. Here are a few things you can do to make sure your vacation is fun and not mundane.
Go Somewhere New
Most people will vacation to the same place year after year. While some people love the feeling of going back to what they know, switch it up a little and try someplace new.
There are so many different places to explore and discover, you're bound to find somewhere everyone will love. You can find a destination that has everything you need but will offer you some new views and experiences.
Take A Cruise
Going on a cruise is one of the most sought-after vacations by a lot of people. It's a great way to have a ton of fun, without having to do anything. What you need will be on one ship, and you don't have to worry about transportation or sleeping arrangements.
Most of these ships will stop at different ports so you'll get the chance to see multiple places all in one trip. A Western Caribbean cruise is something to think about when planning that next vacation.
Stay At A Resort
There are several different resorts throughout the nation, and around the world, that need to be visited by everybody. While you may not think you have the money to afford a vacation at one of these places, you can do it if you start saving and planning in advance.
Some of them have onsite theme parks, indoor water parks, and various other activities you can do all while staying in one central location.
Let Everyone Spend Money
While you may not be able to go somewhere and just spend all the money you'd like to, you can liven up your vacation by giving everyone a certain amount of spending money.
Let each person buy a souvenir of their choosing. While you may want to try to persuade a younger child to get something a little more exciting than a plastic toy, giving each person money to spend is reason enough for everyone to be happy on vacation.
Do Some New Activities
A lot of times people will stick to what they know on vacation. Take the opportunity to do things you wouldn't normally do while you're away.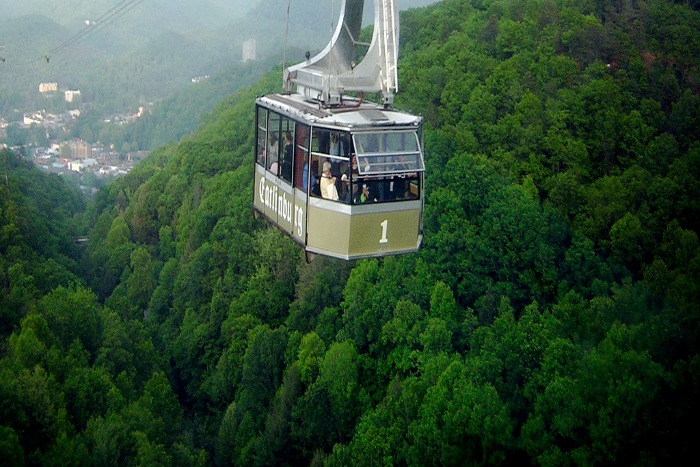 Let each person pick something they would like to do and have everyone get in on it. You'll be making memories and going on new adventures. Crazy activities are out there for people to enjoy, so you never know what you might find yourself in the middle of doing.
Make Everything A Surprise
An exciting way to vacation is by taking a surprise vacation. Pull out a map and either throw a dart or close your eyes and put your finger on the spot where you're going to go.
No one will know what to expect and everyone will be just as surprised when you discover where you're going. Once you get there, pick random excursions and see what the locals say you should do. Make it an interesting trip by filling it with surprises around every corner.
Travel In A New Way
If you tend to travel the same way when you go on vacation, think about traveling in a new and unique way. You could rent some type of camper, bringing your bed with you wherever you stop, or you could all take an airplane ride.
Maybe you want to see if there's a bus system that can take you where you need to go, or perhaps you're feeling really adventurous and want to travel on a train. No matter where you're going, think of a fun way to get there.
Don't let your vacation turn into a boring trip because you didn't do anything exciting. Think about some of these tips when you're planning your next vacation.