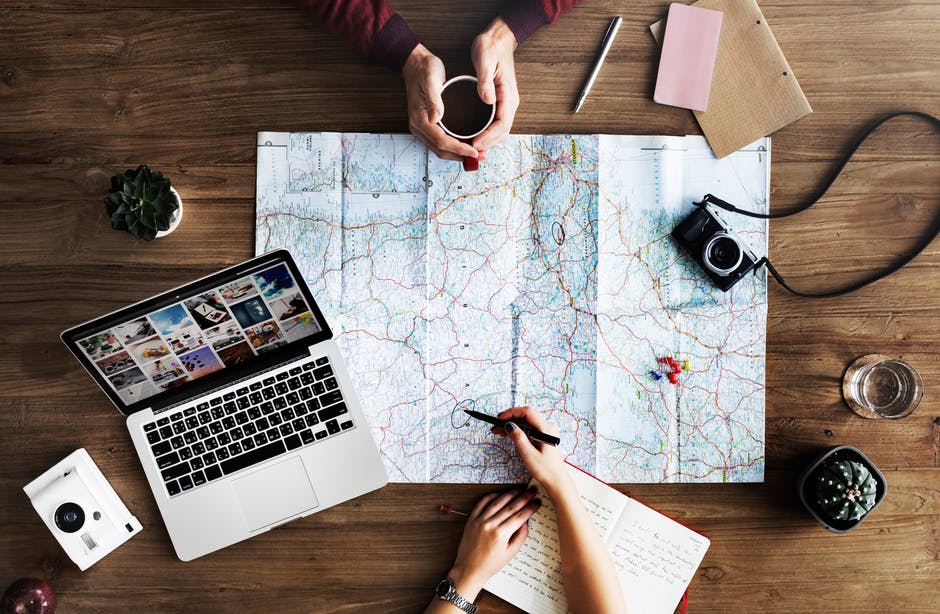 Travel blogging has got to be one of the best pastimes to date. For one, a lot of people (and I am looking at you, millennials) have always wanted to break free from their mundane lives and make a difference. Traveling provides the escape and adventure we need to make something out of ourselves.
The world is vast, offering an immense number of exciting adventures to pursue. Along with these adventures, you obtain a whole treasure trove of memories you can share.
Travel blogging can help us communicate our sense of wonders, as well as a make us an example to inspire others into making things happen in their lives. This certainly explains the high number of travel blogs that show how awesome the world looks from outside a dull office building!
Have a flair for words and a desire to quench your wanderlust? Here are a few ways you can start a career in travel blogging.
How to Start a Career in Travel Blogging
Know your audience
Of course, before you are off to set up your blog, you will need to find out who you are writing for. Writing for travelers is okay, but it's too general and you might risk creating content that doesn't get noticed due to the prevailing noise.
Instead, opt for a specific segment that you should write about, usually a topic or demographic that's close to your heart. For example, if you are a mother who's recently retired and wants to travel the world, you can write articles for retired mothers as well.
Sticking to a niche audience allows you to write content that's relatable to that niche, so make sure you pour your heart out to your target audience as you write!
Save enough
Traveling doesn't come cheap. You need to save a lot of money before you can even start planning your first destination.
If you are determined to start your own blogging career, then discipline is something you should always have. It's only a matter of controlling how much you spend. On the other hand, you can always create a new source of income. Either way, you will need to have a lot of resources before your blog is mature enough to be earning through ads.
Invest in the right equipment
To become a blogger, it's important that you have a taste for technology. Once you have earned or saved enough money to start traveling, make sure you have the right equipment for documenting your journeys. For this, invest in a DSLR camera and a high-end travel laptop that's easy to bring along.
Slowly build your domain
Having your own domain is great in terms of generating income from your travel blogging. But you still have to realize that maintaining your own domain costs a considerable amount of money. And not only that, you need to find a great essay writing service to help you out. It is the best assignment writing service out there.

That said, make sure you start with a basic plan. It won't cost much and it won't get a lot of visibility online, but it's a start. Next, share your content through social media. As you build your audience, you can slowly build a full-fledged website and monetize it. Only then can you enjoy your newfound career in travel blogging!